The National Religious Broadcasters, an association of Christian media outlets, has joined a lawsuit seeking to block a California law that requires social media companies to publish their policies on removing hate speech from their platforms.
"In an environment where much religious viewpoint expression is considered 'controversial' speech, NRB is acting to stop the weaponization of new laws against Christian communicators," said Troy Miller, the NRB's president and chief executive officer, in a statement.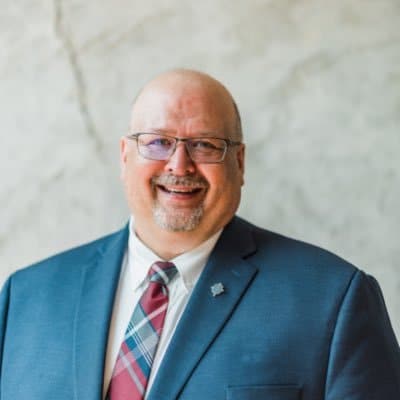 Signing AB 587 last September, Gov. Gavin Newsom said in a statement that "California will not stand by as social media is weaponized to spread hate and disinformation that threaten our communities and foundational values as a country."
Under the law, companies must disclose in detail how they remove content, including hate speech, disinformation, extremism, harassment and foreign political interference. They are also required to submit terms of service reports to the state attorney general by Jan. 1, 2024. Fines for noncompliance were set at up to $15,000 per violation per day.
Internet freedom and tech lobbying organizations, as well as the California Chamber of Commerce, have opposed the bill since it was introduced by Democratic Assemblyman Jesse Gabriel. 
Give a gift of $30 or more to The Roys Report this month, and you will receive a copy of "The Ballot and the Bible" by Kaitlyn Schiess. To donate, click here.
But faith-based and culturally conservative groups have also objected to the law. In adding its name to the lawsuit, NRB joins the Babylon Bee, a conservative-leaning satirical site, and Tim Pool, a conservative podcaster who has been labeled a bigot by Media Matters.
NRB said this law affects its members "by having their speech repressed," adding that by having to directly comply with the statute, members "would become agents of the state for First Amendment suppression."
"This is something that NRB is unwilling to allow," the statement read.
NRB was formed in 1944 in response to the major radio networks adopting regulations that barred the purchase of airtime for religious broadcasting, "which resulted in the networks effectively banning all evangelical Christian radio broadcasters," according to the lawsuit.  
The suit states that NRB was "instrumental in securing outlets for evangelical Christian broadcasters and overturning the ban," and that "NRB continues its work to protect the free speech rights of its members by advocating those rights in governmental, corporate, and media sectors."
NRB also claims that hundreds of its members use social media platforms, such as Facebook, YouTube and Twitter, to connect with their audiences. NRB members also operate social media platforms. 
NRB member Salem Media Group owns GodTube.com and TeacherTube.com, both of which allow users to create public profiles, subscribe to other users' channels and post video content, according to the suit. GodTube and TeacherTube have users in California.
The Anti-Defamation League and other groups advocated for this law, saying the measure would be key to combatting online hate speech.
The Associated Press contributed to this report.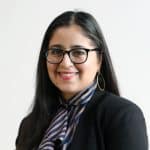 Alejandra Molina is a national reporter for Religion News Service.