The life of Aretha Franklin, the "Queen of Soul," recently hit the big screen in "Respect," a film that depicts Franklin's journey from a church choir soloist to a pop superstar. Yet, despite being a major Hollywood film budgeted at $55 million dollars, the film doesn't shy away from religious themes. It also doesn't sugarcoat the abuse and trauma Franklin experienced—nor her reliance on God to overcome it.
"Respect" tracks Aretha's rise as a spiritual journey of sorts, homing in on two pivotal decades—from her early adolescence in the mid-1950's as a preacher's kid to global success in the mid-1970's, punctuated by the recording of gospel album "Amazing Grace."
Actress-singer Jennifer Hudson—handpicked by Aretha prior to her passing in 2018—hits soaring high notes in scene after scene. Elaborate staging and picture-perfect costumes recreate soulful hits like "Baby I Love You" that defined 20th century pop culture.
Yet, for a biopic billed as inspirational, viewers may be surprised by the amount of trauma and heartrending betrayals that Franklin faced in her life. 
After her mother died of a heart attack, 10-year-old Aretha didn't speak for three weeks. By the age of 14, Franklin had been impregnated twice, sexually assaulted by a male whose age at the time has never been revealed.
Give a gift of $30 or more to The Roys Report this month, and you will receive a copy of "The Way of the Dragon or the Way of the Lamb" by Jamin Goggin and Kyle Strobel. To donate, click here.
She was also verbally and spiritually abused by her Baptist minister father. Her first husband Ted White initially sought to protect her, though within a few years was guilty of verbally and physically abusing her, as well.
Recent #MeToo and #ChurchToo movements reveal Franklin's story as all too common. Her quest to upend unjust power structures—in society and in the church—speaks to current struggles.
"Sometimes it hurts to love so bad"
In "Respect," most of those troubling chapters are depicted subtly. It's so obscure that viewers may be confused about where Aretha's two infants came from. Filmmakers had several reasons to tone down explicit content, according to director Liesl Tommy.
"I did not want there to be a single scene in this film that felt traumatizing to the audience," she said in a recent interview. "There is no need to further re-traumatize our audiences. We are saturated culturally with images of violence." 
The film has particular resonance with #MeToo in how it reframes the singer's story as one of taking power away from abusive, self-interested men. Initially, Franklin records only popular jazz standards to prove herself as an artist. Once she breaks from her controlling father, she seems to find an authentic creative voice—and shared love—when partnered with Ted White.
But that relationship becomes toxic, as noted by actor Marlon Wayans who portrays White. "It's like you kinda want them to work but you kinda don't. Then he goes too far, and you're like: See, now she's gotta go!" 
While featuring several ignoble men, the film is not an anti-male screed.
During this time, Franklin finds an ally in Atlantic Records producer Jerry Wexler. He sees her potential, offers a lucrative contract, and connects her with a group of soulful musicians. With Franklin leading the discovery process on piano and vocals, suddenly her iconic R&B style comes alive.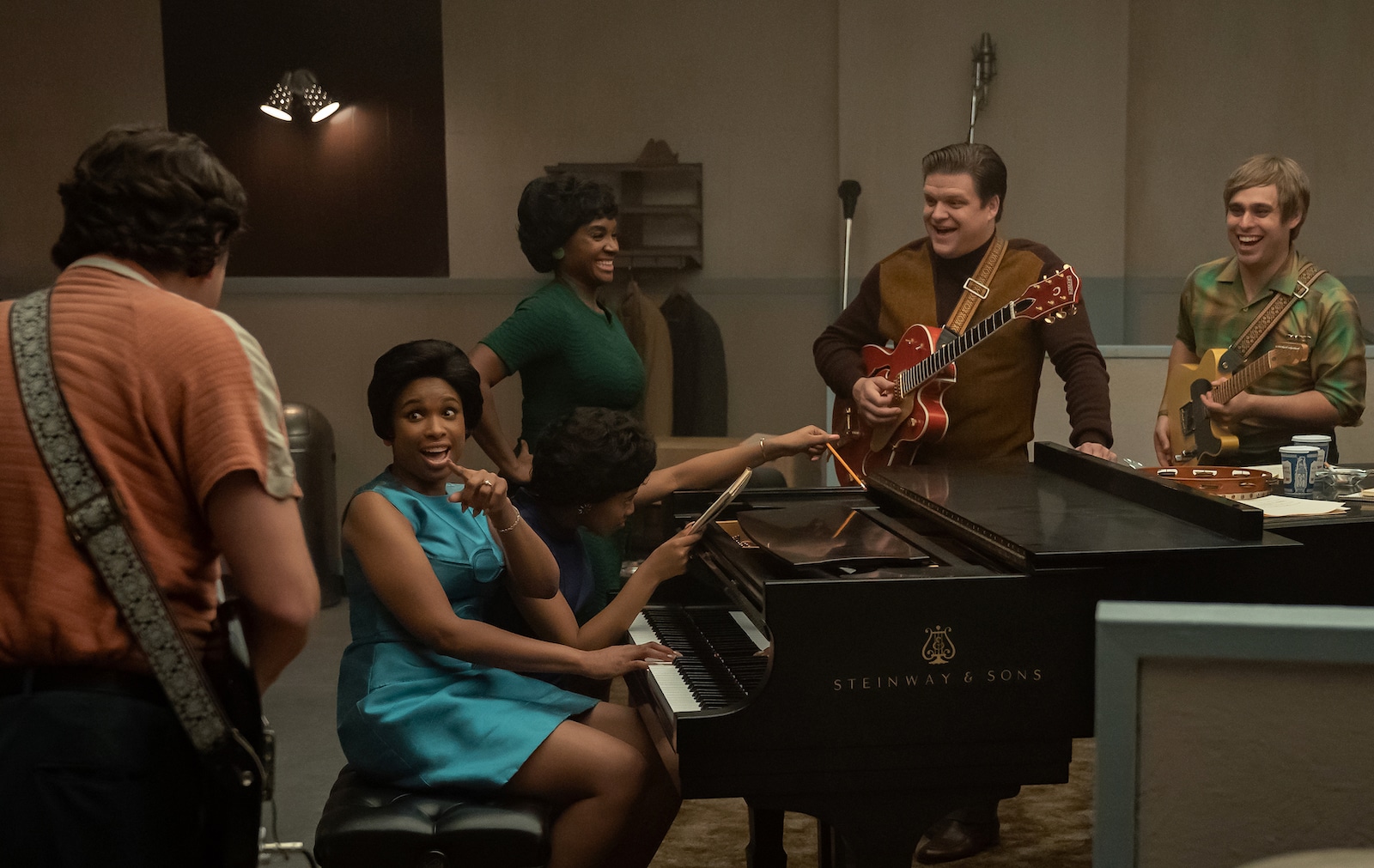 Engaging with the civil rights movement, she drew crowds to Freedom Concerts and set the stage for fiery messages from her friend Reverend Martin Luther King Jr. Their cause faced years of often-violent resistance, including among many white-majority churches. In the film, King rallies supporters: "The forces against us are strong (but) Jesus is here with us every single step of the way."
Just as her bold new songs become radio hits, Franklin's marriage with White falls apart following several incidents of his drug-fueled violence.
The lyrics in Franklin's number one single of that era "I Never Loved A Man (The Way I Loved You)" are all too revealing: "I don't know why I let you do these things to me / My friends keep telling me that you ain't no good / But oh, they don't know that I'd leave you if I could," sang Franklin.  
Running back to her family, Aretha soon finds she must also reset boundaries with her ambitious father. Reverend Franklin, played by Oscar winner Forest Whitaker, urges Aretha to tour with him. When she rejects his suggestion, he yells at his daughter: "You're not walking in the Spirit anymore!"
Such manipulative narcissism cloaked in Christianese helps viewers see why Aretha Franklin had a complicated relationship with the church, including many years away from the faith. 
"Precious Lord, please linger near"
The film spotlights the joy and solace that Franklin finds alongside her loving sisters, who tour with her as backup singers for a time. Together they reimagine and remix the song "Respect" as an anthem that speaks directly to Franklin's life struggles: "All I'm askin' is for a little respect." 
Yet these moments seem short-lived, as global fame becomes the precursor to Franklin falling into her own bouts of alcoholism and abusive behavior. Multiple characters in the film speak of her struggling with "demons." 
In the early 1970's, after a harrowing dive off a Georgia stage while in a drunken stupor, Franklin falls to her knees in prayer and has a spiritual encounter seen in the film. She later recounts her change of heart: "I need the church. I need the Spirit. It has always guided me through, and it will get me through again." 
Following that personal transformation, Franklin becomes convinced that she must record her first gospel album. In this case, she clashes with record label executive Wexler who is unsure it will sell.
"This album is not for me or for you or for anybody else. This album is for God," she tells him. 
He relents, which proves the right move for them both. That album "Amazing Grace" became her biggest best-seller of all time. Her career continued to soar, as she became the first woman inducted into the Rock and Roll Hall of Fame in 1987.
Those who've faced sexual abuse in the church context may find some catharsis in how "Respect" sensitively treats these issues. However, reflecting actual events, the abusers in Franklin's life are not ever held accountable for their actions—except for their misdeeds now being revealed to the world in a major motion picture.
For Aretha, it's clear her faith allowed her to forgive many injustices. Having come to know the value God placed on her life and his divine leading of her career, Franklin used her influence to uplift women, particularly black women.
Such empowering themes are the takeaway from "Respect," according to the director. "(Faith) can uplift a community during very difficult times and give you the strength to carry on to the next day," she said. "That was what the church was for black people during the civil rights era, and beyond." 
Rated PG-13 for mature thematic content, strong language including racial epithets, and some violence, "Respect" is now playing in theaters and available to rent on demand.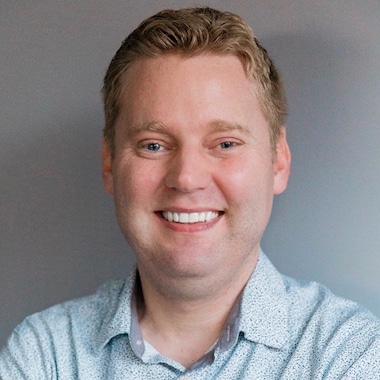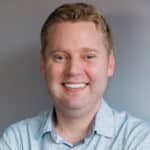 Freelance journalist Josh Shepherd writes on faith, culture, and public policy for several media outlets. He and his wife live in the Washington, D.C. area with their two children.