Best-selling author Rick Warren, who last year stepped down as pastor of his prominent California megachurch, has been named chancellor of the largest Baptist college in the U.K. 
Spurgeon's College in London announced Monday that Warren was installed as chancellor, an "honorary and ceremonial" role, enabling him to advance the "vision, gospel mission and values" of the institution. Warren will be "providing guest lectures" for Spurgeon's College's students and promoting the school to potential benefactors, according to the statement. 
Warren, 69, author of best-selling book The Purpose-Driven Life, said in a statement that he is "delighted" to take on this role "at this important time in (the college's) development and mission." Warren also noted his "deep, personal family connection" to Charles Spurgeon.
Warren's great-great grandfather studied at Spurgeon's College and "was commissioned to Christian service by Mr. Spurgeon himself," said Philip McCormack, principal and vice chancellor of Spurgeon's College, in a video announcement.
Speaking to students and staff of the college, Warren said: "Even though we are separated by eight time zones between London and Los Angeles, I intend to establish regular communication with you via Zoom." 
Give a gift of $50 or more to The Roys Report this month, and you will receive a copy of "The Kingdom, the Power, and the Glory: American Evangelicals in an Age of Extremism" by Tim Alberta. To donate, click here.
Founded in 1856 by the famed Baptist preacher, Spurgeon's College is recognized as the largest Baptist theological school in the United Kingdom and one of the most prominent evangelical institutions. 
Last May, the school received a higher level of accreditation, granting it full degree awarding powers – the first theological college in the U.K. to achieve this status. 
Warren's transition, health challenges
Last year, Warren stepped down as senior pastor of multi-site megachurch Saddleback Church in southern California, which he and his wife, Kay, founded in 1980. 
In an April interview, Warren revealed that he has suffered from an autoimmune disease for the past two years. "It leaves all my major muscles in pain, pretty much 24 hours a day," he said. "It's debilitating. It's tough walking, working." 
He added that he is not wheelchair-bound currently and that the prognosis is positive. "It's not life-threatening," he said. "(Doctors say) it lasts between three to five years."
Last September, following a search process, Warren endorsed Andy Wood, formerly of Echo Church, as his replacement as senior pastor at Saddleback. Wood's wife, Stacie, was also named "teaching pastor," which became a point of contention.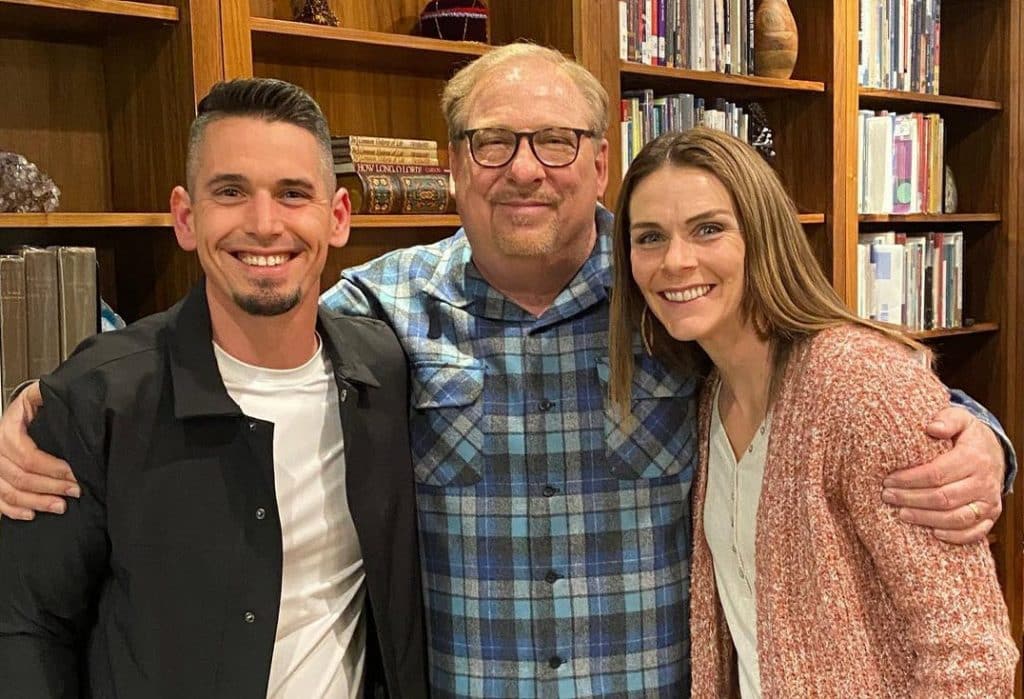 In February, the Executive Committee of the Southern Baptist Convention (SBC) ousted Saddleback from the denomination due to Stacie Wood "functioning in the office of pastor." Saddleback also previously ordained three women pastors in 2021. 
Reportedly, Saddleback leaders plan to appeal that decision at the upcoming SBC Annual Meeting, scheduled for June 13 to 14 in New Orleans, La. 
Separately, Andy Wood has faced allegations of abusive leadership at his previous church. A report from a third-party firm ostensibly cleared Wood of fostering an "abusive staff culture." But, as reported by The Roys Report (TRR), two former high-level staff at Wood's former church challenged the conclusion, saying victims' voices were minimized in the investigation.
Wood also has been accused by Baptist leaders of having a predatory pattern of trying to acquire expensive church properties from vulnerable, aging populations.
In addition to his role at the London-based college, Warren serves as executive director of Finishing the Task, a coalition of Bible-translation and evangelism groups. 
The release from Spurgeon's College noted the school has a similar evangelistic mission. "The most recent census data (shows) that less than 5% of the UK population identify as practising Christians, yet 33% said they wanted to know more about Jesus," it stated.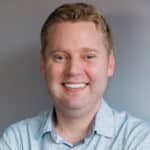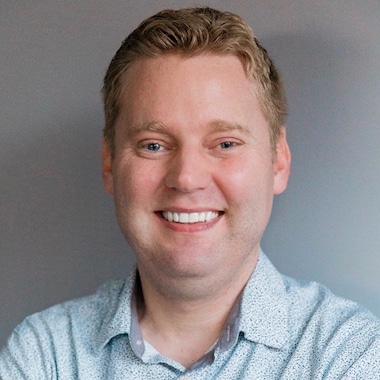 Freelance journalist Josh Shepherd writes on faith, culture, and public policy for several media outlets. He and his family live in the Washington, D.C. area.