Sadie Robertson Huff is thanking God: Her baby girl Honey James is home after being hospitalized with a respiratory virus.
The 24-year-old famous for her role in the "Duck Dynasty"reality TV show said Saturday on Instagram that her 4-month-old daughter was released after a four-day stint in the hospital.
"She is still very congested with a bad cough, but her oxygen was good enough to get better from home," Huff wrote in the post. She also thanked supporters for their prayers."We didn't expect to come home today and so we are very happy. Thank you God!"
Huff had announced the baby's hospitalization in an earlier Instagram post on Friday. She wrote the preceding few days had been "very tough" on the family.
Give a gift of $25 or more to The Roys Report this month, and you will receive a copy of "Fractured Faith: Finding Your Way Back to God in an Age of Deconstruction" To donate, click here.
"Watching your child sick is one of the most heart breaking things. Seeing her little struggle brings me to tears like I have never cried, but seeing her strength has given me smiles I have never smiled," Huff wrote.
The infant had been sick with respiratory syncytial virus infection, or RSV, since about Sept. 9, according to a previous post.
RSV usually causes mild, cold-like symptoms but can be serious in infants and older adults, according to the Centers for Disease Control and Prevention. The CDC explained it can cause bronchiolitis and pneumonia in babies less than a year old.
About 58,000 kids under 5 years old are hospitalized each year due to RSV infection, according to the CDC. There is no vaccine at present "but scientists are working hard to develop one."
Huff is the granddaughter of "Duck Dynasty" patriarch Phil Robertson, whose family was profiled in the "Duck Dynasty" series that aired 2012-2017 on A&E. She married Christian Huff in 2019 and the couple welcomed Honey James, their first child, this past May.
She's also author of six books, including a devotional to be released next week titled "Live on Purpose: 100 devotionals for letting go of fear and letting God."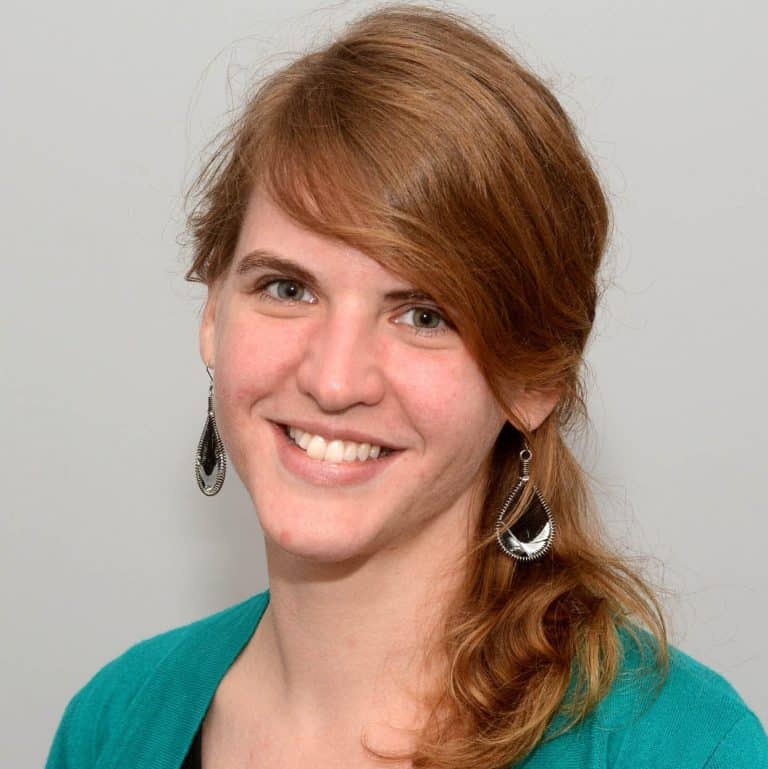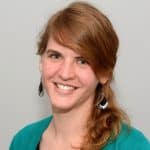 Sarah Einselen is an award-winning writer and editor based in Texas.