Angela Dela Cruz is a porn star, making a living from an industry widely considered evil and predatory. She's also a pastor of Living Faith Church, a new church plant in downtown San Diego.
Angela and her husband, Stephen Dela Cruz, launched the church plant this summer, advertising it as "a church for sinners by sinners." The church website further explains that the church's leaders are "the biggest sinners, and this is the most non-judgmental church around!"
While the church website doesn't identify its pastors, the couple has been open on social media about Angela's involvement in adult entertainment and her role in the church.
"Where else will you find an adult actress who is also a pastor?!" a Sept. 6 post on the church's Instagram reads in part.
The couple has also posted invitations to their followers for a church event where they covered the topic. "PEEK BEHIND THE CURTAIN of Angela, an adult actress, and her husband, Stephen Dela Cruz, starting a church for sinners by sinners," Angela's post read in part. It ended with an invitation to RSVP by texting "GOSSIP" to an 888 number.
Give a gift of $30 or more to The Roys Report this month, and you will receive a copy of "The Ballot and the Bible" by Kaitlyn Schiess. To donate, click here.
Religion researcher Scott Thumma was speechless when he looked at the social media posts.
"I've never heard of anything quite like this," said Thumma, director of the Hartford Institute for Religion Research at Hartford Seminary and a longtime scholar of nondenominational churches and religious leadership.
Thumma said Living Faith Church's statement of faith and several sermons he watched appeared evangelical and "called people to live a life in relationship with Jesus."
"It would seem incongruous with the possibility of also being a porn star," he said. "Even Jesus said to 'go and sin no more.'"
The Dela Cruzes didn't respond to The Roys Report's requests for an interview.
Stephen's business website bills him as the owner "of over ten multimillion dollar corporations" and an author and speaker. Angela, identified as the business's co-founder, also has an acting and modeling resume. She maintains an online presence under a different name where she posts explicit content and promotes her involvement in adult entertainment industry events.
The business site states both are ordained ministers and started dating in Bible college. Stephen's LinkedIn profile shows he graduated from Bethany University, an Assemblies of God institution which closed in 2011 amid financial struggles and falling enrollment.
The couple started a wedding photography business while they were dating, according to their website. But in a May 5 Instagram post, Angela described "many years" of insecurities stemming from reactions to her being a porn star. She said in the post she had learned "with God's help" to separate her identity from her work in porn and urged people to "stop hating and judging others and . . . start loving people for where they are at."
It wouldn't be the first time a pastor has employed salacious themes to draw attention. In 2012, megachurch pastor Ed Young and his wife Lisa live-streamed for 24 hours from a bed on the roof of their church to promote their book "Sexperiment: 7 Days to Lasting Intimacy with Your Spouse." They were fully clothed and the king-size bed was a prop for their discussion on marriage, which wasn't graphic, The Christian Post reported afterward.
Evangelism to those in the adult entertainment industry isn't new, either. Another San Diego church, Rock Church, has in the past operated a ministry to women employed in local strip clubs.
But Rock Church's message was to call women out of the industry. And while the Youngs' method was criticized as a gimmicky stunt, their message was that better sex could be a means toward a better marriage. Neither message contradicted traditional teachings about marital faithfulness.
In contrast, Thumma said the message of Living Faith Church's pastors likely wouldn't sit well either with most evangelicals or even with many more liberal Christians.
Traditionally, extramarital sex and "pornography is not acceptable, so for evangelicals there's a whole bunch of ways that that wouldn't be appropriate," Thumma said. "But even in some more liberal congregations, that say, 'Well, sex outside of marriage is iffy but still acceptable, or something'— they wouldn't be OK with pornography, either, because they talk about that as exploitive for women."
Yet, Thumma said, there's realistically nothing stopping the Dela Cruzes from shaping their church any way they see fit.
"That's really a challenge with the increasing number of nondenominational churches," Thumma said. "There isn't much accountability outside of the individual congregation. And if you begin a church, and you're billing that church as a church by sinners for sinners, then the folks that you're going to draw . . . could very well be, 'All right, well, we're OK with this, so that's why we joined this church.' Even in a nondenominational church, the only accountability is the board of deacons within that church, or the church itself, the members, depending what kind of tradition you're from.
"Essentially the congregation itself does, in a way, define the rules for that congregation, and that holds true for ethics in a sense, but also for theology."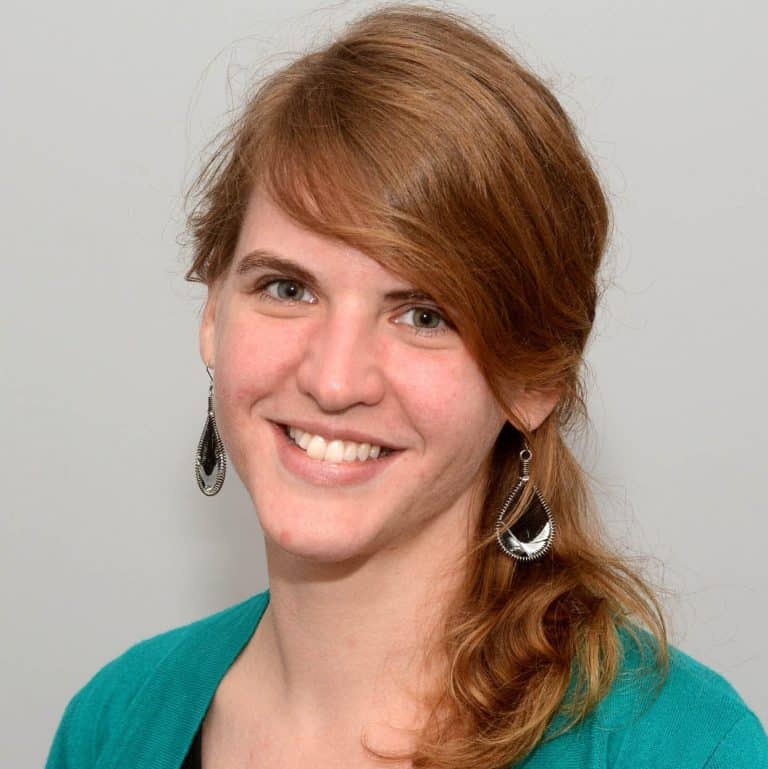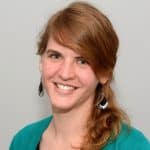 Sarah Einselen is an award-winning writer and editor based in Texas.