The former president of a prominent Southern Baptist seminary in north Texas spent $1.5 million in home renovations and tens of thousands more in unchecked spending, according to a report from the institution. 
On Wednesday, Southwestern Baptist Theological Seminary (SWBTS) in Fort Worth, Texas, released findings of a task force convened last fall to investigate "improper stewardship" uncovered in "spending habits" by past president Adam Greenway, who resigned in September.
The task force found a years-long pattern of excessive spending by Greenway, including "over $1.5 million spent on renovations, furnishings, and related expenses to the President's home" during his three-year tenure. Examples cited in the report included $59,865.79 for Christmas decorations, more than $25,000 for artwork, and $11,123.49 for an espresso machine.
The report stated "over $500,000 was spent on the President's office" during a months-long period starting in summer 2020 during the COVID pandemic. Additionally, the task force found several "improper expenses" by Greenway or people he authorized to use his seminary credit card. These included $9,936.05 in first-class flights for Greenway's family and a family friend to Anaheim, Calif., for the 2022 Southern Baptist Convention annual meeting and $4,850.51 for framing Greenway's diplomas. 
Greenway's pattern of excessive spending occurred during a time of "significant budget cuts," as the seminary faced rounds of faculty and staff layoffs, the report added. 
Give a gift of $30 or more to The Roys Report this month, and you will receive a copy of "The Ballot and the Bible" by Kaitlyn Schiess. To donate, click here.
It also noted that "a significant amount of the work done on the President's home was carried out by the seminary's facilities team, creating an unsustainable demand, and contributing to poor morale and high turnover." Employees reportedly were "often asked to do the same job multiple times to meet Greenway's demanding expectations." And there were "multiple change orders" with outside contractors, "increasing the cost of the projects," the report stated.
The SWBTS Board said it grieves the "pattern of poor stewardship evident in this summary of the task force's findings." It added, "We wish to express our gratitude to those seminary employees who sought to enforce existing policies and challenge the pattern of spending noted above, even as their efforts were met with resistance." 
The Roys Report (TRR) reached out to Greenway, but he declined to comment. 
Ministry watchdog calls spending 'insane'
Southwestern is one of six seminaries affiliated with the Southern Baptist Convention (SBC), the nation's largest Protestant denomination. These six institutions benefit from the cooperative funding of SBC churches nationwide.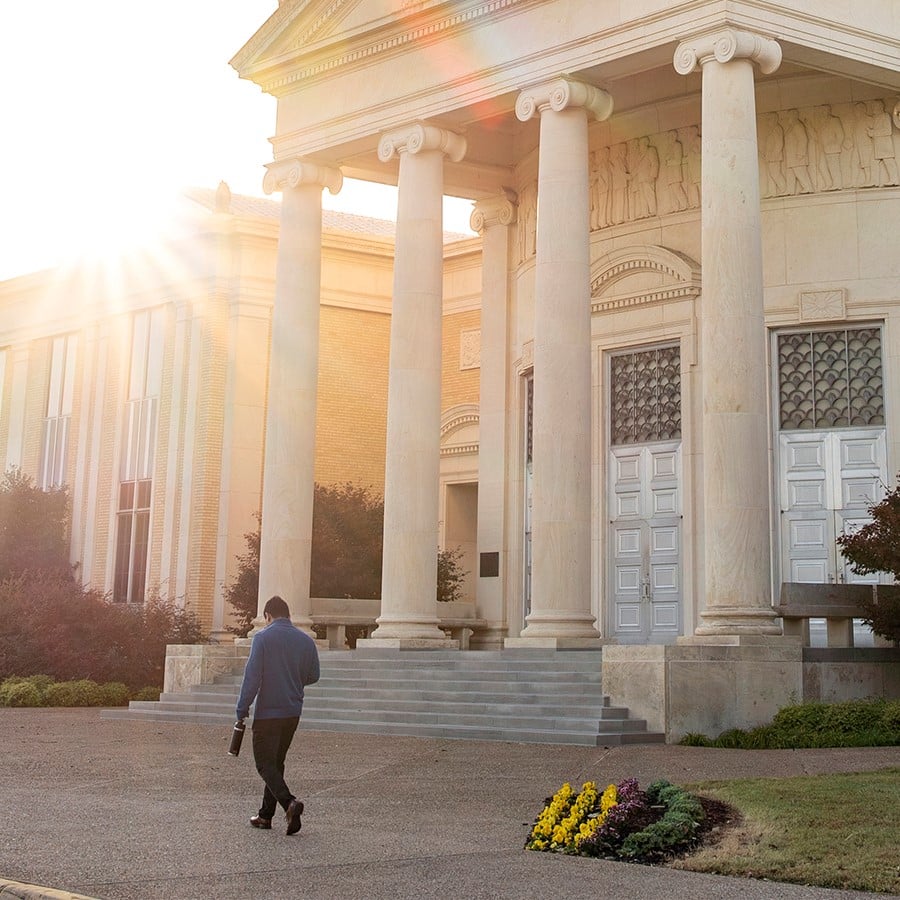 SWBTS has about 2,400 full-time and part-time students, a drop of 47% in the past 20 years, according to data from the Association of Theological Schools. 
Along with the task force summary findings, Southwestern officials also released audited seminary financials for fiscal years 2002 to 2022.
For the period during Greenway's tenure, annual expenses for the seminary increased from $38 million in 2019 to $42.7 million in 2022. 
Nonprofit financial analyst Barry Bowen of Trinity Foundation in Dallas, whose now-deceased father attended Southwestern in the 1960's, commented on the examples of excess spending reported by the SBC seminary. 
"It's insane for a respected Christian educational institution to have expenses like this," Bowen stated. He noted that spending large amounts of donor funds on personal remodeling projects is common for televangelists, but he doesn't know how common they are at Christian colleges and universities. 
Years of difficulties, declines at Southwestern
In recent years, SWBTS has experienced financial and leadership difficulties. Disgraced former seminary president Paige Patterson was fired in 2018 after a series of controversies that drew national attention. 
Greenway succeeded him, and said when he resigned three years later that he had not been prepared for the enormity of the "legal and financial realities" facing the seminary.
David Dockery, formerly head of two other Christian educational institutions, was installed as SWBTS president in April. 
The report released Wednesday included a statement from SWBTS Board of Trustees chairman Danny Roberts, who said that seminary leaders are "committed to every appropriate measure that will ensure proper stewardship." 
Roberts noted some additional "financial guardrails" are being put in place, including the chairman's office reviewing expense reports every quarter. The statement added that publishing the task force's summary findings provides "as much transparency as possible." 
Bowen said he's skeptical the new measures alone will change SWBTS' trajectory. 
"Proper controls may lessen fraud and other financial abuses, but they often fail when executives know how to abuse the system," said Bowen. "Ultimately, Christian institutions need to do a better job of screening employees and executives before they are hired."
Next week, thousands of Southern Baptist administrators, pastors, and lay leaders will gather in New Orleans for the SBC Annual Meeting. Leaders of SWBTS and the other five Southern Baptist seminaries are expected to provide updates on their finances and future plans.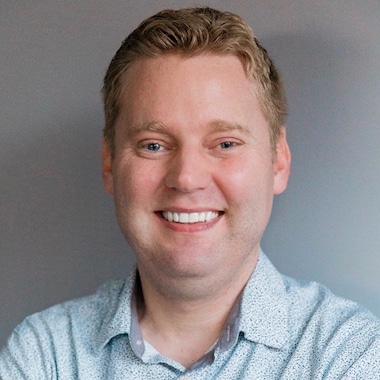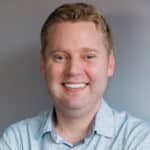 Freelance journalist Josh Shepherd writes on faith, culture, and public policy for several media outlets. He and his family live in the Washington, D.C. area.