Following debate on the role of women at the last annual meeting of the Southern Baptist Convention (SBC), the flagship seminary of the SBC has affirmed that "men alone" may be pastors.
At its fall meeting last week, the board of the Southern Baptist Theological Seminary (SBTS) commended its president, Albert Mohler, for his view that "the SBC's confession of faith unequivocally reserves the office and function . . . of pastor for qualified men."
The board also resolved that the seminary would continue graduating men and women, "but with men alone reserved for the . . . title of pastor."
The issue of women in ministry surfaced at the denomination's annual meeting in June. Some SBC members wanted the convention to expel Saddleback Church—one of the largest churches in the SBC—for ordaining three women pastors.
Mohler, who had earlier written that Saddleback's move was "an attempt to redefine" an official SBC position, spoke from the convention floor. "The words mean what the Southern Baptists said in the year 2000," he said. "At the time, the word 'pastor' was used (for) pastoral teaching leadership."
Give a gift of any amount to The Roys Report this month, and you will receive "In the House of Friends: Understanding and Healing from Spiritual Abuse in Christian Churches" by Kenneth Garrett. To donate, click here.

Pastor Rick Warren, then-lead pastor of Saddleback Church, also addressed the convention, appealing to his fellow Baptists to overcome theological differences and treat each other as "allies."
Prior to Warren's speech, the SBC Credentials Committee had recommended the denomination conduct a study on how closely churches need to follow the SBC statement of faith. However, after Warren spoke, the committee withdrew its recommendation.
Responses to the resolution
Kyle James Howard, a trauma-informed soul care provider who earned three degrees from SBTS including a master's in Theology, said the SBTS resolution "concerned" him.
"This doesn't seem to be the overflow of sincere reflection and a desire to be biblically faithful," he said. "This feels more like a weaponization of doctrine, because it's very much pick-and-choose."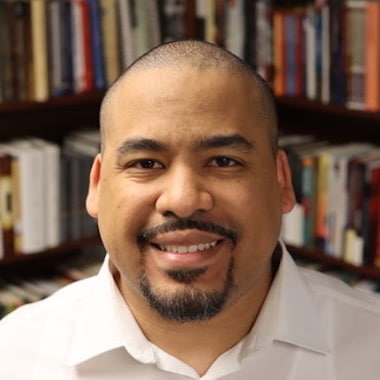 He explained that SBC leaders often emphasize church autonomy when they want to distance the denomination from local churches. For example, the SBC has resisted the idea of a central registry of known sex offenders within the church, or other proposed reforms to protect vulnerable women and children.
"In these cases, the Southern Baptist Convention has been adamant that it cannot hold churches accountable," said Howard.
However, he said, the emphasis shifts on other issues. "When it comes to what gender is qualified for the pastorate, they basically assert that they should be able to police every congregation," said Howard. "So, I do believe that there is something hypocritical about that process."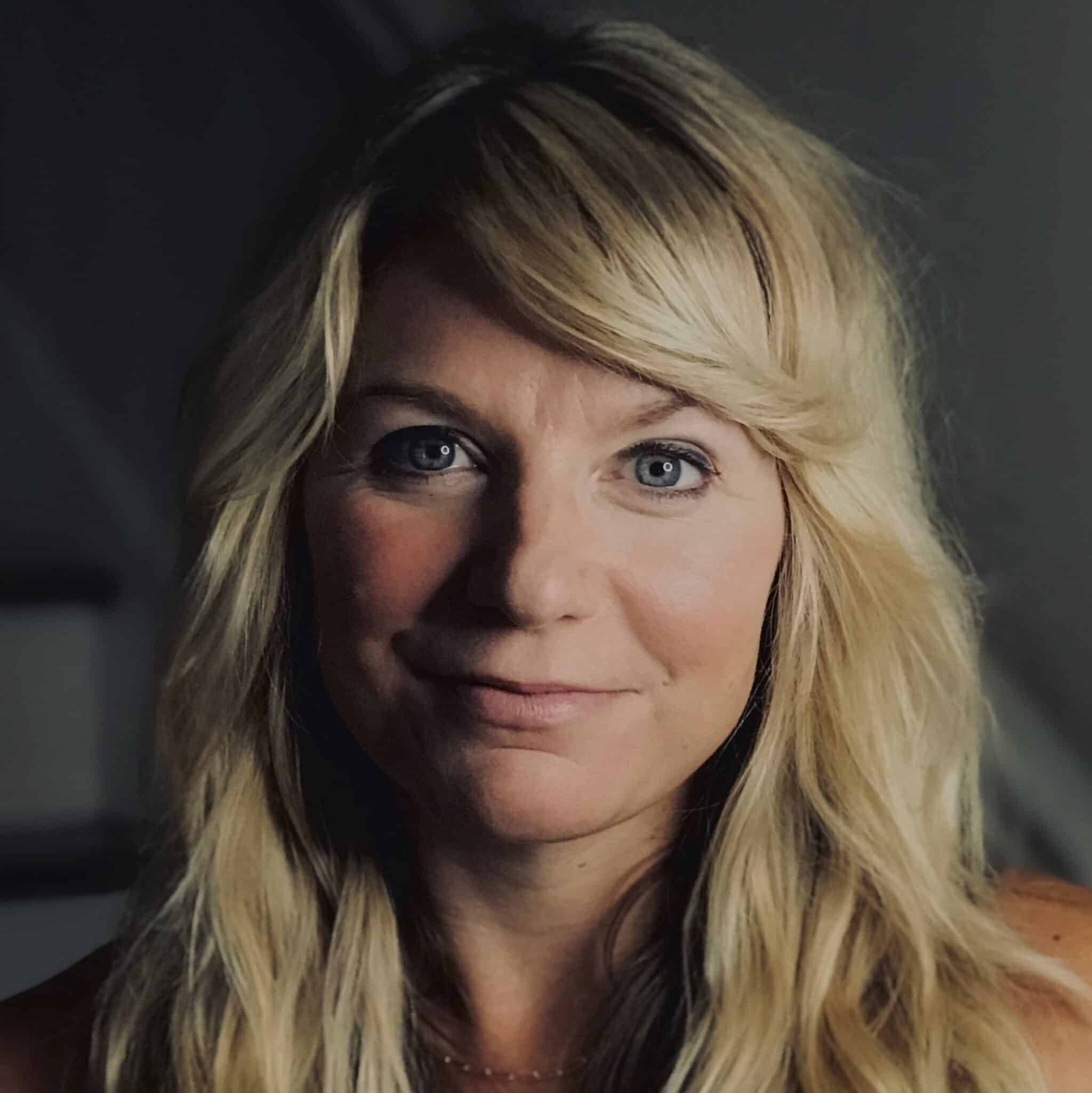 Similarly, evangelical author and longtime student minister Sarah Bauer Anderson, who has been involved with several SBC churches in Virginia and Georgia, said the resolution reflects a "narrow" segment of Baptist views.
"Every entity needs to have a sort of litmus test to determine who fits with their group," she said. "It becomes problematic when the checklist for admission and inclusion is made up of non-foundational doctrines to the Christian church."
In contrast, Oklahoma Baptist pastor Scott Patton tweeted about the resolution: "Thank you @SBTS our biblical doctrine has not changed! My hope is the other SBC Seminaries and some SBC Entities will follow suit."
Another pastor, Jerett Olson of New Hope Baptist Church in Dexter, Maine, stated online: "It is sad that they had sit down (and) discuss it again," he said. "All the 12 Apostles were men. The Twelve Tribes were men. The priesthood were men. Women have equal value but different function in the church."
Is pastoring synonymous with preaching and teaching?
Since the last SBC annual meeting, Mohler has issued a statement with other SBC leaders seemingly equating the pastorate with preaching and teaching—and disqualifying women from both.
". . . The role of pastor is biblically defined and is to be held only by men as qualified by Scripture," Mohler's statement reads in part. "Central to the pastor's role is the responsibility to preach and teach."
Howard, who disaffiliated from the SBC in 2017, believes there is "room to have discussion" on the question of how Scripture defines the office of the pastor and its qualifications.
But the larger issue to him is how the recent SBTS resolution implicitly affirms that the pastorate and preaching are "synonymous." Howard explained: "When you begin to conflate those two things, you are then muzzling women from exercising spiritual gifts such as teaching, proclaiming the Word, and preaching."
Anderson, who wrote The Space Between Us about finding common ground, urged believers who differ on these issues to "lead with curiosity" and ask honest questions such as: "Why is the role of pastors for men-only such an important issue for you?" "What has led you to believe women can teach?"
She added: "We will never get to the underlying motivations if we simply label any dissent from our own beliefs as 'heretical' and shut conversation down."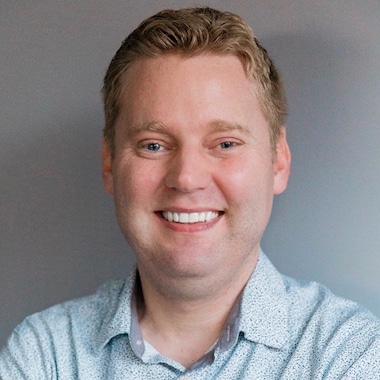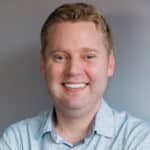 Freelance journalist Josh Shepherd writes on faith, culture, and public policy for several media outlets. He and his wife live in the Washington, D.C. area with their two children.