At least seven people are confirmed dead in a shooting this morning at a small Christian elementary school in Nashville, Tennessee. The dead include three children and three adult staff, as well as a 28-year-old heavily armed shooter whom police shot dead.
The shooting occurred at The Covenant School, an elementary school with about 200 students and 40 to 50 staff and operates as a ministry of Nashville's Covenant Presbyterian Church.
An active shooter event has taken place at Covenant School, Covenant Presbyterian Church, on Burton Hills Dr. The shooter was engaged by MNPD and is dead. Student reunification with parents is at Woodmont Baptist Church, 2100 Woodmont Blvd. pic.twitter.com/vO8p9cj3vx

— Metro Nashville PD (@MNPDNashville) March 27, 2023
Officials said three nine-year-old children with gunshot wounds were transported to Monroe Carell Jr. Children's Hospital at Vanderbilt. All three were pronounced dead.
The child victims have been identified as Evelyn Dieckhaus, William Kinney, and Hallie Scruggs, daughter of Covenant Presbyterian Church Lead Pastor Chad Scruggs. The adult victims are Head of School Katherine Koonce, age 60; substitute teacher, Cynthia Peak, age 61; and custodian, Mike Hill, age 61.
In an afternoon press conference, Metropolitan Nashville Police Chief John Drake named Audrey Hale, a 28-year-old transgender man and former Covenant student, as the shooter. Police said Hale had no criminal record. While searching Hale's home, officers found detailed maps and a manifesto of the attack, said Nashville Police Chief John Drake.
Give a gift of $30 or more to The Roys Report this month, and you will receive a copy of "I Didn't Survive: Emerging Whole After Deception, Persecution, and Hidden Abuse" by Naghmeh Abedini Panahi. To donate, click here.
Police spokesperson Don Aaron told media that police were called to the school around 10:13 this morning with reports of an active shooter. Two officers entered the school and followed the sound of gunshots to the school's second floor. There, they engaged and fatally shot the shooter, who had two assault rifles and a handgun, Aaron said. By 10:27, the shooter was dead.
Authorities say the shooter entered the school through a side entrance and proceeded from the first floor to the second floor, firing multiple shots.
According to data from the Gun Violence Archive, this incident marked the 130th mass shooting in the U.S. during 2023. 
Families were told to go to Woodmont Baptist Church, at 2100 Woodmont Blvd. in Nashville to be reunited with their students.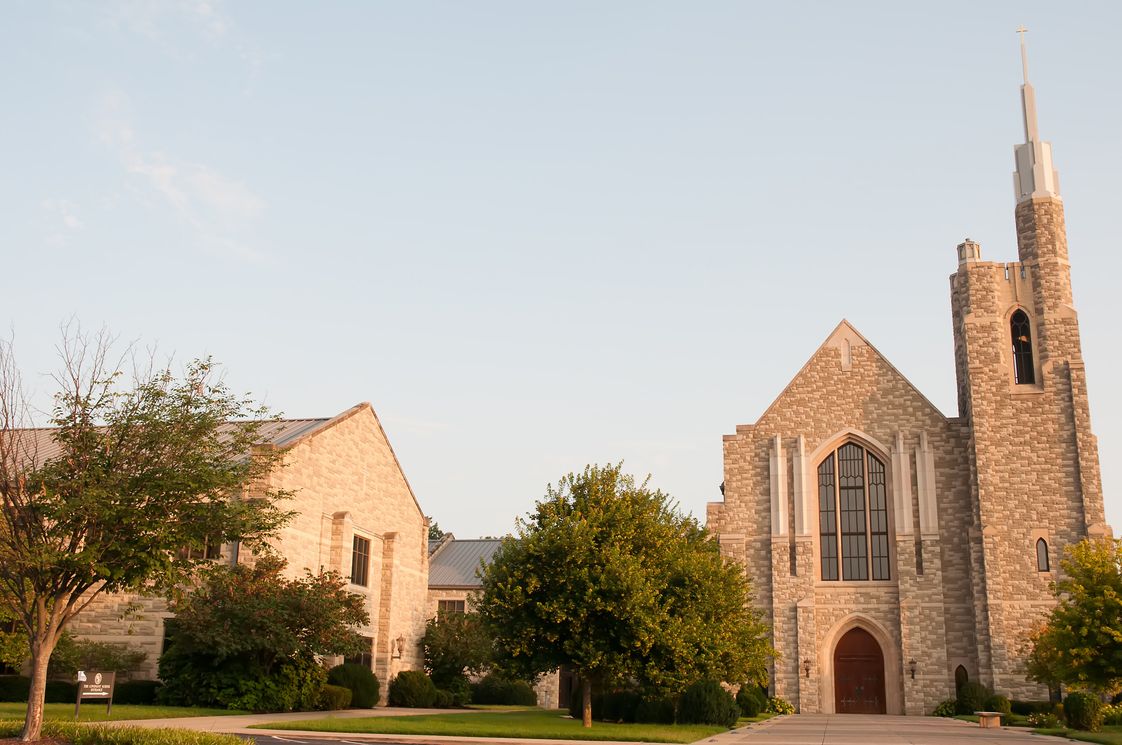 Covenant Presbyterian Church is a church with affiliated with the Presbyterian Church in America (PCA) and has a weekly attendance of about 1,400.
The Covenant school was founded in 2001 and serves students in pre-kindergarten through sixth grade.
This is a developing story and has been updated. Please check back for updates.