A convicted sex offender who spent 20 years evading police has been caught leading worship at a small Birmingham church under an assumed name.
Larry Flake, 75, was arrested Friday in Birmingham on a charge of unlawful flight to avoid prosecution, Richmond (Indiana) Police Capt. Curt Leverton said in a statement posted to Facebook.
Flake will be extradited to Indiana, where court records show he was convicted in 2001 of sexual misconduct with a minor.
Authorities charged Flake after a 15-year-old girl told Richmond police in 1999 that he'd forced her into his car, locked the doors and raped her, records show. Evidence from a rape kit pointed to Flake and the girl identified him from a set of photos police showed her.
Flake was initially arrested in February 2000 and posted bail less than two weeks later. But he didn't show up for his August 2001 trial. The jury convicted him on the sexual misconduct charge, though it couldn't reach a verdict on a rape charge.
Give a gift of $25 or more to The Roys Report this month, and you will receive a copy of "UnLeader" by Lance Ford. To donate, click here.
The judge sentenced Flake to 10 years on the sexual misconduct charge and another 15 years because he'd been previously convicted of a felony. However, authorities couldn't find him to make him serve his 25-year sentence.
Then law enforcement got a new lead in January of this year, Leverton said. Richmond police worked with the FBI field offices in Indianapolis and Birmingham and the Birmingham Police Department to track Flake down.
They found he'd taken on the name "Larry White," the Birmingham News reported. And he'd been leading music at True House of Prayer Missionary Baptist Church in Evergreen, a neighborhood of Birmingham, for the last decade.
A working phone number for the church couldn't be found and Pastor Willie Perry didn't respond to a Facebook message requesting comment. But he told local TV station WBRC he was shocked by the revelation.
"He's a good liar," Perry said of Flake. He said he found out the man's true identity — and criminal history — over the weekend after Flake was arrested.
"It was heart-wrenching. You couldn't imagine the horror of waking up and finding out that someone has this checkered past," Perry said.
Perry also told WBRC he'd checked two references Flake provided from other churches, but he thinks he needs to do more going forward.
"Trust but verify," he said. "I apologize to this body of Christ, this congregation. It shouldn't have happened."
It's unclear where Flake is being held pending extradition or if he has an attorney who could speak on his behalf. He didn't show up in inmate searches of the local jails in Birmingham, Indianapolis or Richmond and wasn't listed as an Indiana state inmate. The Roys Report called a spokesman for the FBI office in Birmingham but didn't immediately hear back.
Leverton, the Richmond police captain, said Flake wouldn't have been caught without the new lead.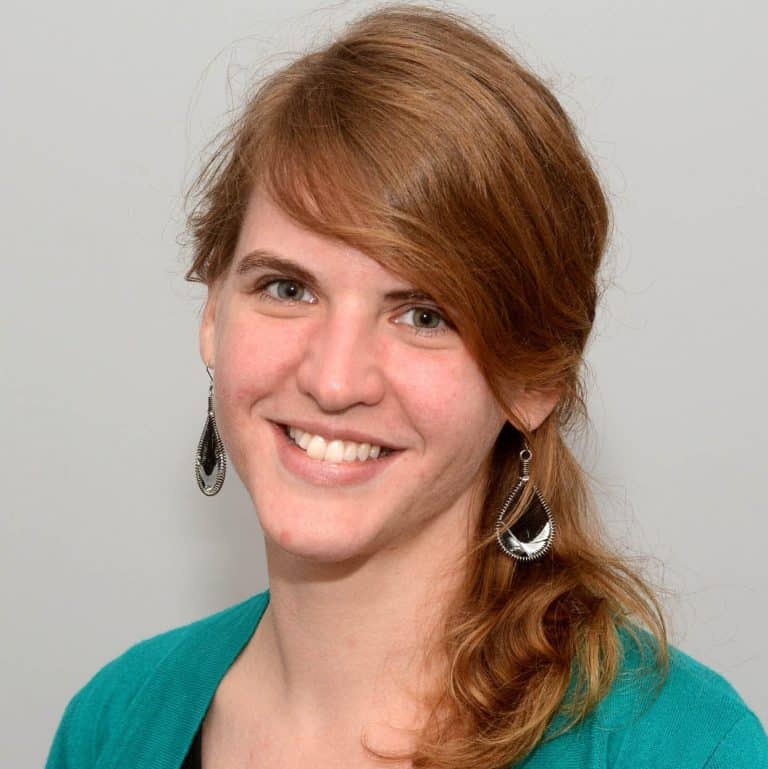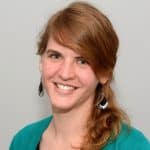 Sarah Einselen is an award-winning writer and editor based in Texas.