Southwestern Baptist Theological Seminary announced Wednesday that longtime Christian educator David Dockery had been named the school's president, seven months after the former president resigned unexpectedly.
Dockery has been serving as interim president of Southwestern since September 2022, after the departure of Adam Greenway, who had been installed in February 2019.
"Dr. David Dockery is God's man for Southwestern Seminary in this hour," said Danny Roberts, chairman of the board of the seminary, which is in Fort Worth, Texas. "Our seminary's at a critical juncture in this 115-year history, and in God's providence, He has already provided the man to lead our seminary during this time."
Before coming to Southwestern, Dockery had been the longtime president of Union University, a Baptist school in Tennessee, and later served for several years as president of Trinity International University outside of Chicago.
Longtime Southern Baptist leader O.S. Hawkins, who had been serving as an adviser to Dockery, was named the school's chancellor. According to Southwestern, Hawkins will serve in a volunteer capacity. He is the former president of Guidestone, an entity of the Southern Baptist Convention that provides financial services and insurance for churches. 
Give a gift of $50 or more to The Roys Report this month, and you will receive a copy of "The Kingdom, the Power, and the Glory: American Evangelicals in an Age of Extremism" by Tim Alberta. To donate, click here.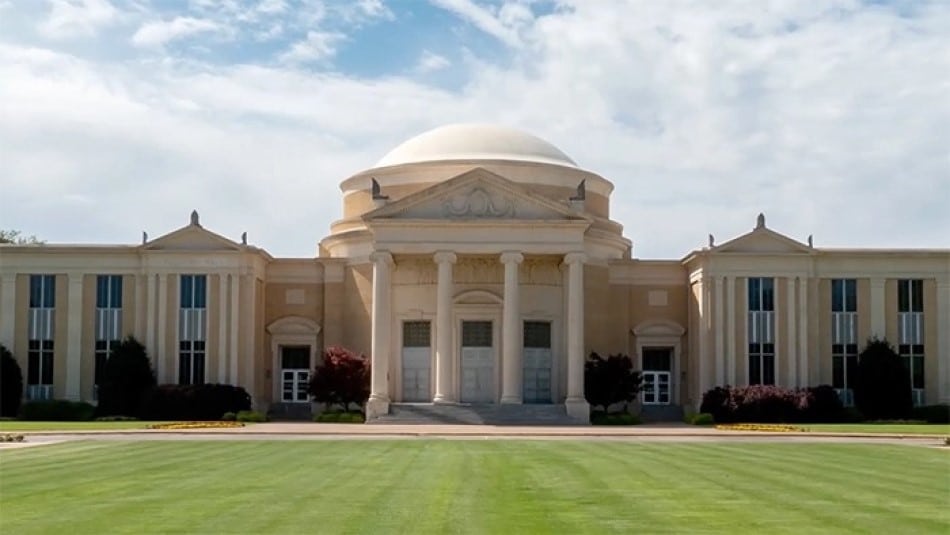 Southwestern has about 2,400 full- and part-time students, according to data from the Association of Theological Schools. One of six seminaries affiliated with the SBC, the school has experienced difficulties in recent years.
In 2018, longtime President Paige Patterson was fired after a series of controversies that drew national attention. His successor, Greenway, left after three years, saying at the time he had not been prepared for the enormity of the "legal and financial realities" facing the seminary.
On Friday, Greenway broke his silence regarding further reasons for his resignation. He indicated that a press release published Wednesday by SWBTS, which briefly referenced past "imprudent (and) unwise" financial activities at the seminary, did not tell the full story. 
"I look forward to the seminary fulfilling its promise of transparency to Southern Baptists by releasing the full trustee investigative report, including all related findings, without edit or redaction," Greenway wrote in part, as first reported by Baptist Standard. 
Appreciate the @BaptistStandard's Ken Camp asking for my response to a recent @SWBTS press release. My statement is below. The story from the Standard (including my statement) is linked here: https://t.co/RtQF77R4Tq pic.twitter.com/YEw01wbAk4

— Adam W. Greenway (@AdamGreenway) April 21, 2023
Last October, one month after Greenway announced his departure, the seminary began a round of layoffs. The latest prominent departure was Chuck Carpenter, dean of students since 2018. Last month, he was replaced by Chandler Snyder, who is serving as acting dean of students. 
The school has also made headlines related to recent scandals.
On Wednesday, multiple reports confirmed that SWBTS settled with alleged abuse victim Gerald Rollins for an undisclosed amount. Rollins alleges he was raped repeatedly by former Texas judge and former SBC vice president Paul Pressler, who was once honored in the SWBTS chapel by being depicted in a stained-glass window. Several of the incidents allegedly occurred while Patterson served as SWBTS president. 
Two recent criminal incidents have received less press attention. In January, a SWBTS student was arrested on-campus on felony sexual assault charges. And, in March, SWBTS graduate and recent seminary teaching assistant Andrew Erickson, formerly lead pastor of a church located two miles from campus, was arrested on charges of driving while intoxicated with a child under age 15.
The seminary did not respond to requests for comment on these incidents. 
According to the announcement Wednesday, the Southwestern board did not form a presidential search committee to fill the school's spot. The board chair said that the school's current challenges needed "clarity in the Office of the President as soon as possible and for the future."
"I am truly thankful for the overwhelming support from the board of trustees as well as for the faithful encouragement and prayerful support from the faculty, staff, colleagues, and students," Dockery said in a statement. "What an honor it will be to continue to serve side-by-side with O.S. Hawkins, a dear friend and person that I greatly admire and from whom I have learned much in recent months."
At their board meeting, the trustees also approved a decision to sell an off-campus apartment complex, which had been announced earlier this year. They also authorized a board committee to lease some of the seminary's property to a nearby megachurch for a pregnancy care center.
Josh Shepherd contributed to this report.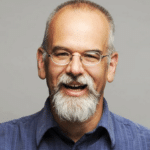 Bob Smietana is a national reporter for Religion News Service.