The student body president at Calvin University, a private Christian school affiliated with the Christian Reformed Church (CRC), has come out as gay.
Writing in The Chimes, Calvin's student newspaper, Student Body President Claire Murashima wrote, "In the 102 years that Student Senate has existed, we've never had an openly gay student body president. It's beyond time that the LGBTQ community is represented in the highest student leadership position at Calvin. I'm proud to be the first."
Murashima also advocated for more LGBTQ representation at the school in Grand Rapids, Michigan, arguing that "Calvin's heteronormative and relationship-focused culture" makes LGBTQ persons feel excluded. "Not seeing anyone who loves like us makes us feel like we don't fully belong at Calvin," Murashima wrote.
Officially, Calvin University and its denomination, the CRC, do not affirm LGBTQ relationships.
Calvin's Student Code of Conduct prohibits sex outside of marriage. And according to Calvin Assistant Director of Media Relations Matt Kucinski, "The (CRC) and the university hold that human sexuality is a gift from God reserved for expression in the context of marriage between a man and a woman."
Give a gift of $30 or more to The Roys Report this month, and you will receive a copy of "The Ballot and the Bible" by Kaitlyn Schiess. To donate, click here.
Calvin also is a member of the Council for Christian Colleges and Universities, which affirms the historic Christian view of marriage in its employment policies and student academic program conduct codes.
Yet, Kucinski added that the CRC teaches that "orientation is not a sin" and that LGBT people "are created in God's image and . . . should be treated with respect, grace, understanding and love."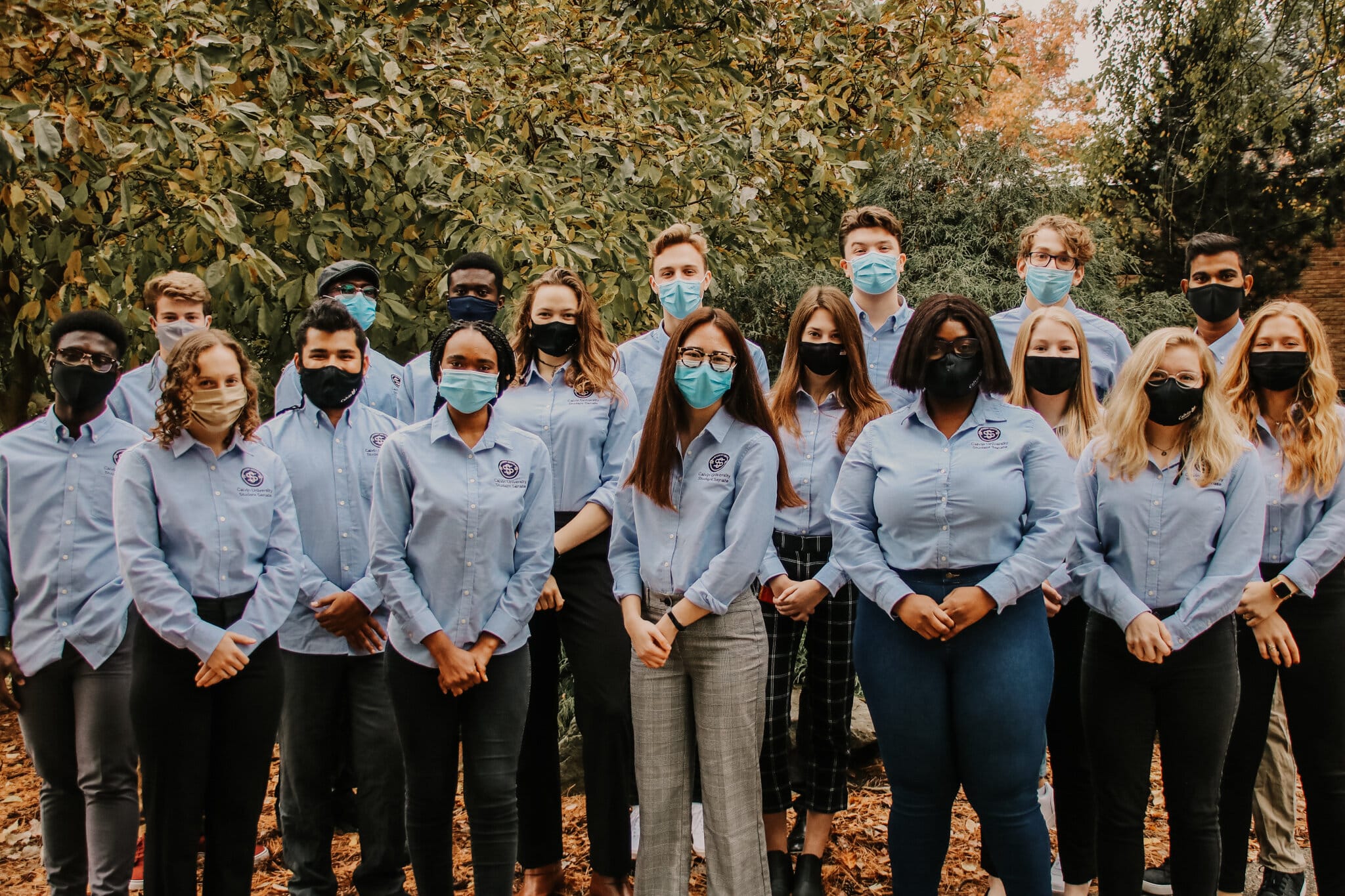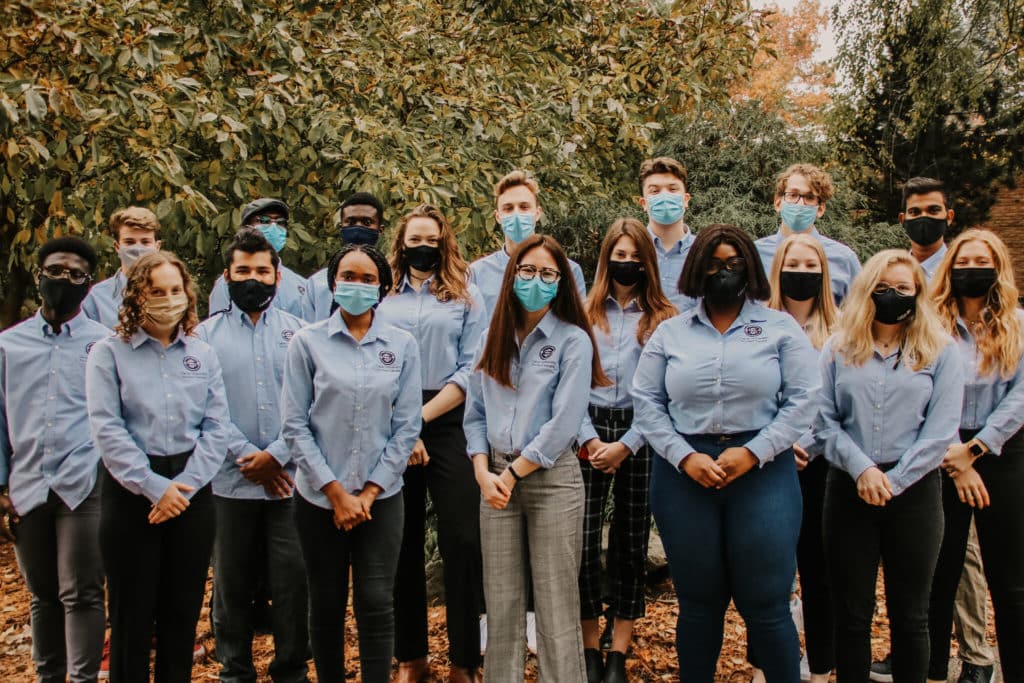 When asked about Murashima's pro-LGBTQ message in a Calvin publication, Kucinkski responded: "The Chimes is a student publication which allows for the free expression of ideas, including ideas that may challenge the positions of the university. Because of our Christian faith, we do not fear ideas that may challenge biblical norms and Christian understanding."
Murashima noted in her Chimes article that a survey conducted this fall by Calvin's Student Senate, found that LGBTQ students comprise 7% of Calvin's student body. There also is an LGBTQ student group at Calvin called SAGA (Sexuality And Gender Awareness).
Over the years, Calvin also has hosted groups on campus that advocate for LGBTQ rights.
For example, in 2012, Calvin sponsored a sold-out concert in its 5,000-seat Van Noord Arena featuring the group Fun.—an outspoken pro-LGBT band.
According to a Chimes article at the time, Fun. wanted to bring "marriage equality advocacy booths" to the concert, but Calvin opposed them. So instead, the band said they would donate a dollar for every ticket sold to the "futherment of gay rights in America."
In 2015, Calvin welcomed Fun. frontman, Nate Ruess, back to campus for a solo performance.
A CRC church located just four miles from campus is also pushing the envelope when it comes to LGBTQ rights, as was noted in another recent article in The Chimes. Over the summer, Neland Avenue Christian Reformed Church, appointed a woman who's in a same-sex marriage to serve as a deacon.
In a letter to congregants, the Neland Avenue CRC council denied that the appointment meant that the church officially affirms same-sex marriage. Instead, the council said the congregation is split on the issue and expressed hope that the church and its denomination could manage their differences.
Most of the comments posted to Murashima's article expressed support for her decision to openly identify as gay.
"Thank you Claire for your courage and leadership! It gives me hope that your example will help change the CRC official position on homosexuality," wrote someone named Jane Vander Meer.
Natasha Rulason wrote, "Thank you for your voice; it is so valid and so needed." And Linda Naranjo-Huebl wrote, "What gracious courage, Claire! . . . May your truth go forth into the world and bear good fruit, bringing the light and love of God to dark places."
However, a minority of others lamented that Christians were supporting something the Bible calls sin.
"So are none of the commenters grieved that a Christian university is now OK with people publicly identifying themselves by their sins, or are those comments just not being posted?" wrote Cheryl M. "This is a very sad look at where Calvin is today."