Christian abuse survivor advocates are praising a bill passed today by the U.S. House of Representatives making certain non-disclosure agreements (NDAs) unenforceable in claims of sexual harassment or sexual assault.
The Speak Out Act (S.4524) bars courts from enforcing NDAs that were signed before someone claimed they were sexually harassed or assaulted. It passed 315-109 on Wednesday. The bill had passed the Senate in September and now awaits the signature of U.S. President Joe Biden.
NDAs have been increasingly used to muzzle people in evangelical churches and Christian organizations, The Roys Report explained last year. Lee Furney, Lori Anne Thompson, and other advocates have been outspoken in asking churches and other Christian entities to reject the use of NDAs.
"After the initial sexual assault/harassment that victims suffer, they lose their ability to communicate their own narrative, to in effect participate in public and private truth telling due to NDAs," said Thompson, who remains bound by an NDA to the executrix of the estate of the late apologist Ravi Zacharias. "Truth telling, so essential for recovery, is wrapped in legal secrecy and subsequent legal threat if they dare raise their voice against their offender. . . . This next step, while limited in scope, is a step towards empowering survivors to speak their own word, rather than be spoken for, or spoken about while they suffer in silence."
NDAs have a place in protecting proprietary knowledge, Furney said. But when they are "slipped into employment contracts," they become "a preemptive strengthening of the power imbalance that exists between an organization and its workers."
Give a gift of $30 or more to The Roys Report this month, and you will receive a copy of "Pivot: The Priorities, Practices, and Powers That Can Transform Your Church into a Tov Culture" by Scot McKnight and Laura Barringer. To donate, click here.
"They are the polar opposite of the biblical mandate to defend the needs of the oppressed by suppressing even their calls for justice," Furney added.
More than a third of the country's workers have to sign NDAs as part of their employment, according to Rep. Jerry Nadler (D-New York), who cosponsored the House version of the bill.
Nadler stated the bill defines a claim as when someone makes a complaint of sexual harassment or assault in some official way, such as to a government agency or in a lawsuit.
Given how many workers are bound by NDAs, "this is an act that defuses a significant timebomb with a large blast radius,"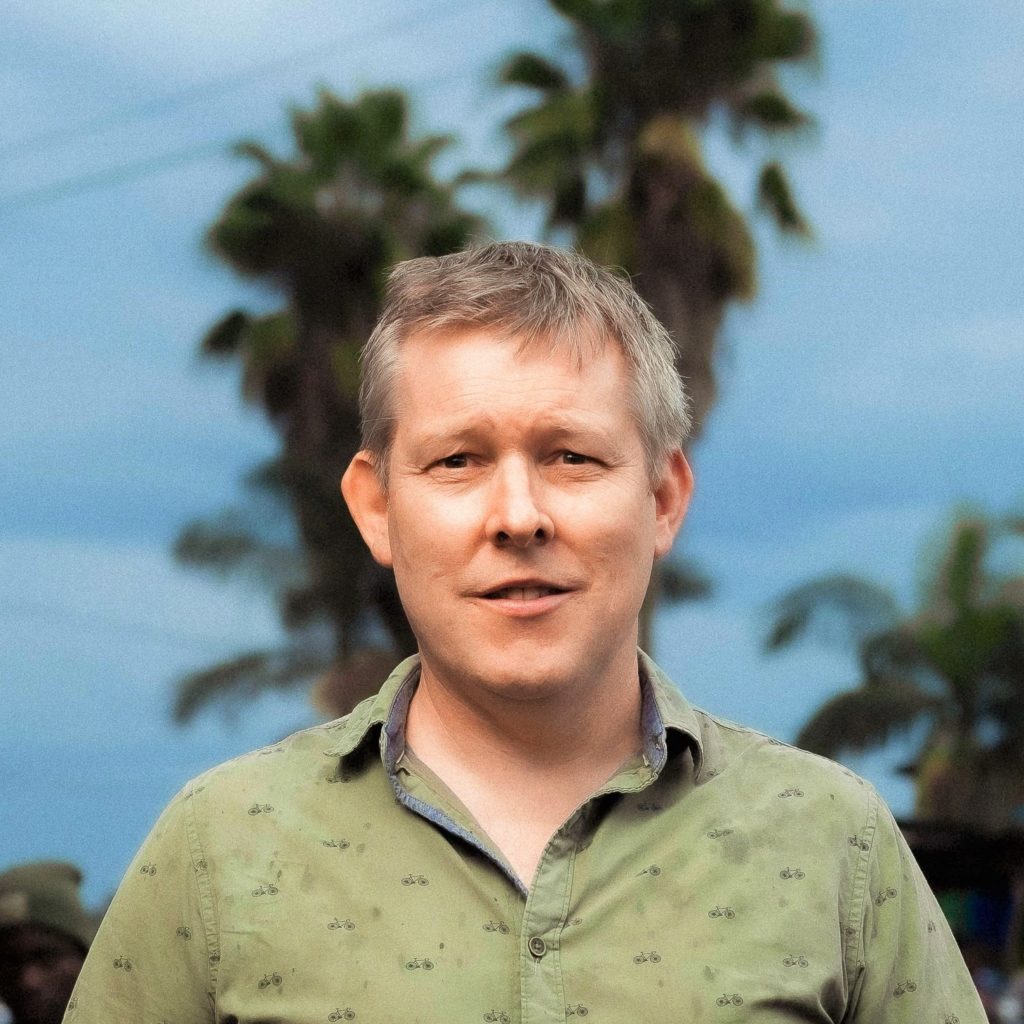 Furney said. "In many ways it is just one small step."
Furney noted that it applies only to claims of illegal sexual harassment or assault. Lawmakers also said the bill wouldn't affect NDAs that are signed when settling a claim and would not apply to claims made before the bill is signed into law.
Still, it's "a very welcome move by the state and one in the right direction: towards eliminating the misuse of NDAs entirely," Furney said.
States like California, New York, and Pennsylvania have similar laws already on the books. Some opposed the bill as an example of federal overreach that duplicated existing federal worker protections.
Rep. Jim Jordan (R-Ohio) asked for the vote to be recorded as yeas and nays rather being passed by a voice vote. Former athletes at Ohio State University have claimed Jordan knew about alleged sexual misconduct by an OSU team doctor while Jordan worked at OSU, but Jordan has denied that.
Jordan and 108 other House Republicans voted against the bill.A hundred other Republicans and all House Democrats voted for the measure, which was introduced in July by Sen. Kirsten Gillibrand (D-New York). Four Democrats and four Republicans did not vote.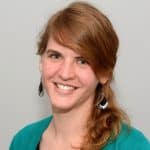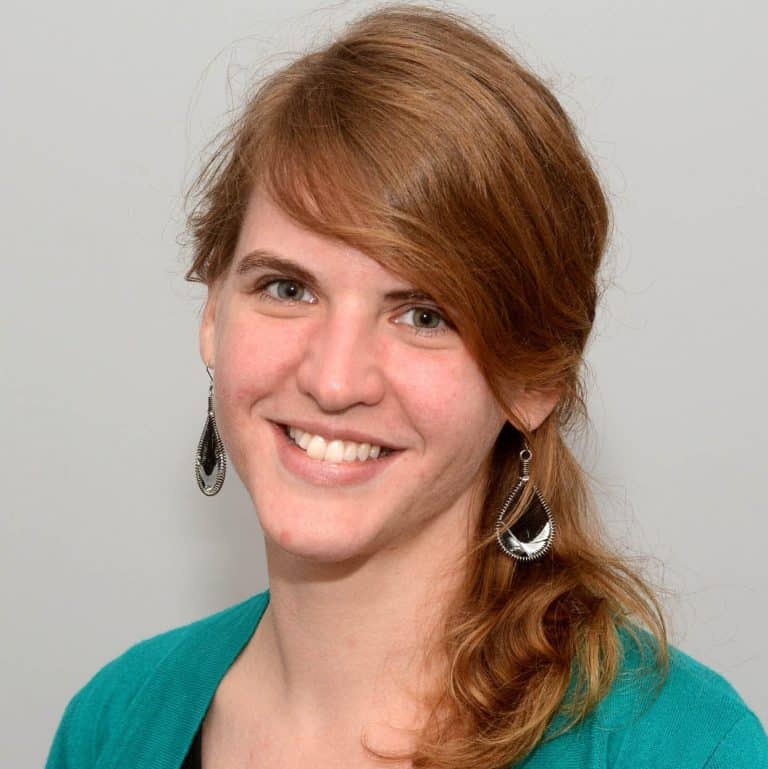 Sarah Einselen is an award-winning writer and editor based in Texas.