In a 29-page memo to a third party investigating the response of Southern Baptist leaders to abuse allegations, survivor advocate Christa Brown has revealed new details of alleged misconduct.
According to Brown, members of the Southern Baptist Convention (SBC) Executive Committee "publicly castigated" her and brought about "wholesale institutional betrayal" as she attempted to hold her abuser and others accountable.
Her memo, addressed to Guidepost Solutions, is in response to the group's call for abuse survivors to participate in its independent investigation.
Brown recounts her own story briefly in the memo — alleging her youth pastor sexually assaulted her more than 30 times when she was 16. She also includes examples of misconduct by SBC's Executive Committee that she has not publicly disclosed before.
According to Baptist News Global, the new allegations of misconduct include:
Give a gift of $30 or more to The Roys Report this month, and you will receive a copy of "I Didn't Survive: Emerging Whole After Deception, Persecution, and Hidden Abuse" by Naghmeh Abedini Panahi. To donate, click here.
An Executive Committee member told Brown he disagreed with Paige Patterson calling her and other survivor advocates "evil-doers" and "just as reprehensible as sex criminals," she writes. However, she says the unnamed committee member pressured her to promise she would never reveal the member had talked with her. "It would be the end of me," Brown recalled the member telling her — a sign, she said, that he was still unwilling to speak up publicly on behalf of survivors.
Brown also wrote that the then-chairman of the Executive Committee's bylaws workgroup, Stephen Wilson, effectively dismissed the need for a rigorous abuse response when he said in an email that Brown was one of the "experts" with whom workgroup members were consulting. According to Brown, the group had not consulted her or other experts she recommended. Brown added that Wilson gave her name to an abuse survivor who had contacted him, instead of shouldering "the burden of helping this SBC abuse survivor himself, or even listening to her." (The Roys Report could not find contact information for Wilson to seek comment.)
Brown claims that an unnamed Executive Committee member told her he'd been abused as a teen and had "immediately" forgiven the other boy. Brown wrote that the member urged her to do likewise. He "then proceeded to lecture me on forgiveness," she added. Brown said the member added that "it would ruin him if people knew that he had talked to me."
Brown has urged the SBC for 15 years to create a database of abusive SBC clergy. In response to the SBC's inaction, she launched her own database in 2006 and logged 167 SBC abuse cases, she writes in her memo. Brown says she abandoned her log in 2012 but has written 500 blog posts about clergy sex abuse since that time.
In an email to The Roys Report, Brown suggested the details in her memo should make people ask how many times a survivor can be expected to "reach out an open hand only to pull back a bloody stump."
"I hope it also reveals this—that Southern Baptist leaders can NEVER pretend they didn't know," she wrote.
Brown also urged anyone with information about SBC Executive Committee members' handling of sexual abuse reports to share it with Guidepost.
"I would urge SBC pastors, spouses, secretaries, and denominational staff and executives to also submit information if they can," she wrote. "This investigation need not rest solely on the backs of clergy abuse survivors bringing forth their stories."
Marshall Blalock, vice chair of the convention's Sexual Abuse Task Force, told Baptist News Global he agreed "there has been a terrible delay" in responding well to reports of abuse in the SBC.
While Blalock didn't address specific allegations in Brown's memo, he told Baptist News Global that the task force would respond to information in Guidepost's report once it's finished.
For her part, Brown told The Roys Report that she hasn't had any encouraging interactions with SBC Executive Committee members since releasing her memo in December. She added that she doubts the SBC will meaningfully reform, but hasn't completely lost hope.
"I hold a fragile thread of hope that this Guidepost investigation can bring a lot more truth to light," she wrote. "If I did not hold that hope, I would not have invested so much energy and time in preparing that memorandum. And regardless of what the SBC may or may not ultimately do, I believe the bringing of truth to light holds value in and of itself."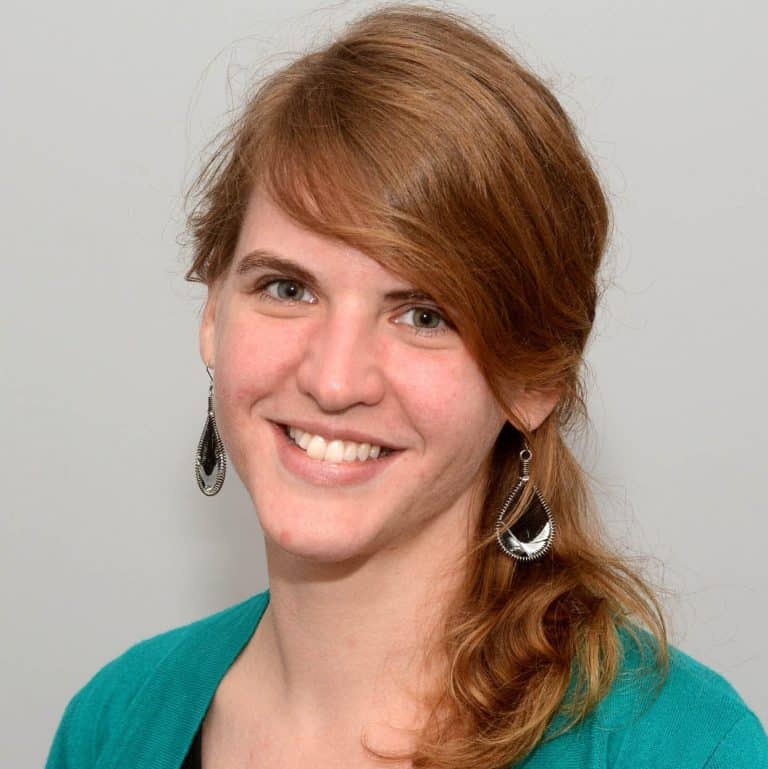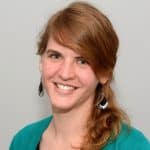 Sarah Einselen is an award-winning writer and editor based in Texas.