A woman who sued Bill Gothard over claims of sexual abuse and harassment tells The Roys Report (TRR) that she's proud of Jinger Duggar Vuolo. The Duggar family member made headlines this week for publicly rejecting Gothard's hyper-fundamentalist teachings.
Vuolo, 29, is the sixth child in the Duggar family that starred in TLC's "19 Kids and Counting" and its follow-up series, "Counting On." The Duggars have strongly promoted Gothard's Institute in Basic Life Principles (IBLP) and other programs.
But Vuolo told People Magazine that Gothard's teaching was "based in fear, superstition" and left "damaging" effects. She said her efforts to disentangle what the Bible teaches from what Gothard taught drove her to write her forthcoming book, "Becoming Free Indeed."
Blogger and trauma recovery advocate Emily Elizabeth Anderson likewise grew up under Gothard's strict teachings. She described Gothard's programs in detail as a legalistic, patriarchal cult in a 2021 episode of the TRR podcast.
Gothard resigned from IBLP in 2014 after more than 30 women accused him of sexually harassing or molesting them. Anderson and 18 other women later sued Gothard over allegations of sexual abuse and harassment.
Give a gift of $30 or more to The Roys Report this month, and you will receive a copy of "Jesus v. Evangelicals: A Biblical Critique of a Wayward Movement" by Constantine Campbell. To donate, click here.

"For Jinger to really come out against something that her parents are still actively supporting—I mean, that's just a whole other level of bravery," Anderson said Friday in an interview with TRR. "I'm just very, very proud of her."
Anderson said Vuolo's journey since 2017 appears to have mirrored hers closely. She said she particularly appreciated how Vuolo described the process as "disentangling" truth from Gothard's dangerous teaching.
"I love her usage—I feel like that is a more accurate term for my journey, and her journey, rather than deconstruction," Anderson said. "She clung on to her faith, and I have as well. But yet, we are having to completely disentangle the true and the fear-based teachings, and separate those."
In Vuolo's interview with People, she said Gothard's teachings left people confused about God. She described a host of rules associated with Gothard's programs, including restrictions against women wearing pants, prohibitions on music with drums, limitations on socializing with anyone outside the IBLP "bubble," and requirements for courtship instead of dating.
But she's since come to believe none of those rules are biblical.
"God's word is sufficient," Vuolo explained in the People interview. "It doesn't speak about that, so I don't need to speak about that."
She also briefly addressed her brother Josh Duggar's conviction last year on federal child porn charges.
"My heart just really breaks for the victims and their families, and all that they've been through," Vuolo said.
She added she hopes her brother genuinely repents someday and that she's available anytime Duggar's wife or children wish to talk.
Editor's note: Anderson is featured in a past episode of The Roys Report podcast, "Understanding the Duggar 'Cult.'"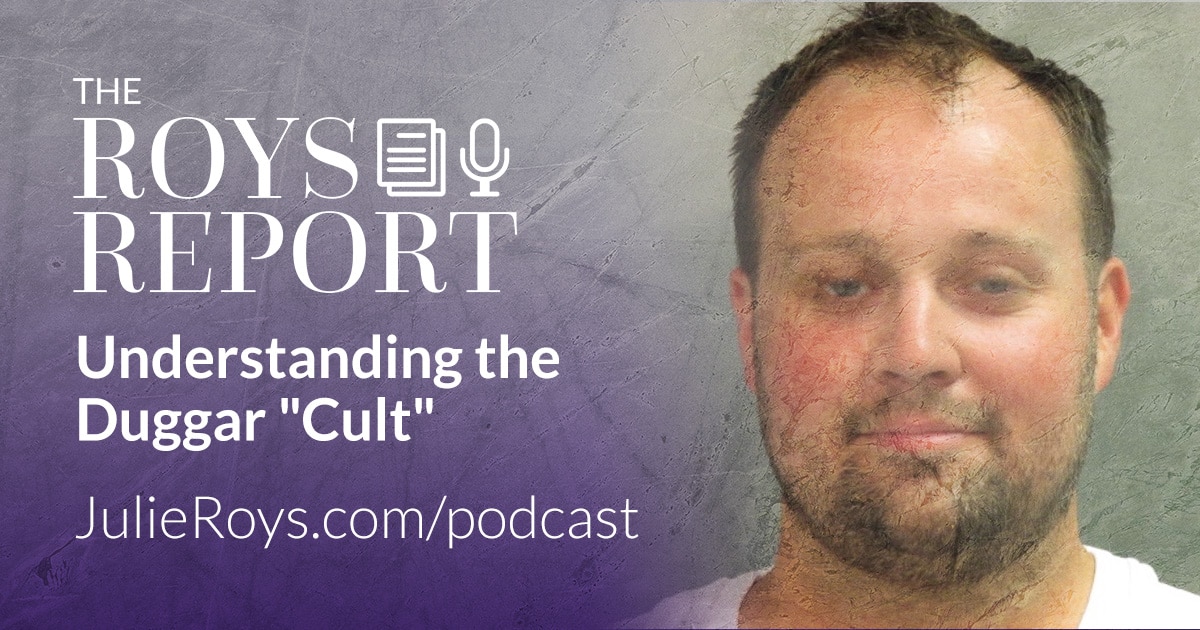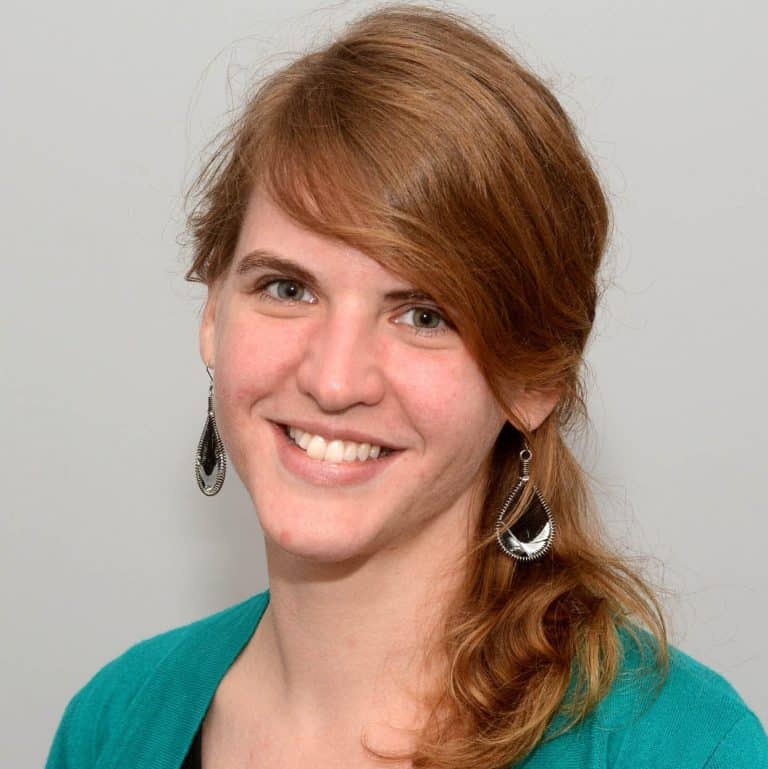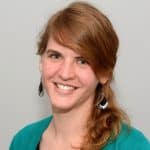 Sarah Einselen is an award-winning writer and editor based in Texas.