Despite having total revenues exceeding $933 million in 2019, the Texas affiliate of Trinity Broadcasting Network (TBN) — the world's largest religious television network — received more than $3.3 million in federal Paycheck Protection Program (PPP) loans last year.
This is just one of several questionable financial dealings involving TBN now being highlighted by The Trinity Foundation, a religious financial watchdog group.
According to The Trinity Foundation, TBN transferred more than $860 million in assets to its Texas affiliate, Trinity Broadcasting of Texas, in 2019. The group also received another $30 million that year in donations, $24 million from selling airtime and $17 million in investment income.
However, when applying for the PPP loan, the nonprofit claimed the loan was needed "to support the ongoing operations of the Applicant."
The Roys Report reached out to TBN for comment by email but did not receive an immediate reply.
Federal PPP loans were intended to help small businesses retain employees during the COVID-19 pandemic. Trinity Broadcasting of Texas qualified for the program because it had less than 500 employees.
Give a gift of $30 or more to The Roys Report this month, and you will receive a copy of "The Lord Is My Courage" by K.J. Ramsey to donate, click here.
The TBN affiliate's 2019 Form 990 filing showed the organization reported 443 employees. Most nonprofits are required to file Form 990 annually to report overall revenues and expenses, employees and compensation.
On its website Tuesday, Trinity Foundation questioned whether an organization with such substantial assets should qualify for a loan program meant to support small businesses.
The watchdog foundation also questioned whether an overall restructuring carried out among TBN affiliates complied with IRS rules regarding employees and independent contractors.
Trinity found nine TBN affiliates reported to the IRS they had no employees beginning in 2019, even though they'd reported having employees the previous year. Trinity Broadcasting of New York, for example, went from 35 employees in 2018 to none the following year, according to its IRS filing — but reported more than $1 million in salaries, other compensation and employee benefits in 2019, as well as more than $900,000 in occupancy and office expenses.
Trinity Foundation questioned whether some employees had been converted to independent contractors in a potential violation of IRS rules.
IRS rules state "an individual is an independent contractor if the payer has the right to control or direct only the result of the work and not what will be done and how it will be done."
Among other findings, the watchdog noted donations had been dropping for at least a decade.
Donations to Trinity Christian Center of Santa Ana, TBN's parent organization, went from $74.7 million 10 years ago to $1.9 million in 2019. TBN's Texas affiliate received $30.4 million in donations in 2019. Some of the shortfall was offset by the sale of seven TV frequencies back to the Federal Communications Commission in 2017, which brought in $634.3 million.
The same year the TV frequencies were sold, TBN's Florida affiliate acquired a private jet which the watchdog organization suggested was the main driver of nearly $9 million in depreciation expenses the Florida affiliate reported in 2019.
The watchdog also found the balance of a loan made in 2012 to an unidentified TBN employee had remained static for the last few years. The balance of the $684,981 loan had stayed at $627,485 since 2017, Trinity Foundation found.
Trinity also questioned how many TBN employees were provided a housing allowance or residence owned by the nonprofit. Trinity noted that a TBN-affiliated organization, Yippee Entertainment, reported in 2019 that it provided a housing allowance or residence while reporting no employees.
The Trinity Foundation was founded in the 1970s by Ole Anthony as a means of holding Christian ministries and leaders, especially televangelists, accountable.
Barry Bowen of The Trinity Foundation contributed to this report.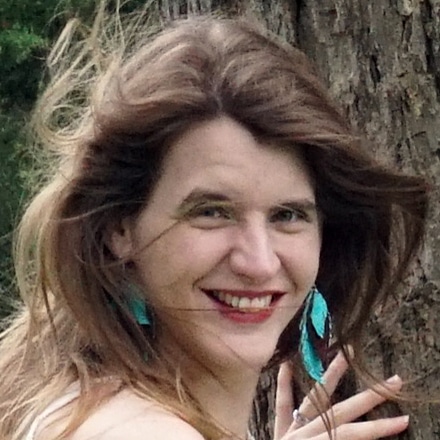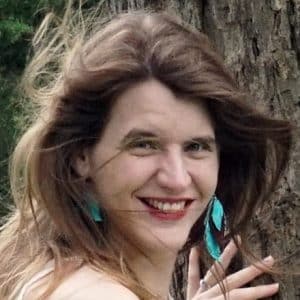 Sarah Einselen is an award-winning writer and editor based in Texas.