Televangelist Jesse Duplantis told followers his church was distributing supplies to Louisiana residents hit by Hurricane Ida. He even touted giving away $100,000 worth of generators.
But Brandi Abate wasn't buying it.
"Much smaller churches are in the trenches with us while you sit in that tax free monstrosity," Abate wrote in a Facebook post that garnered national attention.
She wrote she lived in St. Rose, not far from Duplantis's home and his church, Covenant Church in Destrehan, St. Charles Parish. According to NBC, almost everyone in that area was still without power more than a week after the storm. Addressing the televangelist directly, Abate said that other than Duplantis' "podcasts and Facebook staged videos I've not seen nor heard from you or your church staff."
Hurricane Ida left at least 26 dead in Louisiana and more than a million without power after it struck Aug. 29, the Associated Press reported.
Give a gift of $25 or more to The Roys Report this month, and you will receive a copy of "Fractured Faith: Finding Your Way Back to God in an Age of Deconstruction" To donate, click here.
Duplantis had already weathered criticism over his church's response to the disaster. The Christian Post reported some had accused Covenant Church of doing nothing to help the community.
But in a Facebook video, Duplantis said the church was "helping people literally all over, everywhere."
He said the church had given away the generators and was providing food as well as spiritual encouragement. He thanked supporters for "praying and believing with us" and urged them to continue sending in donations for the church's relief efforts.
Abate, seeing the video, responded later the same evening.
"I've passed your church and home several times and have seen absolutely no activity," she wrote. "No prayer services on the front lawn. No ice water food or for Heavens sake these generators you speak of. I'm not condemning your words but I am questioning your actions."
She added she believed she spoke for "90% of the families in this great parish of St Charles" in condemning what she called Duplantis's "giant God Scheme."
"I'm disgusted with how your "MINISTRY" has locked its gates to those who live steps away. Shame on you sir," she wrote.
By Friday, Abate's post had been shared hundreds of times and garnered more than 200 comments largely supporting her message.
Abate told NBC News she wrote her message because Duplantis's video made her angry. She also said she asked Duplantis's ministry for a generator the day after she posted, but was told none were available.
The Roys Report left a message seeking comment from Jesse Duplantis Ministries but it wasn't immediately returned.
Duplantis received heavy criticism a few years ago when he asked for donations and said he hoped to acquire his fourth private jet. In 2018, the televangelist told followers he needed about $54 million to help spread the Gospel and had asked God to provide the plane.
He later said he wasn't asking for donations for the plane, CNN reported: "The Lord said, 'I didn't ask you to pay for it, I asked you to believe for it.' That is what I said. So I'm believing, and I want you to believe with me."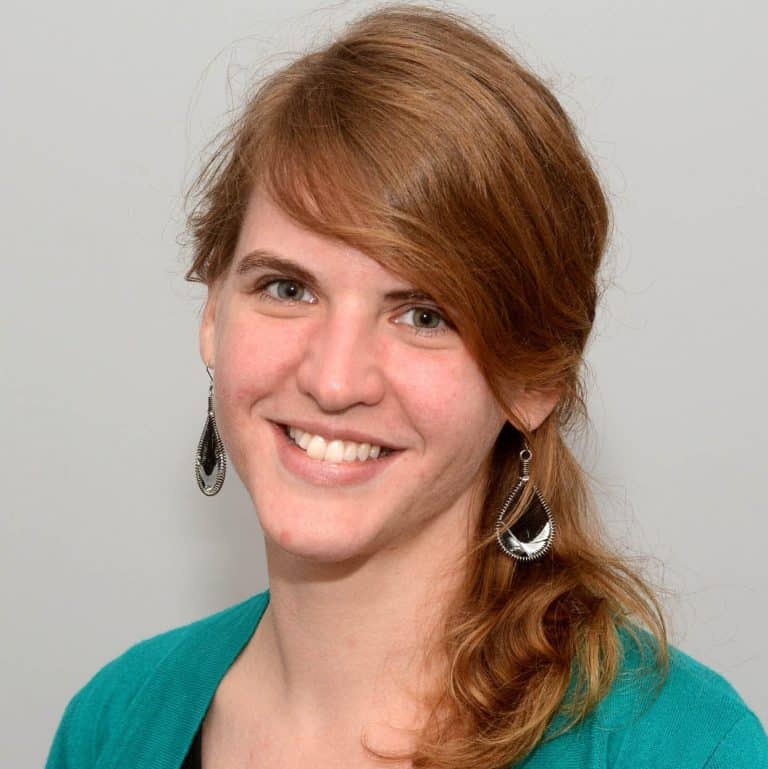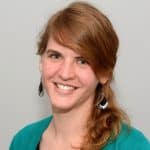 Sarah Einselen is an award-winning writer and editor based in Texas.