Cedarville University President Thomas White maintains that he was told an "incomplete narrative" about Anthony Moore—the man he hired in 2017 after Moore had been fired by The Village Church (TVC) for "grievous sexual immoral actions."
However, today an elder at TVC's Fort Worth campus disputed White's narrative. He also named two other leaders, a pastor and a professor, whom he says were fully informed about Moore in 2017.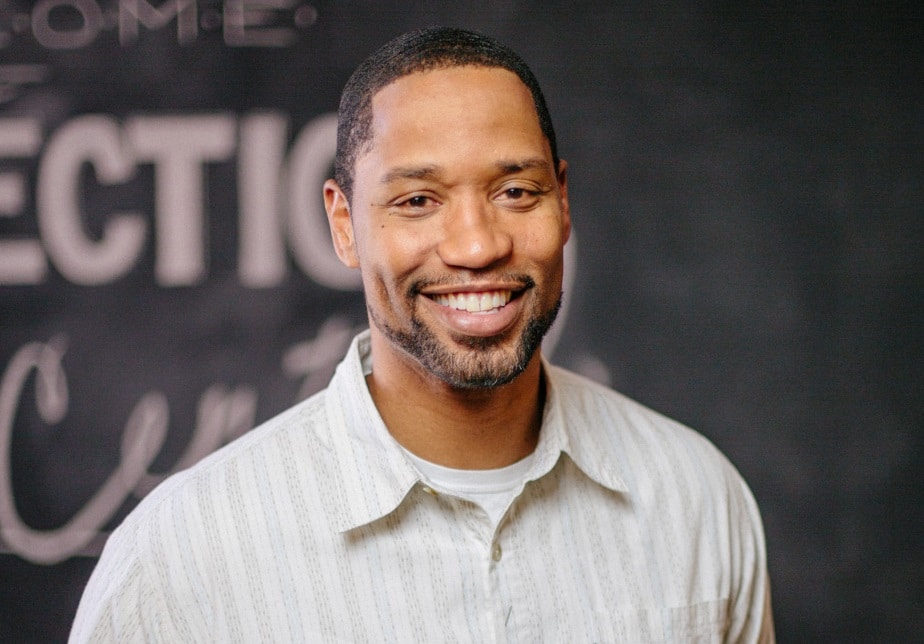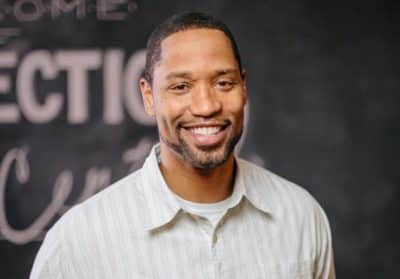 During an interview last week, White told me he knew that Moore had recorded multiple videos of another man showering in Moore's home. But White said he thought Moore had recorded at most two videos and that Moore's problem "was not a habitual, perpetual deal" but a "slip into temptation."
White fired Moore last Friday, claiming that he had just learned that Moore had recorded at least five videos over a span of at least five months.
However, today, Jeff Jamison, an elder at TVC's Fort Worth campus, told me that the elders clearly communicated with White in 2017 that Moore's sin "wasn't a one-time lapse in judgment on Anthony's part." Jamison added that the "lapse in judgment" was Moore's "false narrative" that the TVC elders "corrected regularly" in multiple conversations with both Dr. White and Cedarville Professor Dr. Jason Lee.
Give a gift of $30 or more to The Roys Report this month, and you will receive a copy of "The Ballot and the Bible" by Kaitlyn Schiess. To donate, click here.
The Village Church added that the elders told Cedarville that they were okay with Moore having a private research job at the school, but also communicated that they believed "Moore was not fit for ministry of any kind."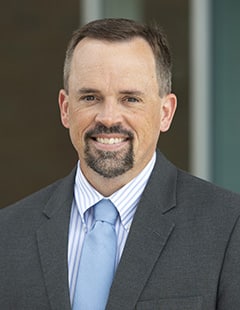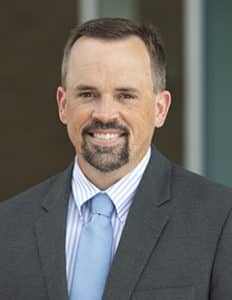 During my interview with Dr. White last week, White said that Dr. Lee was responsible for overseeing Moore and holding him accountable during Moore's employment at Cedarville.
Dr. Lee is Dean of Biblical and Theological Studies at Cedarville. Lee also is a friend of Moore's who served as Moore's PhD supervisor when both men were at Southwestern Baptist Theological Seminary. That's according to a leaked email from Dr. White to Cedarville's trustees in 2017.
I reached out to Dr. Lee today for comment, but he did not respond. I also reached out to Dr. White for comment about Jamison's claims, but White did not respond.
Jamison also named another person whom the TVC elders fully informed in 2017 about Moore and the videos Moore had made—Pastor Craig Miller. Miller is senior pastor of Grace Baptist Church in Cedarville, Ohio, where Moore became a member when Moore moved to Cedarville.
During my interview with Dr. White last week, White said that Pastor Miller met weekly with Moore during Moore's time at Cedarville and also counseled Moore.
In an email to me this week, Miller confirmed this, stating that he "entered into a personal accountability relationship" with Moore when Moore became a member of Grace Baptist Church.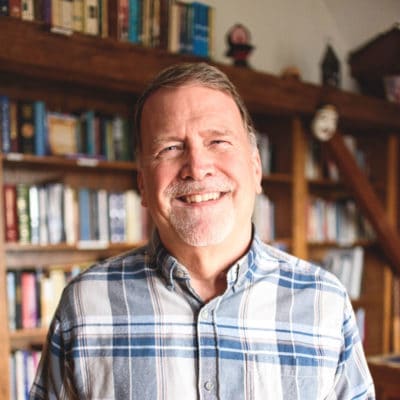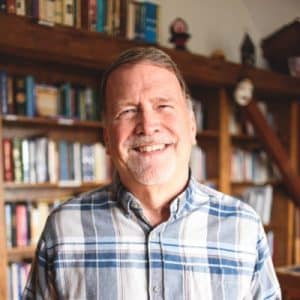 However, Miller denies that he knew all the facts of Moore's past in a private letter Miller sent to Grace Baptist Church members this week. (To view the letter, church members were required to enter a code. However, someone leaked the letter to Todd Wilhelm, who published it this morning on his blog, Thou Art the Man.)
In the letter, Miller states that in 2017, "We had significantly less information (about Moore) than what has become apparent in the previous days, but the process that was designed and implemented was based upon the knowledge of Anthony's sin available to us at the time."
I reached out to Pastor Miller and asked him what information he knows about Moore now that he didn't know in 2017, but Miller did not respond.
Also, Jamison and The Village Church told me that in October 2018, they informed Pastor Miller that Moore's victim was reporting Moore to authorities in Tarrant County, Texas. Moore's alleged crime, known as "invasive visual recording" is a felony punishable by up to two years in jail and $10,000 in fines.
On Tuesday, Miller confirmed in an email that an elder from TVC Fort Worth contacted him in October 2018 to let him know a police report was being filed. Miller said he relayed the information to Moore, but did not inform either Dr. Lee, who's an elder at Grace Baptist Church, or Dr. White.
The police report, which details the victim's allegations against Moore, is a public document and made available to anyone upon request. The report was filed on October 12, 2018.
According to the letter Miller sent to members this week, Moore spoke at a "5th Quarter" youth event, which occurred on October 18, 2018—six days after the police report was filed. Miller said Moore spoke at another "5th Quarter" event last fall and at a "weekend high school event" for Grace Baptist students.
Miller said that he gave permission for Moore to speak at these youth events. But he adds that Moore spoke at the "5th Quarter" events at the invitation of a former Grace Baptist youth pastor "who was aware of Anthony being in a restoration process." However, Miller said Grace Baptist's new student ministries pastor "was unaware of the restoration process Anthony was in. That was my fault."
Moore also preached at Grace Baptist in March of 2020. In the video below, obtained by Todd Wilhelm, Miller introduces Moore and his family and endorses them in front of the congregation. According to Wilhelm, the video had been posted to the website of Grace Baptist Church, but has since been removed. Also gone is the Vimeo page of Grace Baptist.
In his letter to the congregation, Miller also says that Moore served on the Connections Team and Welcome Table at Grace Baptist. Miller said he viewed both Moore's volunteer service and preaching "as another step in a restoration process designed to let him use his teaching gift within the Body."
However, Miller adds, "I realize now (and should have at the time) that this should not have happened before a public acknowledgement of some sort of his sin and repentance here. I believed that the progress I had observed, along with the knowledge and support of others aware of Anthony's situation and progress, warranted the opportunity. But now I believe that was wrong, and I am sorry for that poor judgment."