A Brooklyn pastor known for his conspicuous wealth was robbed at gunpoint during a live-streamed service on Sunday, as thieves reportedly nabbed over $1 million in jewelry worn by him and his wife.
Lamor Miller-Whitehead, 44, founder and pastor of Leaders of Tomorrow International Ministries in Brooklyn, New York, was preaching on July 24 when three masked men wearing all black entered the sanctuary brandishing firearms. "I didn't know if they wanted to shoot the church up, or if they were just coming for a robbery," Whitehead said later in a Facebook Live recap video.
On the church service livestream video, an assailant points a gun at Whitehead as the minister laid on the ground, saying, "Alright, alright." The thief removed the minister's jewelry including a Rolex watch, multiple chains, a Bishop's ring, wedding band, and gold cross necklace.
Soon after, an assailant stole jewelry from Whitehead's wife, Asia, while reportedly holding a gun to their eight-month-old daughter's head. The three masked figures—whom Whitehead later identified as Black men—fled the scene and none have been arrested by the New York Police Department (NYPD).
In total, the Whiteheads were robbed of more than $1 million worth of jewelry according to multiple reports. The minister has subsequently offered $50,000 for any information leading to the assailants' arrest.
Give a gift of $25 or more to The Roys Report this month, and you will receive a copy of "I Can't Hear God Anymore: Life in A Dallas Cult" by Wendy Duncan. To donate, click here.

Whitehead is known as a friend of current New York City mayor Eric Adams, whom Whitehead refers to on his church's website as a mentor. Media reports note Whitehead has been seen driving in his Rolls-Royce to meet with the mayor.
Adams spoke to Whitehead soon after the robbery, according to a city hall spokesperson.
At one point in the Facebook Live video, Whitehead addresses his conspicuous wealth, saying a rich lifestyle is "how God has set it up" for him. "It's not about me being flashy," he said. "It's about me purchasing what I want to purchase."
Two months earlier, thieves stole a $2 million solid gold tabernacle from a Catholic church located four miles from the Brooklyn church. Reportedly no victims were present during that theft and it remains under investigation.
Personal testimony and claims of spiritual warfare
Whitehead, who founded the church in 2013, forged his ministry out of what he frames as a redemption story.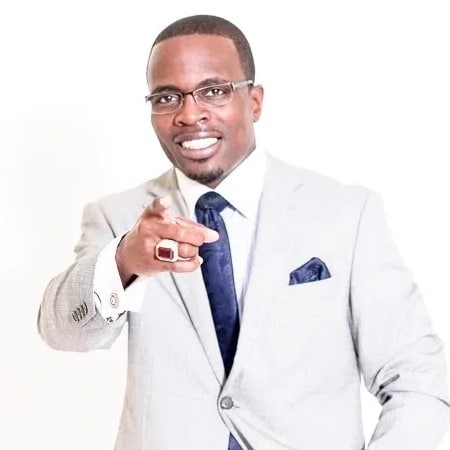 Authorities arrested him in January 2006 on charges related to a $2 million identity theft scam. He served only five years of a minimum 11-year sentence. Whitehead claims that he "drew closer to God in his afflictions" and that his conviction was overturned.
In a 70-minute video streamed hours after the recent robbery, Whitehead said he was grateful the gunmen harmed no one in attendance, noting recent mass shootings that have occurred across the U.S.
The Brooklyn minister also speaks of their church being "deeply connected" to the local community through mentoring programs. However, past news reports cite the NYPD and Brooklyn Chamber of Commerce refuting his claims of various community outreach initiatives.
Whitehead also suggested the theft is indicative of spiritual warfare, calling it an example of "how the devil moves." He said, "The enemy has been attacking Leaders of Tomorrow International Ministries for some time now," he said. "A few weeks ago, I was troubled with a phone call (about) speculations that there were guns in my church."
The minister said his attorney handled the firearms in question, and it is unclear if the statement has any connection to the robbery. Whitehead noted his church's next Sunday service will proceed as planned.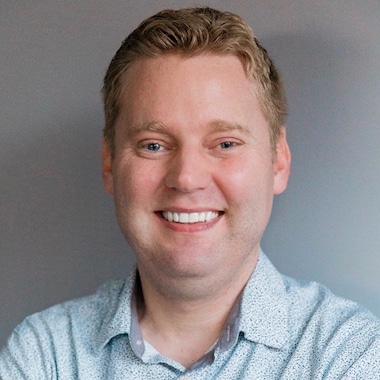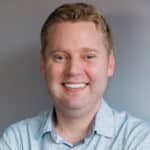 Freelance journalist Josh Shepherd writes on faith, culture, and public policy for several media outlets. He and his wife live in the Washington, D.C. area with their two children.