A controversial Tennessee pastor and revivalist preacher has planned a "massive burning" service at his church, calling on Christians to bring occult-related books and materials to be destroyed.
Greg Locke, pastor of Global Vision Bible Church in the Nashville suburb of Mt. Juliet, Tennessee, announced the plans on Monday through his Facebook page.
"On HALLOWEEN NIGHT, at 7:00PM, we will once again gather in our church parking lot and have a massive burning," he wrote. "Bring every form of witchcraft, the occult, new age, satanism and sorcery. It ALL NEEDS TO GO!!"
His 570-word post provided a lengthy list of items to burn, including spell books, "demonic trinkets and idols," and anything connected to freemasonry or "the masonic lodge."
In the past year, Locke has sparked controversy for appearing on the ReAwaken Tour, a series of political rallies in evangelical-Charismatic churches, protesting the 2020 election results and COVID mitigation measures.
Give a gift of $30 or more to The Roys Report this month, and you will receive a copy of "Wounded Workers: Recovering from Heartache in the Workplace and the Church" by Kirk Farnsworth. To donate, click here.
Locke also has made headlines for claiming in a sermon that developmental disorders such as autism are signs of "demonic oppression." He also said in a sermon that demons had revealed to him the first and last names of "full-blown, spell-casting" witches who had infiltrated his church.
And last February, he held a similar book-burning event.
Locke noted in his recent post: "I've been called Hitler 10,000 times for burning books and such. The news media was unsparing and the witchcraft world hasn't stopped talking about it for the last 8 months."
The pastor's list of items for congregants to burn included other items purportedly linked to witchcraft: board games, Harry Potter books, "ungodly and devilish music," horror movies, "Catholic statues and rosary beads," and "Yoga related nonsense."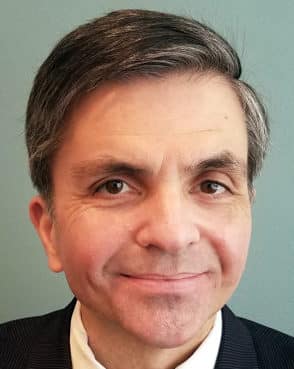 Mark Tooley, president of The Institute on Religion and Democracy, which advocates for Christian orthodoxy in churches, took issue with Locke's latest inflammatory initiative.
"There's no Gospel-centered purpose in conflating Catholic items of worship with the occult," Tooley told The Roys Report (TRR). "And there's little Gospel purpose in publicly burning Halloween items."
Tooley said Christians should denounce paganism. But he took issue with Locke's approach. "Locke is a sensationalist whose ministry seems to depend on provocation and controversy," Tooley said.
TRR reached out to Locke for further comment but did not receive a reply.
However, in his post, Locke linked burning "occult" materials to a believer's discipleship walk.
"People need to publicly let the devil know that we follow Christ and will have no fellowship with the unfruitful works of darkness," he wrote. "If you're gonna rise to the next level in your walk you CANNOT tolerate witchcraft, curses and demonism. BURN IT!!"
A Lifeway Research survey released this week noted that only 13% of pastors said they encourage their church members to "avoid Halloween completely."
Alternately, 71% of pastors say they host alternative 'fall festival' church events and over half urge relationship-building by giving candy to children and families engaged in holiday activities.
In a recent sermon addressing Halloween, Locke explicitly condemns any interaction with 'trick-or-treaters' as "devil worship."  
"I'm not asking you to be a jerk," he said. "But my door ain't gonna open and my porch light ain't gonna be on, on October 31st. I ain't feeding these kids candy."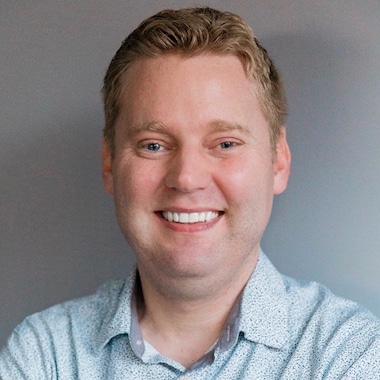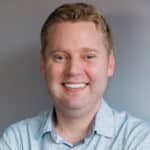 Freelance journalist Josh Shepherd writes on faith, culture, and public policy for several media outlets. He and his wife live in the Washington, D.C. area with their two children.