Hillsong co-founder Brian Houston reportedly told a court at his trial that he now believes, "My father was a serial pedophile and we'll probably never know the extent of it."
But he still thinks he did the right thing by not reporting the allegations to police during his father's lifetime, Houston, who resigned from Hillsong under pressure back in March, stated during the final days of a three-week special hearing.
Authorities charged Houston last year with one count of concealing a serious indictable offense. Houston, 68, pleaded not guilty and made his case during the special hearing in an Australian court.
The hearing wrapped up last Wednesday. Authorities and Houston's defense team now have six months to prepare final arguments, Christianity Today reported.
Houston is expected to return to court for closing oral arguments in June 2023. If convicted, the court could sentence Houston to a prison term of two years or more.
Give a gift of $30 or more to The Roys Report this month, and you will receive a copy of "I Didn't Survive: Emerging Whole After Deception, Persecution, and Hidden Abuse" by Naghmeh Abedini Panahi. To donate, click here.
Houston wrote on Instagram that he can't comment on the court case, but that he'll be "building for the future" in the coming months.
An earlier Instagram post shows Houston and his wife preached in November at Lifehouse Church. He also preached last month at Exchange Church, The Roys Report (TRR) previously reported, days after an apparent ministry comeback near Hillsong's flagship campus.
The criminal charge stems from allegations that Brian Houston's late father, Frank Houston, sexually abused Brett Sengstock when Sengstock was as young as 7 years old. Prosecutors say Brian Houston failed to report the abuse to police before Frank Houston's death in 2004, even though he had known about it for years.
Brian Houston reportedly testified that his father admitted to him in 1999 that he abused Sengstock. Testimony indicated Frank Houston later admitted to abusing multiple children, News Corp Australia reported.
The national Assemblies of God, now known as Australian Christian Churches (ACC), reportedly yanked Frank Houston's preaching credentials in November 1999 when Houston told the denomination's leaders of Sengstock's accusations.
But neither Brian Houston nor the ACC reported the allegations to police at that time.
ACC drafted a statement in 2000 acknowledging "claims of a serious moral failure" without mentioning child sexual abuse. The statement was to be published only if rumors about Frank Houston spread too widely, or if he failed to stay out of the pulpit.
Then in March 2002, Brian Houston acknowledged a "very serious moral accusation" against his father during a sermon at Hillsong, without specifying it was about child sexual abuse. The prosecution claimed Brian Houston's sermon minimized what his father had done; he reportedly denied that.
The ACC's national secretary also acknowledged "serious sexual misconduct" by Frank Houston, with no mention of child abuse, in a 2004 letter explaining why his preaching credentials had been revoked.
The prosecution suggested Brian Houston didn't report the allegations because he didn't want to risk his church's reputation. He repeatedly denied that, news reports indicate.
The church Brian Houston founded in 1983 merged with the one his father founded to become Hillsong Church in 2001.Hillsong went on to spread across the globe, now reporting some 150,000 people attending services in 30 countries.Brian Houston was Hillsong's global senior pastor until early this year, when he resigned in the wake of an internal investigation into alleged misconduct.
TRR sought comment from Hillsong about the special hearing. We received an automated reply from a crisis public relations firm, stating the firm's offices were closed until January 9.
Over four days of testimony, Brian Houston and others reportedly testified they were following Sengstock's wishes in not going to police. Brian Houston also testified he disclosed the allegations to ACC leaders over Sengstock's objections.
Earlier in the hearing, Sengstock, now 60, reportedly denied saying he didn't want authorities involved.
Brian Houston also claimed authorities must have known about the alleged abuse before Frank Houston's death. News media had covered the allegations, News Corp Australia reported, and multiple police officers attended Hillsong and would've heard Brian Houston talk about it there.
But Brian Houston reportedly didn't answer when prosecution pressed him about whether he ever thought his father should be imprisoned for the alleged abuses. He also reportedly defended the retirement package his father received.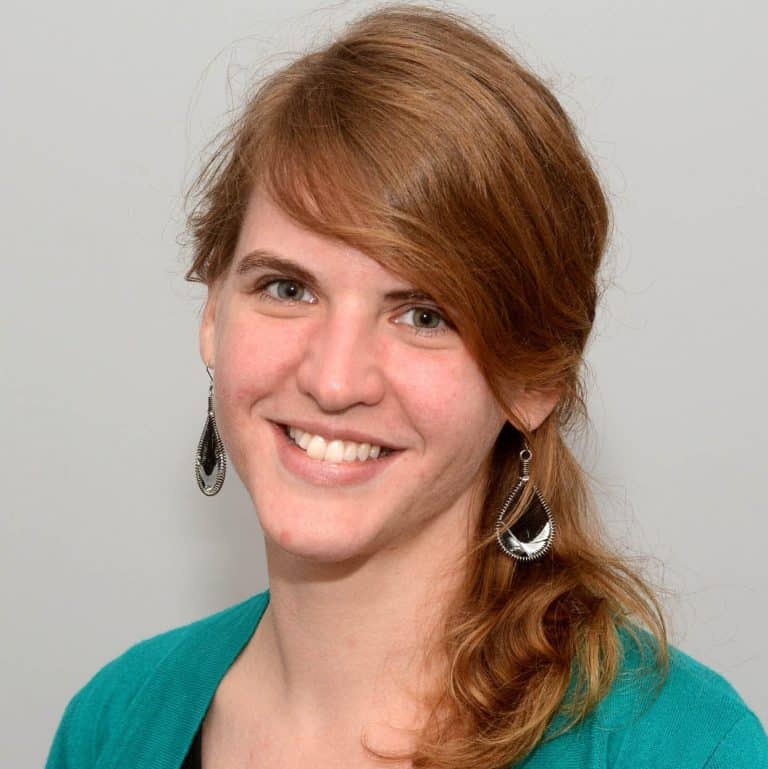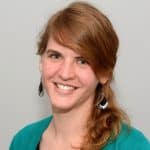 Sarah Einselen is an award-winning writer and editor based in Texas