More victims are coming forward after the arrest of a Texas youth pastor on multiple charges related to child molestation, police say.
Police in Mesquite, just east of Dallas, announced Monday they had arrested Conner "Jesse" Penny on accusations he had sexual contact multiple times from 2015-2018 with a girl under 17 years old.
Penny, 32, was youth pastor at Inspiration Church, a Southern Baptist church in Mesquite, at the time of his arrest last Thursday, police stated in a press release. He had also worked for the local schools and in the city of Mesquite's after-school program, according to police.
He's being held on felony charges of continuous sexual abuse of a child under age 14, indecency with a child, and aggravated sexual assault of a child, according to Dallas County Jail records. Total bond has been set at $2.5 million.
More arrest warrants have been obtained, police stated, because "additional victims have made outcries of abuse by Penny occurring between 2013 and 2021."
Give a gift of $30 or more to The Roys Report this month, and you will receive a copy of "The Ballot and the Bible" by Kaitlyn Schiess. To donate, click here.
Penny now faces another charge of continuous sexual abuse in addition to his initial charges, according to Mesquite Police Lt. Brandon L. Ricketts.
"There are currently four charges for three victims," Ricketts told The Roys Report in an email. "Allegations from a fourth victim are being investigated and that is all that we have been contacted about so far."
Mesquite police have asked any other potential victims, or anyone else with information about Penny that could assist the investigation, to contact them.
Penny had worked for Inspiration Church for five years. He was listed as the youth pastor on Inspiration Church's website in 2021, but he's since been removed from the website.
A voicemail left for Rocky Pope, teaching pastor at Inspiration Church, wasn't immediately returned.
Penny's LinkedIn profile shows he was hired as an associate minister in April 2017 after a nine-month internship at Inspiration Church, formerly called Mimosa Lane Baptist Church.
Inspiration Church is a member of the Dallas Baptist Association and the Baptist General Convention of Texas, those organizations' websites show. The organizations didn't immediately respond to requests for comment from The Roys Report.
Penny's arrest comes as Southern Baptists are anticipating the results of a major investigation into how the Southern Baptist Convention's (SBC) top administrative body has handled reports of clergy sexual abuse.
Guidepost Solutions has been conducting an independent investigation into the SBC's Executive Committee handling of clergy sexual abuse allegations over the course of more than two decades. The convention's member churches put a task force in charge of commissioning the investigation and defining its scope.
Guidepost's report on the investigation is due to the task force 30 days before the SBC's annual meeting, set for June 12-15. It's to be released publicly a week after the task force receives it.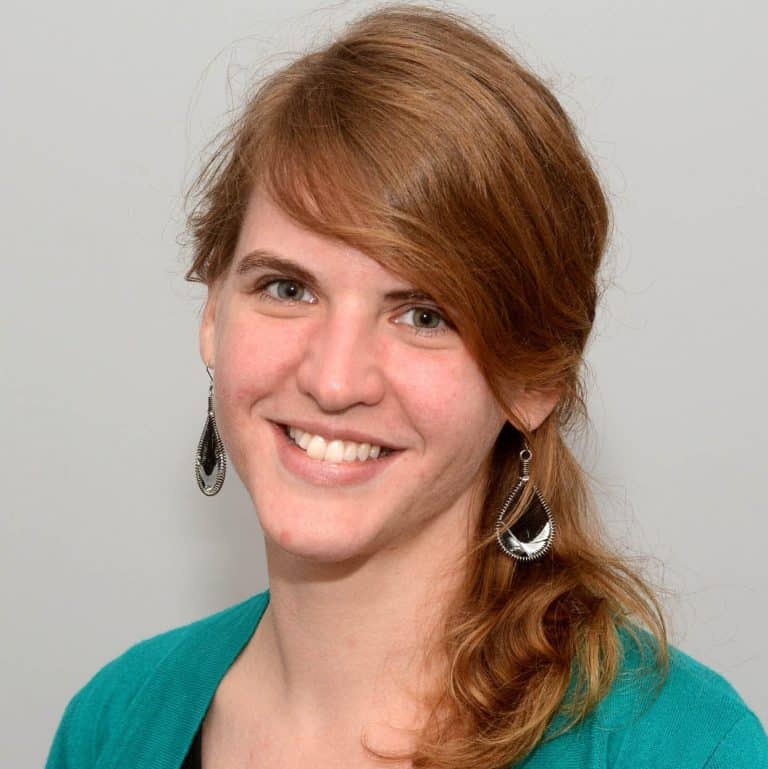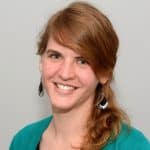 Sarah Einselen is an award-winning writer and editor based in Texas.