A Christian university has agreed to pay $14 million to the family of a student athlete who died from heat stroke after begging for water from coaches during an outdoor "punishment practice."
Founded by a group of Baptist ministers in 1888, University of the Cumberlands in Williamsburg, Ky., has historic ties to the Kentucky Baptist Convention (KBC), a statewide voluntary fellowship of churches which is linked to the Southern Baptist Convention. (In 2018, KBC dissolved formal association with the university.)
The school settled last week with the family of deceased athlete Grant Brace. Brace was 20 at the time of his death on the university's campus on August 31, 2020. University of the Cumberlands and other defendants, including two coaches since fired, agreed to pay $14,121,699, which is in part to honor Brace's birthdate of Dec. 16, 1999.
"It is important to the family that the amount of this settlement be known so that coaches and educational institutions understand the weight of ignoring heat-related illnesses," stated family attorney James Moncus.
Diagnosed with ADHD and narcolepsy from a young age, Brace took medication that increased his need for hydration. His high school had accommodated his needs, and he participated in several state wrestling tournaments. According to the lawsuit, the university, which participates in the National Association of Intercollegiate Athletics, had committed to accommodate him. 
Give a gift of $30 or more to The Roys Report this month, and you will receive a copy of "Wounded Workers: Recovering from Heartache in the Workplace and the Church" by Kirk Farnsworth. To donate, click here.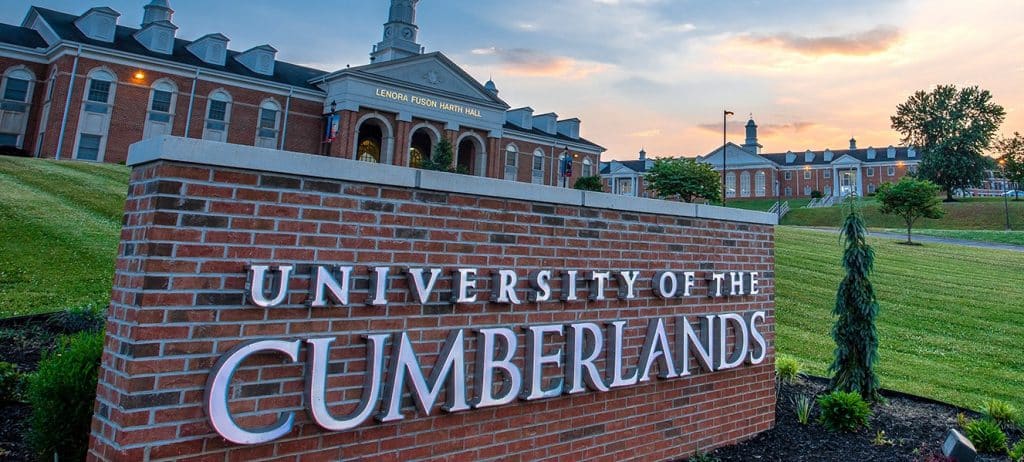 Brace died during his team's first practice of the semester in 2020. Coaches reportedly forced students to run up and down "punishment hill," and Brace sat down after a few circuits. He begged for water but his coaches reportedly replied that "water is for the weak." When Brace walked away in search of water, coaches told him he was cut from the team.  
Attorney Moncus described that Brace "was found dead with his hands and face in the dirt a few hundred yards from the wrestling room." He added: "Grant's death was the result of untreated exertional heat stroke. It is inexcusable that the University and its coaches allowed Grant to die."
The university's wrestling coaches, Jordan Countryman and Jake Sinkovics, were fired. 
In a statement to the media, University of the Cumberlands Chancellor Jerry Jackson said the community "continues to mourn his untimely loss . . . Grant was a talented, well-liked young man entering his junior year with a bright future ahead of him." 
The school settled the suit out of court, foregoing a potentially lengthy and costly legal process. "We sincerely hope that resolving this matter early in the legal process will offer the Brace family a measure of peace and healing," said Jackson. 
In honor of their son, Brace's parents, Kyle and Jackie Brace partnered with the Korey Stringer Institute to develop what is termed The B.R.A.C.E. Protocol, a five-step method to prevent exertional heat stroke.
University of the Cumberlands has committed to implement this protocol, which will also be promoted at schools across the nation.
Correction: This story has been updated to accurately state the university's historic ties with Southern Baptist associations.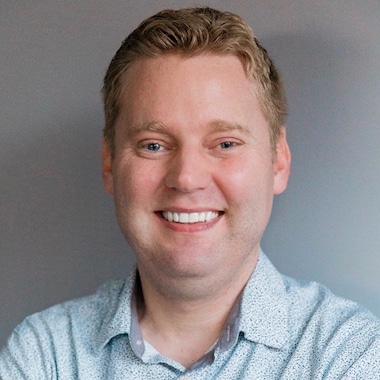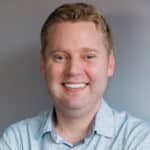 Freelance journalist Josh Shepherd writes on faith, culture, and public policy for several media outlets. He and his wife live in the Washington, D.C. area with their two children.