One of the two campuses of Venue Church is apparently shuttered as the Tennessee church's pastor, Tavner Smith, is on sabbatical amid allegations of adultery.
Venue's  North Georgia campus at 3969 Cloud Springs Road in Ringgold is no longer listed on the church's website. Photos posted to "The Venue is NO Church" Facebook page show what appears to be an entryway devoid of anything except a handful of Christmas decorations, a footstool, some brooms and a cardboard box.
A paper sign on the door announces the church's two Sunday morning services are taking place only at the main campus in Chattanooga.
The church's voicemail box was full and no one responded when The Roys Report sent an email.
Smith announced January 5 that he was taking a short sabbatical, just after a video of Smith kissing a woman other than his wife surfaced online. The woman was reportedly a church staffer and eight other staff members resigned after the video. (Smith and his wife were about to finish divorce proceedings when the video surfaced.)
Give a gift of $25 or more to The Roys Report this month, and you will receive a copy of "I Can't Hear God Anymore: Life in A Dallas Cult" by Wendy Duncan. To donate, click here.

The Chattanooga Times Free Press reported this week that church leaders had for months denied rumors Smith was having an affair with a married woman.
Then after the video surfaced, some staffers asked Smith to step back from church leadership for up to a year while he sought professional help, the newspaper reported. However, Smith reportedly refused.
Staffers have also said the church is rife with abuse and questionable financial practices.
One former volunteer told the Times Free Press he donated $200 one Christmas to help buy a pair of Gucci slippers for Smith, who drew a salary of $200,000, per court records. Meanwhile, volunteers on the church's creative team were encouraged to use their own equipment, a former creative volunteer told the newspaper.
Smith said he would return from sabbatical in February, but it's unclear when this month he's expected back. Smith introduced the guest speaker at Sunday's service in a prerecorded video.
Pastor Michael Patterson also called for people to join the church's "volunteer dream team" in this past Sunday's livestream. Patterson said the church was looking for musicians, vocalists, and people with technology or creative arts skills, as well as leaders for the church's youth group.
The church is reportedly seeing sparse attendance. It was once one of the country's fastest-growing churches, but the Chattanooga Times Free Press reported just a third of the 150 seats were occupied at the 9 a.m. service January 23.
Venue Church had also been associated with the Association of Related Churches, or ARC, in its earlier days. The church-planting organization is now embroiled in several recent scandals involving pastoral misconduct.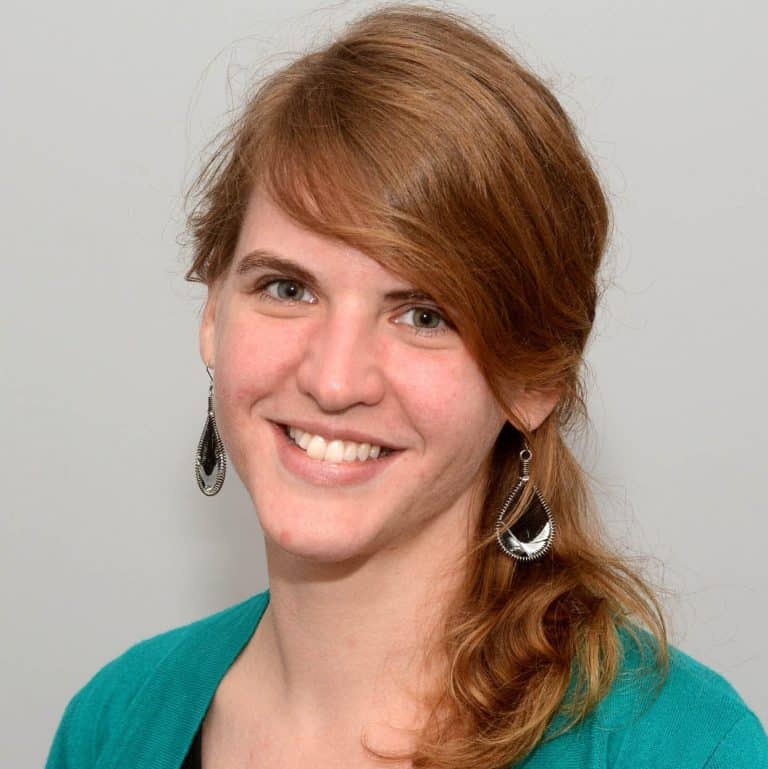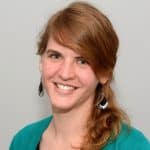 Sarah Einselen is an award-winning writer and editor based in Texas.