Former Vineyard Anaheim board member Pete Greig says he was "shocked" by the church's recent and highly controversial decision to split from Vineyard USA, according to a statement released last Friday.
Greig, a popular author and pastor of a church near London, said when he joined the Anaheim board on January 19, there was "no mention (of) any plan to leave Vineyard USA." Yet, he "subsequently learned that it had been discussed in other contexts prior to my arrival."
Carol Wimber-Wong, widow of Vineyard trailblazer John Wimber, has also released a statement. In it, she accuses Alan and Kathryn Scott, pastors of Vineyard Anaheim, of stealing their "brother's house" and of "actions that are screaming dishonor."
She also accuses the Scotts of pursuing a plan in which "it appears it will only be you that will gain."
The Roys Report reached out to the Scotts and Vineyard Anaheim for comment, but no one responded.
Give a gift of $30 or more to The Roys Report this month, and you will receive a copy of "Jesus v. Evangelicals: A Biblical Critique of a Wayward Movement" by Constantine Campbell. To donate, click here.

Vineyard Anaheim has been a spiritual hub of the Vineyard movement since 1982, and the denomination's flagship during decades of growth. On March 20, Vineyard Anaheim announced the church was "withdrawing from the Association of Vineyard Churches" in a statement from its seven-member board of directors. The church leaders provided no reason, other than "saying 'yes' to the Holy Spirit."
Located in Orange County, California, the church owns multiple buildings on a 5.7-acre property estimated to be worth tens of millions. 
The announcement sparked widespread bewildered reactions from within and outside the Vineyard movement.
In a series of social posts, Rich Nathan, pastor of Vineyard Columbus in Ohio, the nation's largest Vineyard church, wrote in part: "Where we find personal gain and glory, it's likely selfish ambition and not the Spirit's leading!"
Similarly, Andy Rowell, assistant professor of ministry leadership at Bethel Seminary in St. Paul, Minnesota, tweeted about events at Vineyard Anaheim. "Erratic behavior by pastors like this is a warning sign that they have behaved and will behave without wise processes in other ways," he wrote.
Pete Greig explains his resignation
Weeks prior to Vineyard Anaheim's announcement, Greig resigned from the Anaheim's church board, leaving many questions. His recent letter seeks to answer those questions.
As previously reported, Vineyard Anaheim lead pastors Alan and Kathryn Scott delivered a letter to Vineyard USA national director Jay Pathak in a dinner meeting on February 24, announcing the church's split from Vineyard. But according to Greig, that letter did not have the full church board's support.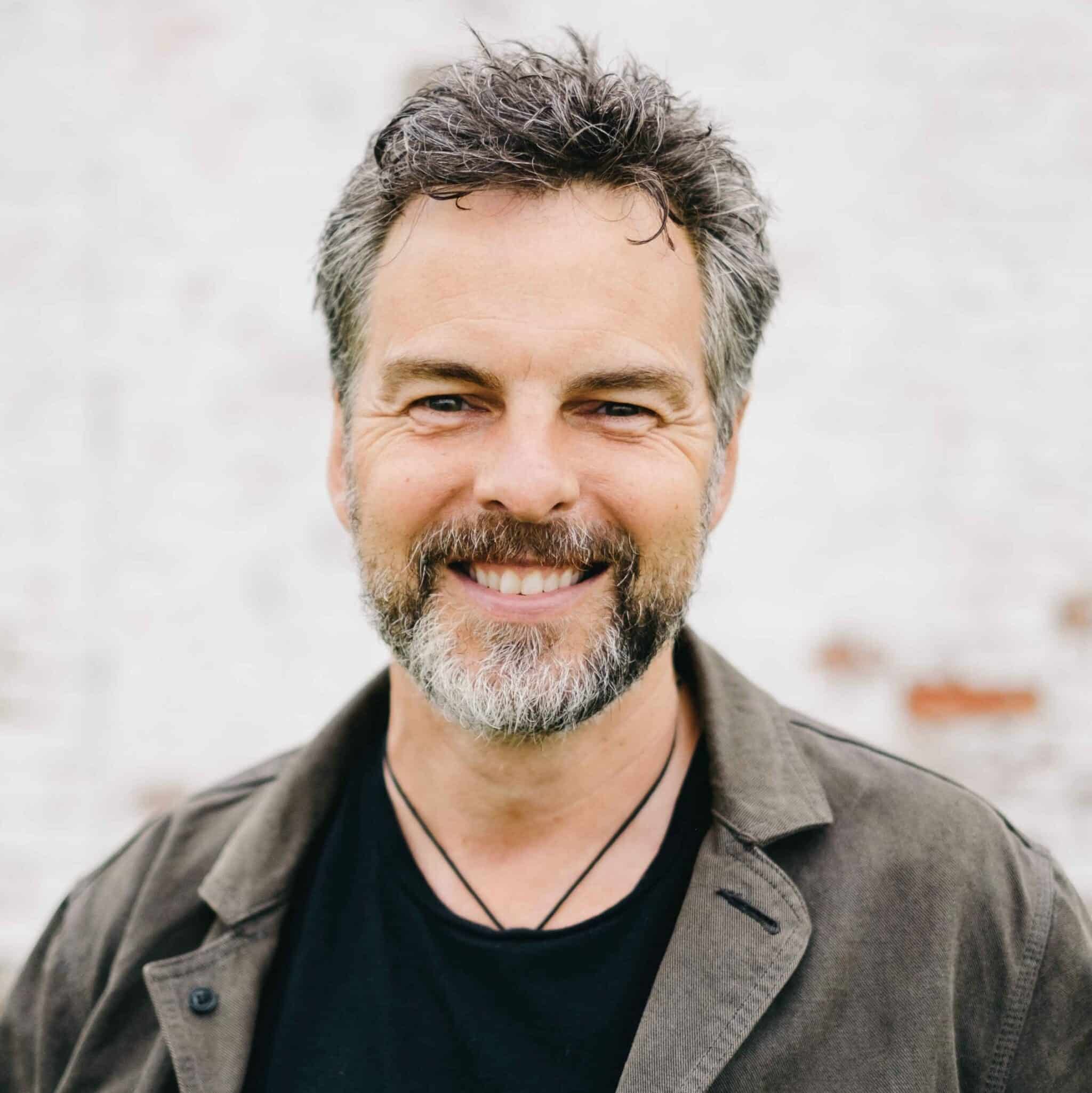 "This came as a complete shock and there did not appear to have been any due process," stated Greig, who had heard from Pathak after the dinner. Greig said the Scotts then "requested the Board's support," but "I did not give my consent . . . Instead I urged Alan to slow down." 
Having a working relationship with both factions, Greig said he met with Pathak in Denver, where Pathak pastors a Vineyard church, and sought to "broker better communication" between the boards of Vineyard Anaheim and Vineyard USA. Weeks of emails to set-up a dialogue followed, but the two sides could not agree to terms of a meeting. 
On March 6, Greig resigned from the church board but stated he didn't want that decision "to be weaponised in any way against the Scotts." He noted the Scotts' faithful service in Vineyard churches for years, calling them "people who listen diligently to the Lord and simply seek to obey." Greig also praised Pathak's leadership, adding he had invited the Denver pastor to speak at a UK event.
Greig appealed to unity and confessed his own failings. "(I) deeply regret my inability to get both sides talking," he wrote last week. "I am deeply aware of the shockwaves this decision has sent through the Vineyard family worldwide. God knows I have tried to help."
The Roys Report reached out to Vineyard Anaheim for a response to Greig's statement, but did not hear back. 
Widow of Vineyard trailblazer speaks out
Four days after Vineyard Anaheim's March 20 public announcement, Carol Wimber-Wong—widow of the late John Wimber, founder of Vineyard Anaheim—wrote that she considered the withdrawal an "exclusive and alarming decision" in a scathing public letter. 
"Alan and Kathryn, you speak with your mouth that you want to honor our Anaheim Vineyard history, but your actions are screaming dishonor!" stated Wimber-Wong.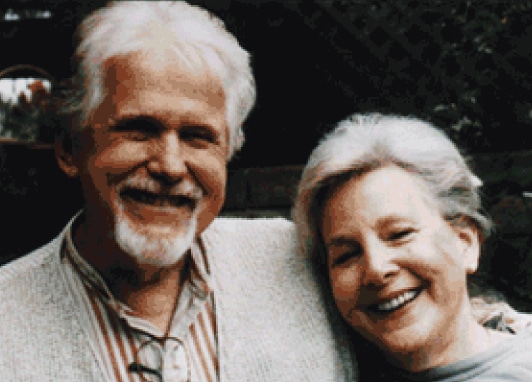 She contrasted the current transition process with how she and her late husband separated from Yorba Linda Friends Church in 1976 and planted Vineyard Anaheim. According to Carol Wimber, she and her husband left the Friends Church with the blessing of the Quaker leadership.
"I heard mentioned that John would have made the same choices as Alan," wrote Wimber-Wong, who married widower Ken Wong a few years after John's death. "Or, that he dealt with the Friends Church the same way. Let me make myself perfectly clear: John Wimber was a man of deep integrity!"
She summarized the process at the time as mutually agreed-upon with their local church. "We agreed to leave, but not until we received their blessing to go . . . What we 'took' from them was their blessing that they bestowed upon us. It never entered our minds to take their building! What sort of mind could do something like that, steal your brother's house?" 
Pastor Ron Citlau worked on-staff for two years at Vineyard Anaheim starting in 1995 and has remained in contact with longtime church members. Citlau, who today serves at Calvary Church in Orland Park, Illinois, has blogged often about church governance and recent upheaval at Vineyard Anaheim. 
"Few people can speak with authority about the heart of the Vineyard, and Carol Wimber is one of them," said Citlau in a phone interview. "She doesn't just speak willy nilly. Rather she is thoughtful and passionate. These are moral claims that she's making."
Alongside her letter, former Vineyard Anaheim board members David and Robin Denuzio, as well as longtime church leaders, Bob and Penny Fulton, also posted statements. 
The Roys Report reached out to Vineyard Anaheim for a response to Wimber-Wong's letter, but did not hear back. 
Vineyard leaders worldwide bewildered, church silent
The church in Anaheim, which is expected to announce a new name in the coming weeks, has not publicly acknowledged the transition during its past two Sunday services. 
Meanwhile, several key figures in the Vineyard movement and wider evangelical church have spoken of their puzzlement at how events have unfolded. 
Theologian Geoffrey Holsclaw, who is also a Vineyard pastor in Michigan, wrote an in-depth analysis of the Anaheim church board statement that cites more than a dozen Scripture passages. He concluded: "A 'discernment' of the Spirit's leading done in secret and then declared to others is not biblical, and is therefore not really Spirit-led." 
Similarly, Costa Mitchell, former director of Vineyard South Africa, published a 1,200-word op-ed in a leading UK Christian media outlet. He opens it with the provocative statement, "The mother church of the Vineyard movement has not left the building, it has left with the building!"
The longtime Vineyard pastor writes at length on the Anaheim church as "a family home" full of "sacred memories," and that the sudden split from Vineyard reflects a breaking of trust. 
However, in an FAQ response online, Vineyard USA notes that the local church owns the Anaheim property and that their church board is accountable for decisions regarding it. In a forward-looking statement to The Roys Report, Vineyard USA leaders said they will continue their "work of starting and supporting local churches who are connected to one another."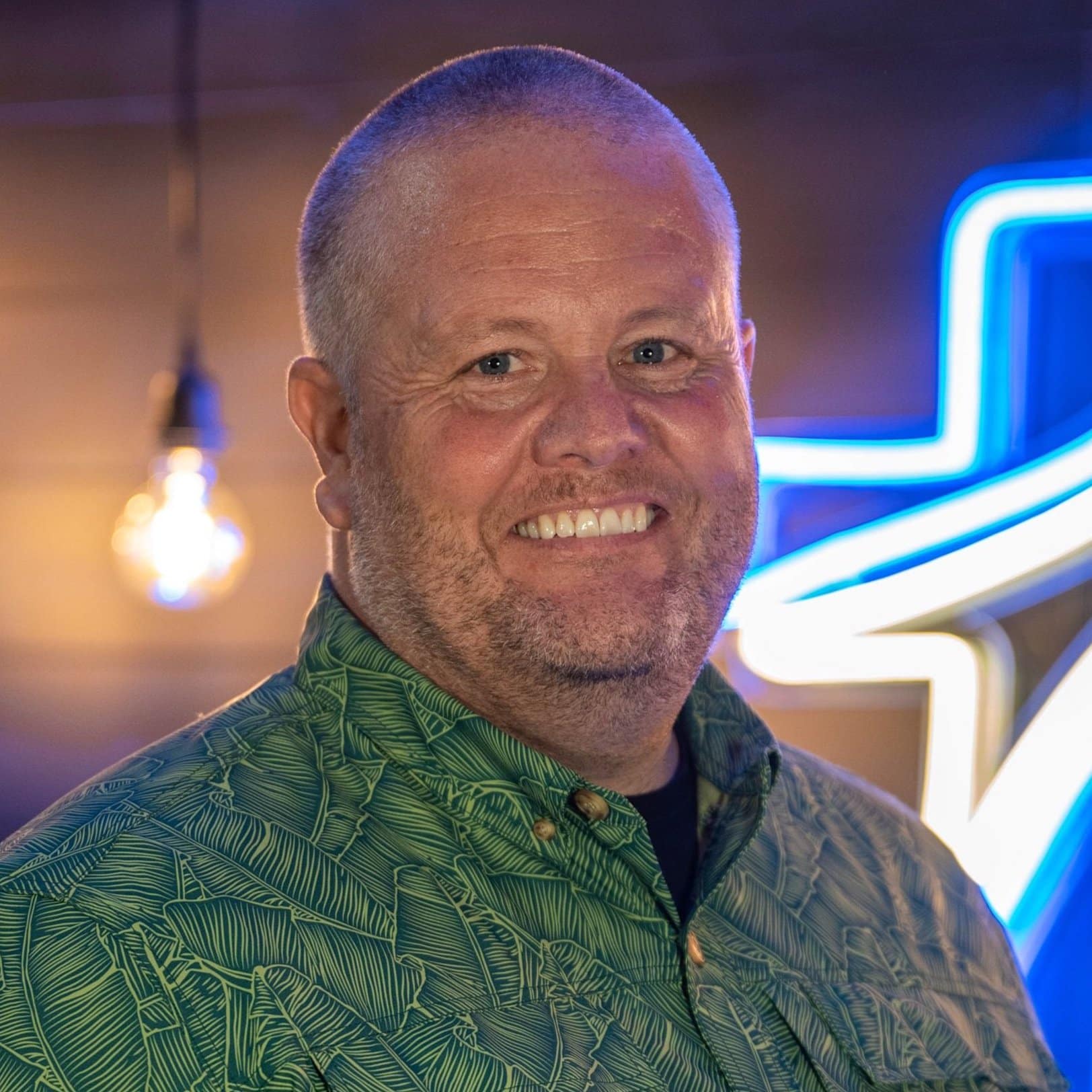 For Citlau, who reports to a board of elders and whose current church recently dealt with a year-long process to change its denominational affiliation, one sentence stood out in the Vineyard Anaheim board statement. 
The board wrote: "It is not unusual for new senior pastors to request that all board members resign when they are installed as leaders." Earlier reporting noted that the Scotts installed an entirely new board over the past year, except for one longtime member who remained.
Having pastored for 16 years, the Illinois minister questioned this church polity. "I've never heard of wholesale change of a board right up at the beginning," said Citlau. "I've heard about it regarding church staff, and I could imagine over time that a board would gradually change."
Citlau warned that the latest move by Vineyard Anaheim, and also what's happened at Hillsong, show a need for better leadership and governance within the charismatic movement.
"We know the leadership formula for disaster," he said. "The real question is, are we going to keep letting churches that we care deeply about have these solo leaders who are gifted, who end up exploding?"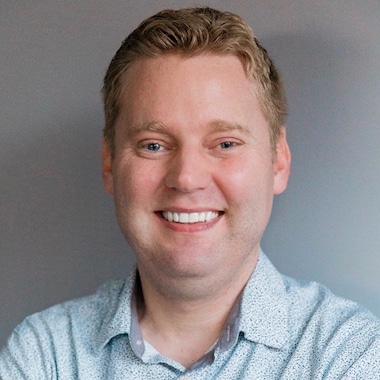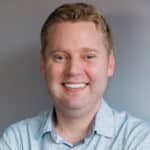 Freelance journalist Josh Shepherd writes on faith, culture, and public policy for several media outlets. He and his wife live in the Washington, D.C. area with their two children.