One of the senior pastors at a Virginia Beach megachurch has "stepped back" from his duties after police arrested him and 16 others alleged to have been "soliciting sex from minors."
John D. Blanchard, 51, has been released from the Chesterfield County Jail in Virginia following his arrest on charges of felony solicitation of prostitution and use of a vehicle to promote prostitution, Chesterfield County Sheriff personnel said.
Blanchard was arrested Friday, the Virginian-Pilot reported, during a sting operation targeting men who authorities say had been chatting online with someone they thought was a teenage girl they could meet for sex. The "girl" was actually a police officer.
Jail staff could not say when Blanchard was released. But two days after his arrest, Blanchard was on stage Sunday morning at Rock Church of Virginia Beach, the livestream recording shows. Church co-founder Anne Gimenez preached and Blanchard's arrest wasn't mentioned. Blanchard's wife Robin invited him up for a brief Pastor Appreciation Month presentation and at the end of the service, he shared "the ABCs of salvation" for the altar call.
Court records didn't list Blanchard's case as of Wednesday, and it's unclear if he has a lawyer who can speak for him.
Give a gift of $25 or more to The Roys Report this month, and you will receive a copy of "I Can't Hear God Anymore: Life in A Dallas Cult" by Wendy Duncan. To donate, click here.

Blanchard and his wife have together pastored the Rock Church since October 2013, according to the church's website. He's also an officer with Rock Ministerial Fellowship, a Rock Church ministry providing "apostolic covering and a means of accountability" to other churches and ministers.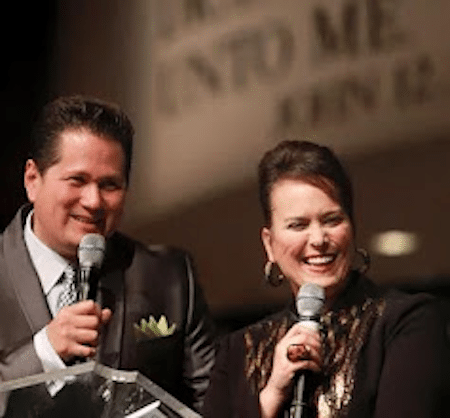 "Pastor Blanchard has voluntarily stepped back as lead pastor and from all his ministerial duties until this present situation is totally resolved," a statement posted to the church's website read. Robin Blanchard and her mother, Gimenez, will share the pulpit in his absence.
"We must remember that redemption, salvation, grace, mercy and healing are all gifts given to the children of God," the statement continued. ". . . Our assignment as believers is not to condemn, but to be agents of God's love, healing, justice and reconciliation."
The church also expressed gratitude for prayers and support and asked "that the privacy of the Blanchard family be respected as they walk through this difficult journey together."
The statement closed with two Bible quotations and indicated church leaders had received legal advice not to comment further.
Gimenez and her late husband founded the nondenominational church in 1968 when they were traveling to appear on "The 700 Club." It grew into an "apostolic ministry" with more than 500 churches across the world, according to the website.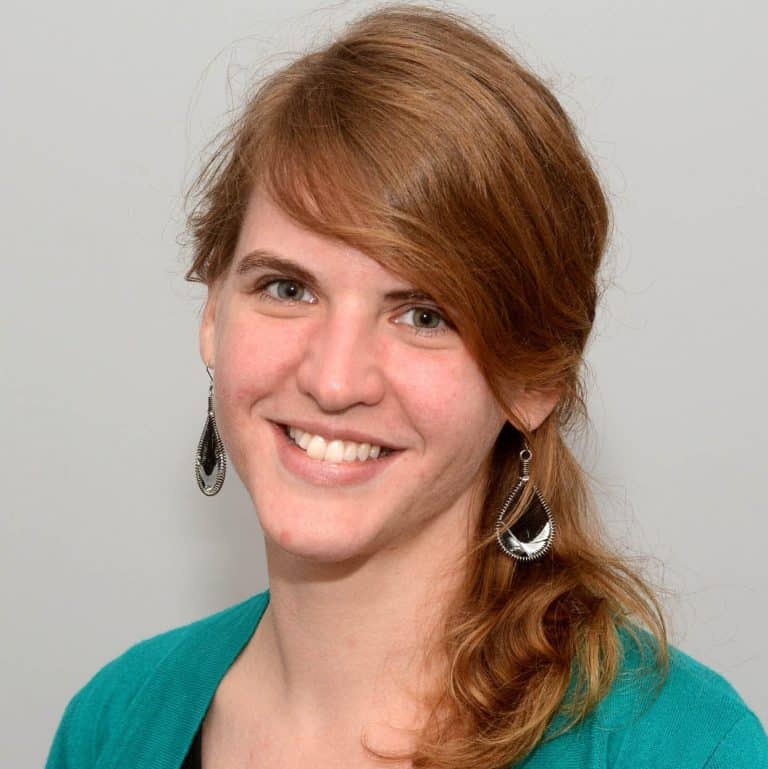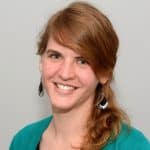 Sarah Einselen is an award-winning writer and editor based in Texas.