A campus of Willow Creek Community Church is in an uproar over massive staff cuts—part of a new vision by new Senior Pastor Dave Dummit to streamline costs and centralize the embattled Chicago-area megachurch.
Some are saying they want to secede from the multi-site church. Others say they're withholding tithes until they feel their voice is heard.
The sweeping changes took effect in early October, when central Willow Creek leadership eliminated 92 positions across Willow's eight campuses.
This included 13 staff at Willow's North Shore campus in Glenview—some of whom had been in their positions for more than 15 years. Other staff were offered the option of taking a buyout or a position in the church's new model.
To date, a stunning 14 Willow Creek North Shore (WCNS) staff members have taken the buyout option. This means that of the original 32 staff, only five remain to minister to a campus of more than 2,600 people.
Give a gift of $30 or more to The Roys Report this month, and you will receive a copy of "The Ballot and the Bible" by Kaitlyn Schiess. To donate, click here.
The WCNS congregation is also struggling to accept the loss of their popular lead pastor, Amy Mikal, who resigned suddenly on September 27.
Yesterday, Willow Creek Executive Pastor Tim Stevens announced that Ed Ollie, the former pastor at Harvest Bible Chapel's Chicago Cathedral campus, would replace Mikal.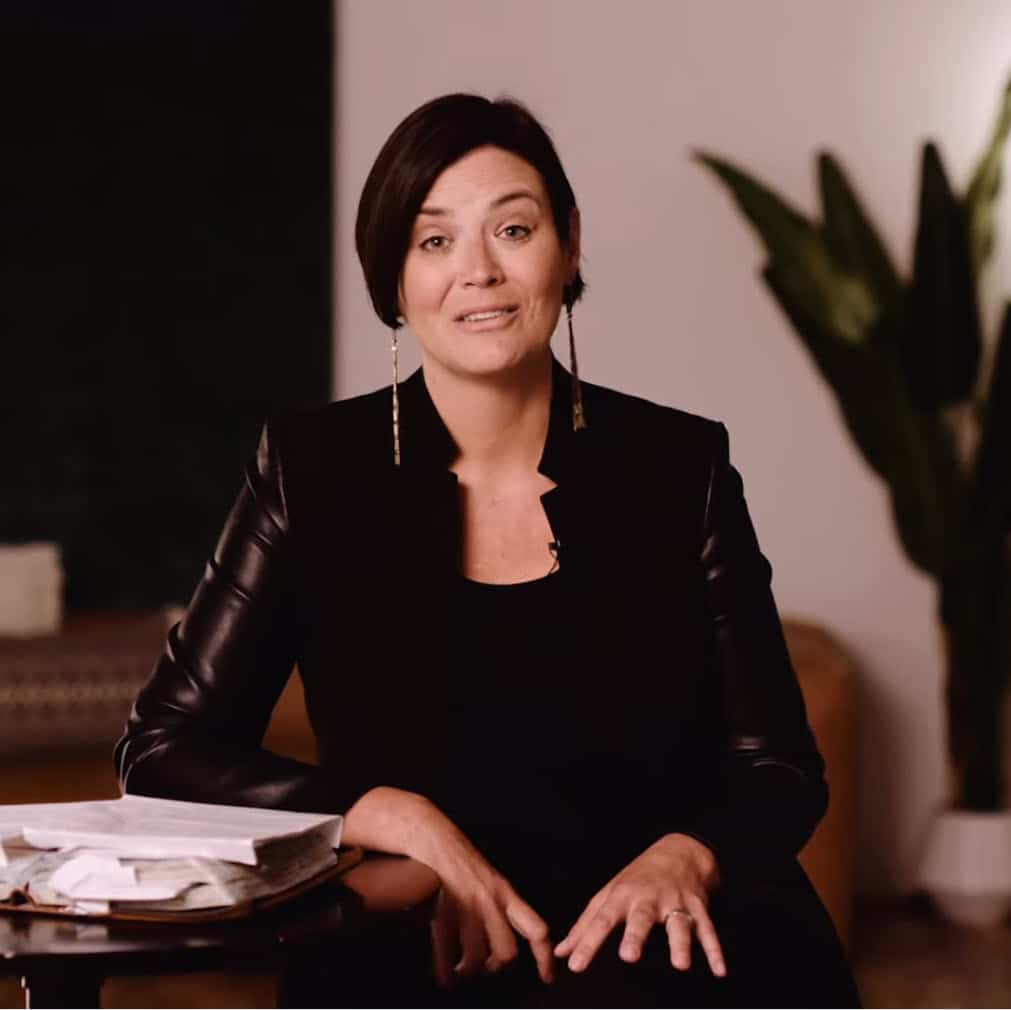 In a YouTube video in September, announcing her resignation, Mikal said she realized, after discussing the new vision and values with Willow's new leadership team, that "God was turning the page on the chapter where I serve as the lead pastor at Willow Creek North Shore."
According to an FAQ Willow Creek published on October 7, central leadership had asked Mikal to serve in a different role that involved less teaching and preaching. And Mikal did not feel that the new job fit "her passions and strengths."
Many members of WCNS are stunned by what they say feels like a decimation of their once-thriving campus without any warning from pastors Dummit or Stevens.
Cliff Nelson, a founding member of WCNS, said congregants were shocked to learn on Sunday, October 4—through word-of-mouth—that most of the staff had been terminated or resigned.
"There was not a single communication of any type to the North Shore community," Nelson said. "It seems hard to believe that this new team, without talking to us, implemented this kind of strategy after being on the job for less than six months."
Jason Lee, another longtime member of WCNS, said that the sudden loss of so many staff, who were like family to the congregation, left the congregation feeling blindsided.
"As a churchgoer, we were not given time to process this or time to assess the changes that were given to us. It was really shocking," Lee said.
Communication Breakdown
The sharp backlash from the WCNS congregation led to two tense question-and-answer sessions with central leadership at the North Shore campus on Oct. 6 and 7.
Due to COVID-19, the meetings were held outside. Members turned out en masse, filling the entire WCNS parking lot on one night and spilling over onto the surrounding lawn.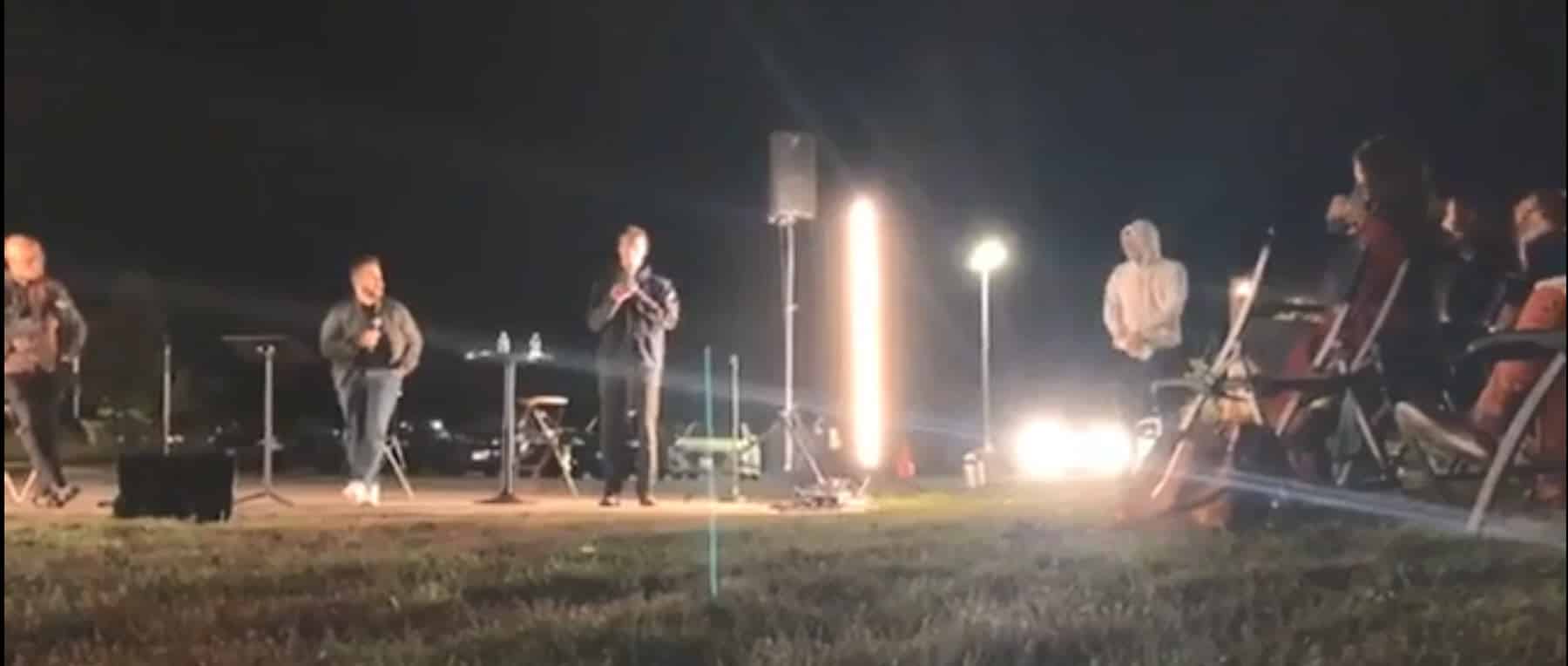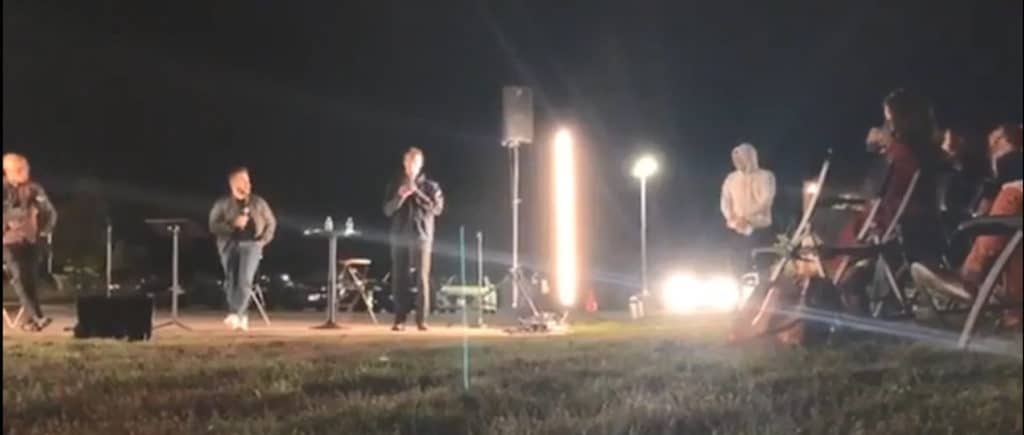 Nelson openly complained that Dummit and Stevens made the changes without consulting the staff or even the advisory board at WCNS. (Though the campus is represented by several members on Willow Creek's main elder board, WCNS maintains its own advisory board to handle campus issues.)
Similarly, Steve Lake, a founding member of WCNS and a member of Willow for 33 years, commented: "You don't do any major changes in your first year. (It's) supposed to be spent getting to know people, build(ing) trust, and invit(ing) people to help develop the vision. . . . Why didn't you make more of an effort?  To have positive, long-lasting change, you have to have intense dissatisfaction with the status quo. Can't speak for Willow world, but we love what we have here."
Congregants also expressed frustration that central leadership didn't give the local campus a chance to respond to a shortfall in donations, which reportedly motivated the massive cuts.
"You've always said we've been good financially," Nelson said, adding that WCNS always ends the year in the black and provides major financial support to other organization-wide ministries.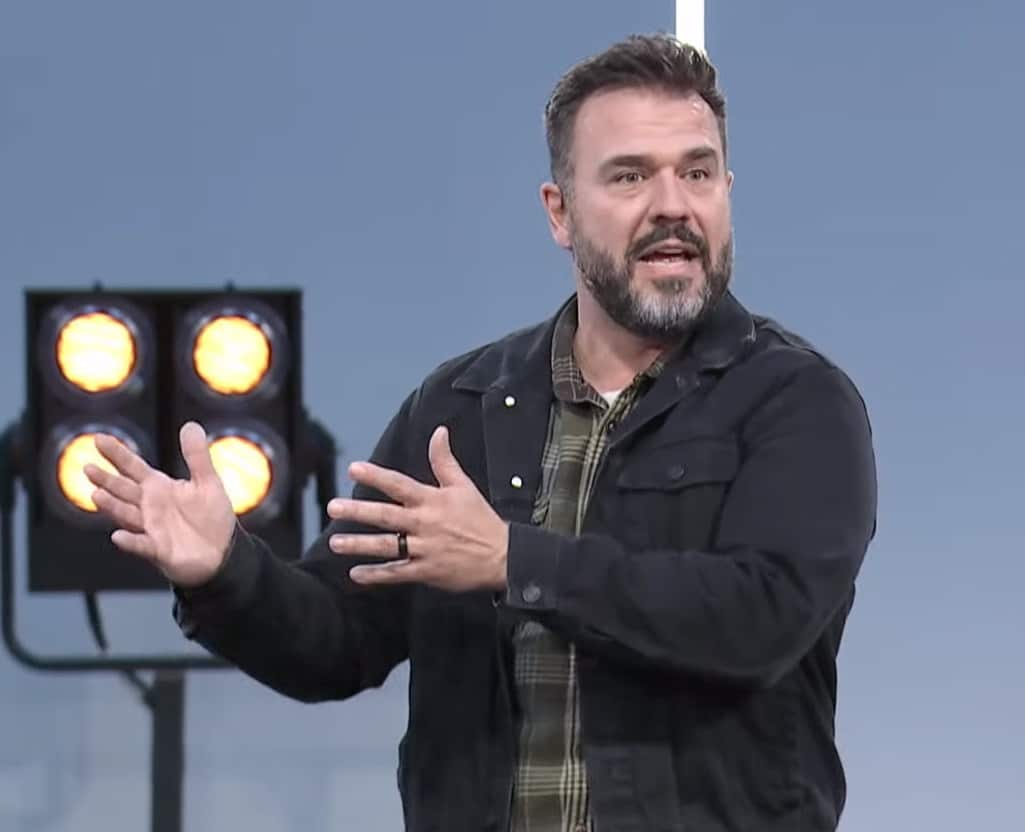 Then Nelson added, to cheers, honks, and flashing headlights from those gathered: "My spiritual home is here, and I told you, Dave (Dummit), home is where you love people and where each one gives. I see what God is doing—and having all this staff leave—I'm not grieving. I'm really pissed."
According to Willow Creek Executive Pastor Tim Stevens, giving is down 20-percent churchwide. However, Stevens acknowledged that "there's not an impending financial disaster today," citing an unspecified amount of financial reserves and $5.9 million in PPP loans the church received in April.
In July, soon after the PPP loan money had expired, Stevens told The Roys Report that Willow Creek intended to furlough some employees. But at that time, he said Willow had "every intention" of hiring those employees back once the church could resume in-person services.
However, last week, Stevens expressed a very different perspective.  
"If we waited six months to a year (to do the restructuring), we would be in the red. In 2021, we'd be a hot mess," Stevens said. "We're looking at the flashers on the dashboard, and the warning lights are blinking."
Congregants at the on-campus meetings seemed unmoved by Stevens' and Dummit's arguments and several asked Dummitt whether he would allow the North Shore campus to separate from the mother church.
Just four years ago, WCNS built a 72,000-square-foot, state-of-the-art worship center in Glenview, which is owned by the central Willow Creek organization.
Dummitt responded, "I felt called to be a church planter, not a church splitter. I just (don't) think God would bless it."
But Dummit added, "You all are able to do whatever—I mean, you vote with your feet and with your pocketbook. I don't have any power over you."
Moving Forward
Despite the many pleas from WCNS congregants, Dummit and Stevens say they're committed to moving forward with their restructuring plan.
Dummitt, who was away at a conference last week and unable to talk by phone, said via email that God had led him to Willow Creek to rebuild the church in a healthy way. He said one means of doing this was by restructuring the church staff.
"While under normal circumstances, these would have been slower changes implemented over years, COVID's impact on the organization has demanded a faster pace," Dummit said. "I say it all the time, but I really do believe that because of Jesus the best is yet to come."  
Stevens, however, admitted that central leadership executed the roll-out poorly. "Where we didn't nail it was on communications," he said.
Dr. Jim Bedell, a longtime member of Willow Creek's Crystal Lake campus and a clinical psychologist, wrote in a recent blog that central leadership's actions reveal a complete misunderstanding of the issues at Willow.
Bedell said Willow members have been traumatized by the events of the past two years—by revelations of sexual harassment and abuse by founding pastor Bill Hybels and the resignation of all members of Willow's elder board and top staff.
"If you have an awareness of how trauma affects cultures—like the trauma of what happened under Bill Hybels—you understand that there's a question of, how do you trust leadership?" Bedell wrote. "You don't say, 'Just trust me.' You take care of the culture first."
The congregation at WCNS say they haven't decided what their next steps will be.
"I think, right now, there's a lot of people searching for God. There are a lot of people praying to find out what that next step is," Lee said.
The broken trust in church leadership has caused many at the North Shore campus to commit to 40 days of fasting and prayer to seek discernment from God.
The time of fasting and prayer will end on Nov. 22. And it is unclear what steps WCNS members will take after the 40 days is over. But some say, whether there's a split or not, the damage has already been done.
"This is a tragedy, and I don't see anything good—long run—happening out of it. There will be a division, and some people will walk away from church altogether," Nelson said. "I think it might get really ugly before it gets better."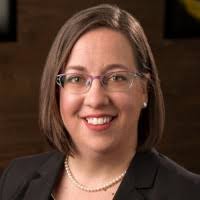 Cindy Mallette is a communications strategist and writer living in Austin, Texas.