An Alabama man being held on more than 200 child porn charges worked at Agape Boarding School, a fundamentalist school in Missouri plagued by allegations of horrific abuse, The Roys Report (TRR) has confirmed. The man's social media also indicates he was director of another fundamentalist school in Mississippi until 2010.
Steve Robert Wukmer, 66, is jailed in DeKalb County, Alabama, on 215 preliminary charges of possession of child pornography, according to jail records. He was arrested earlier this month after authorities seized electronics from his home and searched them, according to a Rainsville (Alabama) Police Department press release.
Wukmer worked at Agape Boarding School, near Stockton, Missouri, about 15 years ago, attorney John Schultz, who represents Agape, confirmed in an email statement to TRR.
The school and the Independent Fundamental Baptist church that runs it, Agape Baptist Church, are facing numerous lawsuits from former students alleging brutal physical and sexual abuse, TRR has reported. Several current or former employees are due in court next month on felony assault charges stemming from alleged abuse, too.
Ryan Frazier, attorney for 18 of those suing the boarding school, told TRR that none of his clients had had any experience with Wukmer.
Give a gift of $30 or more to The Roys Report this month, and you will receive a copy of "Wounded Workers: Recovering from Heartache in the Workplace and the Church" by Kirk Farnsworth. To donate, click here.
Wukmer was also director of Solid Rock Boys Home in Union, Mississippi, until 2010, his social media indicates. The school has since closed.
Accused linked to children's ministry in 3 states
Wukmer's connection to Agape was first revealed Tuesday by the Kansas City Star, which also reported that Wukmer had adopted a student from Agape.
Agape attorney John Schultz also confirmed in an email to TRR that "Mr. Wukmer and his wife worked at Agape from April, 2005 to February, 2006."
"He resigned to become the Assistant Director of a small boarding school in Ohio," Schultz added. "While at Agape, Mr. Wukmer mainly worked in the classroom where there were many other staff around at all times. Agape is not aware of any complaints made against Mr. Wukmer while he worked at Agape."
Colton Schrag, a former student at Agape, told TRR that Wukmer started working at the school while Schrag was enrolled there as a young teen. Schrag said he was a student at Agape in 2004 and 2005, then again from the end of 2006 through graduation in 2010.
"He was always nice, treated us kindly," Schrag said of Wukmer. "So had none of this come up, I'd have nothing bad to say, right? It makes me wonder, why was he being nice to us then? The guy had access to us in the shower bays, at nighttime, all day long."
Schrag recalled that Wukmer was in charge of roughly 30 to 40 boys ages 8 to 14.
"For the school, it shows a pattern, a history of hiring child predators to work with kids of all ages," Schrag said. "The more we dig into Agape, the more that comes to light, the more disgusting the school is."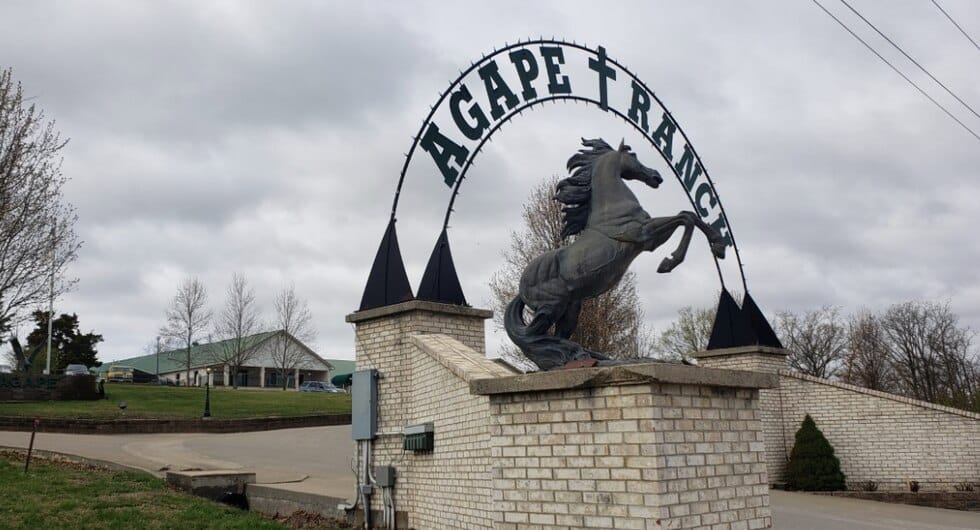 Wukmer was also director of Solid Rock Boys Home in Union, Mississippi, until 2010. The boys' home was an associated ministry at the time of Happiness Hills Christian Home and Academy, a girls' home.
Happiness Hills changed its name to Still Waters Christian Boarding School in 2018 after being taken over by Lighthouse Baptist Church, an Independent Fundamental Baptist church in Lafayette, Indiana. It's now a boys' boarding school.
TRR didn't immediately hear back after leaving a message seeking comment from Still Waters. Lighthouse Baptist Pastor W.B. Murdock said Solid Rock had closed before his church took over management of Still Waters, and his church sold the Solid Rock property a few years ago.
Rainsville police also stated Wukmer had been a children's minister in Ohio, but it's unclear where in Ohio he worked.
A 1989 directory of independent Baptist churches lists Wukmer as pastor of Cornerstone Baptist Church in Degraff, Ohio. No church by that name appears to exist in Degraff now.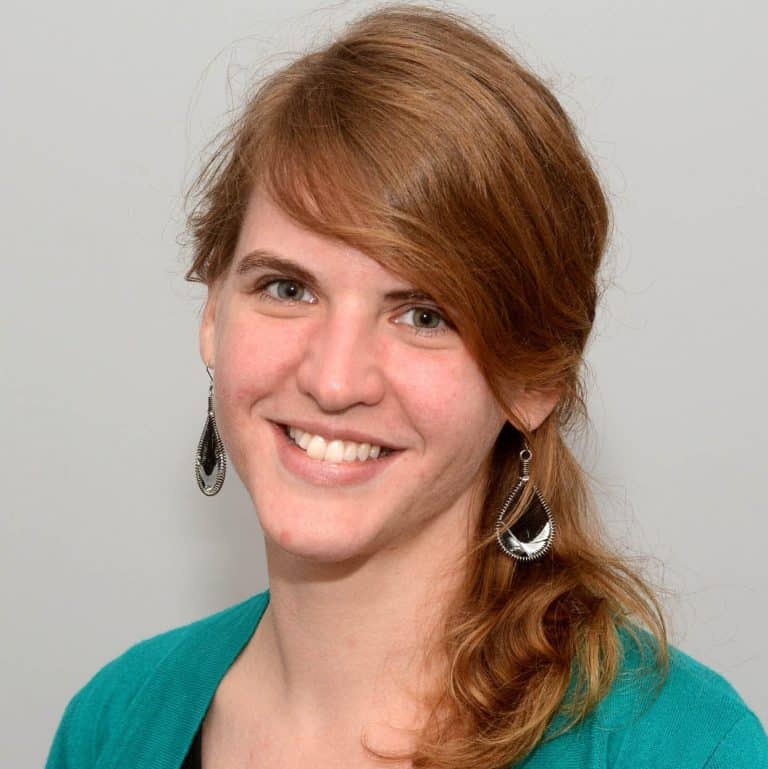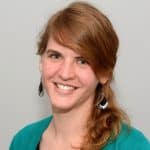 Sarah Einselen is an award-winning writer and editor based in Texas.