A former youth leader at a multi-site Ohio megachurch has been arrested on charges he had sex with a teen in his youth group.
But the church, Victory Christian Center—an Assemblies of God church with eight campuses—says it dismissed the accused man in January 2020, when it first learned of the allegations. This was more than a year before police got involved and it is not clear whether the church reported the allegations to authorities.
Mark Richard Cuprik II, 22, is set to be arraigned Tuesday on eight counts stemming from a police investigation launched in March of this year. He's accused in an indictment of having sex with a teen, who was 15 at the time, and giving obscene material to that teen. Police say Cuprik also gave obscene material to another teen, starting when the child was 14.
Police in neighboring Beaver Township launched the investigation after a March incident in which the 22-year-old Cuprik fled the teen's family members with the teen in his car, according to a Beaver Police Department press release.
Police say they were called after Cuprik took the teen in his vehicle and the family started chasing after them. Cuprik reportedly was speeding and running stoplights or stop signs as he fled. He eventually dropped the teen off at a park, where family members picked her up, the release states.
Give a gift of $30 or more to The Roys Report this month, and you will receive a copy of "I Didn't Survive: Emerging Whole After Deception, Persecution, and Hidden Abuse" by Naghmeh Abedini Panahi. To donate, click here.
The incident led to interviews with the teen and her family as well as church leaders and other witnesses, police say. Police also searched social media accounts.
A Mahoning County grand jury indicted Cuprik last Thursday on charges, including sexual battery. He was booked into the county jail the following day, jail records show.
Ohio law distinguishes between rape and sexual battery. Sexual battery is a third-degree felony punishable with up to five years in prison and up to $10,000 in fines.
According to a statement from Victory Christian Center (VCC), Cuprik worked at the church's Boardman campus and was "removed immediately . . . when the allegations first surfaced."
It's unclear whether the church told local police at the time. A church spokeswoman told The Roys Report that church leaders weren't giving interviews. And the police department in Boardman Township, where the church campus is located, didn't immediately return a voicemail asking whether anyone from the church had reported Cuprik.
"Any abuse, especially that of a minor is abhorrent and should never be tolerated," VCC's statement read in part. "We are incredibly grieved in regards to the allegations and indictments of a former youth leader at our Boardman Campus."
The church's directors are cooperating with authorities, the statement continued. The accused shares his surname with VCC campus pastors, Mark and Charon Cuprik, and a campus associate pastor. Pastor Mark Cuprik's LinkedIn profile shows he joined the pastoral staff in 2014 after more than 20 years in business operations.
"Things are still being investigated," Beaver Police Lt. Eric Dattilo told The Roys Report.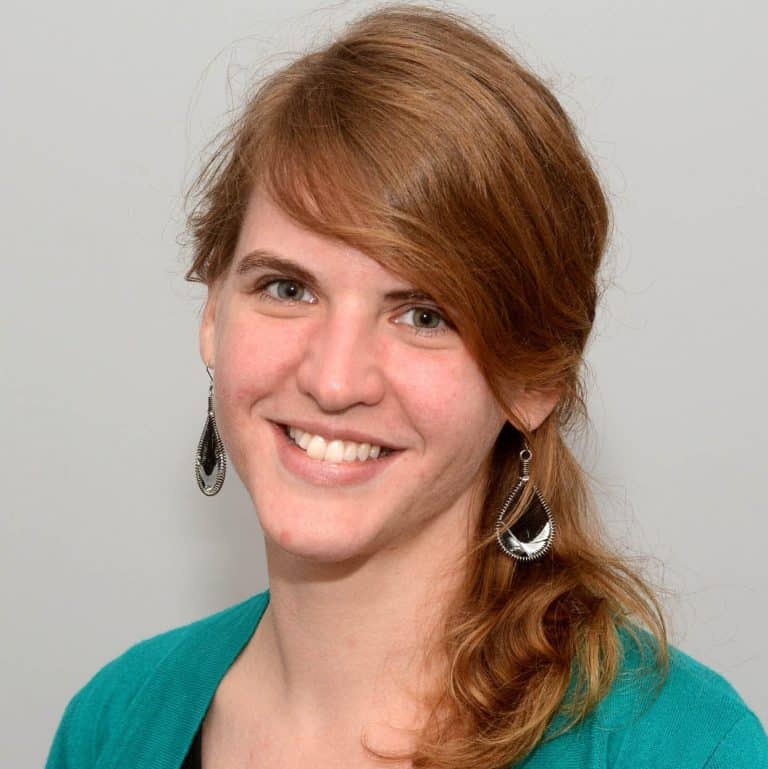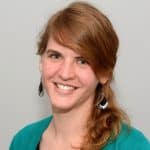 Sarah Einselen is an award-winning writer and editor based in Texas.