Vince and Joanna Vitale, who respectively serve as the director and dean of the Zacharias Institute, today announced they're resigning from RZIM "to allow ourselves to be deeply formed by all that we have been humbled by and wrecked over in the last year."
The Vitales apologized in February for perpetuating the "lies" of Ravi Zacharias and hurting his victims. The ministry Zacharias founded, RZIM (Ravi Zacharias International Ministries), has been embroiled in a sex abuse scandal involving its late founder.
The Zacharias Institute is RZIM's training center and offered apologetics courses. The Vitales also served as RZIM speakers.
Three other RZIM leaders—CEO Sarah Davis, President Michael Ramsden, and Senior VP Abdu Murray—have also apologized, but appear to remain employed by RZIM. There's been no update, either, on the third-party investigation RZIM commissioned into the organization's culture, policies, and practices in February.
Today, the Vitales said in a joint statement on Facebook that they'd be resigning effective "next week." They've been convicted, they said, of the need to repent personally and mimic Jesus' concern for victims. They said they also want to begin "a path of introspection" to understand how subconscious desires might have influenced how they acted, or failed to act, when Zacharias' victims came forward.
Give a gift of $30 or more to The Roys Report this month, and you will receive a copy of "Wounded Workers: Recovering from Heartache in the Workplace and the Church" by Kirk Farnsworth. To donate, click here.
They had acknowledged in February that they failed to listen to Lori Anne Thompson in 2017 when she reported Zacharias' abusive and predatory behavior toward her.
"God was leading us to take seriously what we personally needed to repent of—to spend far more of our prayers, thoughts, and words on our own mistakes and failures than on those of anyone else," the Vitales wrote today. "As we have pressed into repentance both individually and with colleagues, God has graciously made that process deeply freeing. . . ."
The Vitales said they believed "RZIM's response to the grave abuse that occurred was critically important."
Jesus' "concern for victims is so great that he was willing to face isolation and injustice in order to be present with victims and secure justice for them," they noted.
The Vitales have "had the opportunity to speak directly into significant decisions" impacting victims, they said, and were involved in "seeking to make rightful restitution" to Zacharias' victims.
The Roys Report asked Thompson and two other victims what steps RZIM had taken to make things right.
Thompson said the institution has paid direct costs stemming from her abuse, including legal expenses, loss of income, and counseling fees. She didn't ask for restitution beyond her direct costs and none further was offered, she said.
"I'm content with the outcome for us," Thompson said. She noted RZIM was morally but not legally obligated to pay any of the expenses she and her husband incurred.
Another of Zacharias' victims, Vicki Blue, and her attorney Boz Tchividjian confirmed they're negotiating a settlement with RZIM and things are moving in a positive direction.
But Shirley Steward said the organization hasn't contacted her or made restitution. She has said Zacharias pressured her to get an abortion when she was 17.
In their letter, the Vitales said they hoped to reenter ministry work "at some point in the future."
"We will always deeply grieve the suffering and the ways in which we contributed to it, but it is our prayer that the grief we carry from this will serve as a lasting reminder of our duty to care for the many whose wounds are far deeper than our own," they wrote.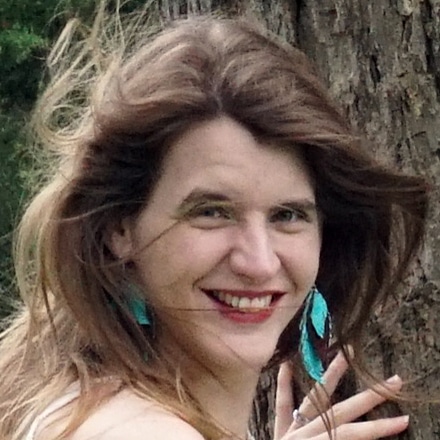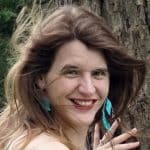 Sarah Einselen is an award-winning writer and editor based in Texas.