The Roys Report is a Christian media outlet, reporting the unvarnished truth about what's happening in the Christian community so the church can be reformed and restored.
Founded by investigative journalist Julie Roys, The Roys Report began as a personal blog where Julie published her commentaries and occasional investigative pieces while working as a national radio host on Moody Radio. However, in 2018, Julie published a series of articles on her blog, exposing corruption and mission drift at the Moody Bible Institute. This led to the exit of three top officers at Moody. It also ended Julie's relationship with Moody and changed the focus of Julie's blog—from cultural commentary to hard-hitting reporting, exposing corruption, abuse, and what's been termed the "evangelical industrial complex." 
In 2018—2019, Julie wrote dozens of stories, revealing bullying, deceit, and financial abuse by celebrity preacher James MacDonald and Harvest Bible Chapel. For this, Julie incurred a lawsuit, which Harvest and MacDonald later dropped, and then reimbursed Julie and four other defendants for their legal fees. Harvest also fired MacDonald, and soon afterwards, all the elders and top pastors at Harvest resigned.    
Other issues Julie has exposed include the failure of the Evangelical Council for Financial Accountability (ECFA) to hold Harvest and other members accountable; sexual abuse by a co-founder of Willow Creek Community Church; and a pattern of bullying and abuse within the Acts 29 church planting network. 
In 2020, Julie brought both her blog and her weekly podcast under the same name, The Roys Report, and began employing and collaborating with other Christian reporters to help her in her task. The Roys Report is applying for nonprofit status. In the meantime, Judson University has set up a fund for The Roys Report, where people can give tax-deductible gifts to sustain this important, refining work.
Download Julie's article on "The Case For Christian Investigative Journalism"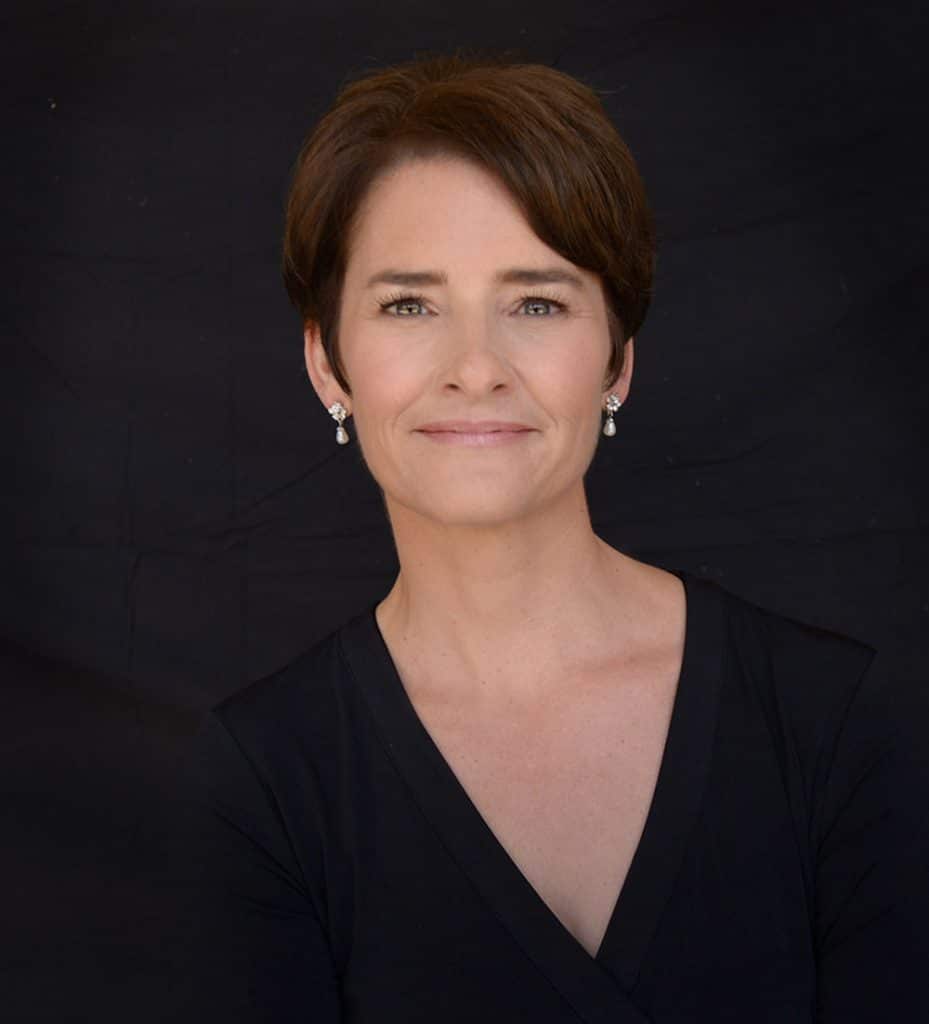 Julie Roys is a veteran investigative reporter and founder of The Roys Report. Her articles have appeared in WORLD Magazine, Christianity Today, Religion News Service, The Federalist, and The Christian Post. In 2017, she published her first book, Redeeming the Feminine Soul: God's Surprising Vision for Womanhood.
For ten years, Julie worked for Moody Radio and hosted a popular talk show on the Moody Radio Network called Up For Debate. Prior to that, she had taken a 13-year hiatus from reporting and broadcasting to raise children. And in the 1990s, she worked as a TV reporter for a CBS affiliate in Indiana, and as a newswriter for both WGN-TV and Fox News Chicago. 
Julie holds a bachelor's degree in history from Wheaton College in Wheaton, IL, and a master's degree in broadcast journalism from the prestigious Medill School of Journalism at Northwestern University. 
Julie and her husband, Neal, live in the Chicago suburbs and have three children and one grandchild.