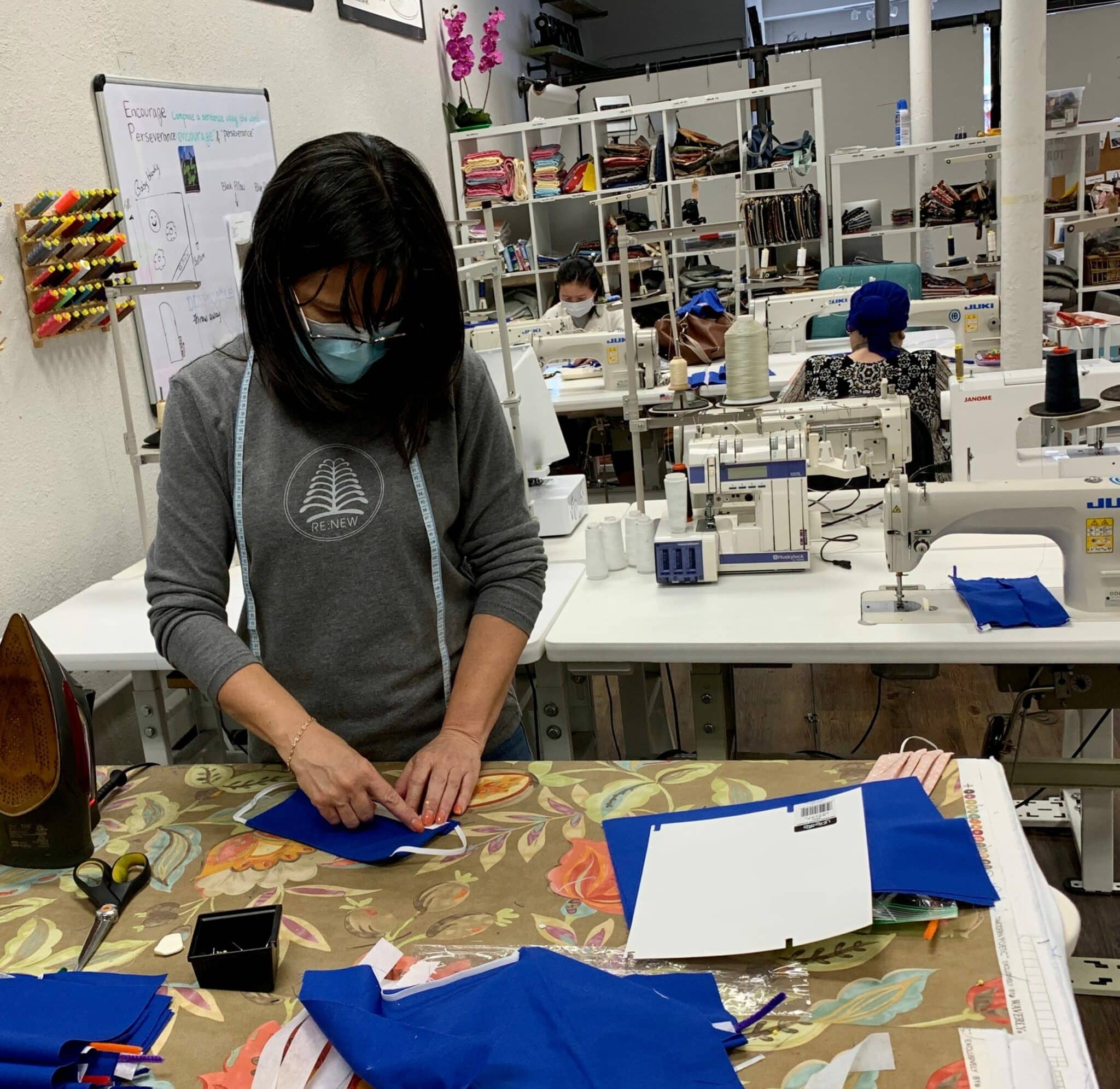 Humanitarian Aid
On March 20, a small, suburban Chicago sewing studio and storefront that employs refugee women came to a screeching halt. That's when Illinois Governor J.B.
Read More »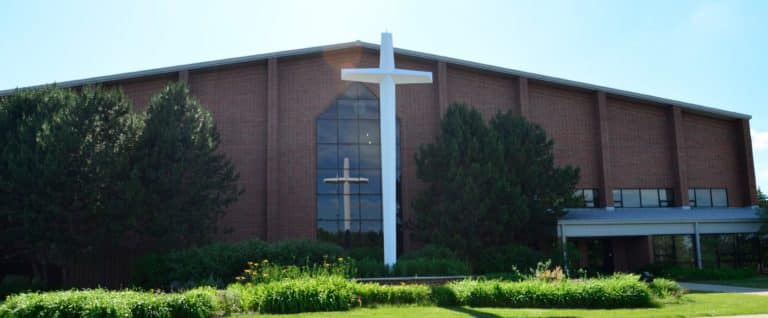 Church Issues
A Chicago-area megachurch—already under fire for telling staff to keep a pastor's COVID-19 diagnosis secret and allegedly forcing them to work in unsafe conditions—now is
Read More »

The Roys Report with Julie Roys is a weekly podcast dedicated to reporting the truth and restoring the church. Julie tackles challenging issues within the Christian community, often interviewing sources related to investigations she's conducting. She also seeks redemptive solutions, engaging wise, Christian leaders who offer biblical insight into the problems facing the church.