To donate by check, make check payable to Judson University and mail to:
Julie Roys Initiative
C/O Judson University
1151 N State St, Elgin, IL 60123
Help us meet our April goal!
Progress bar updates on a delay
Help us hire another full-time reporter so we can investigate and report more stories! We've already saved up some money for this cause & just need $20K more.
Help us hire another full-time reporter!
Select "Campaign > Hire A Full Time Reporter" When You Donate.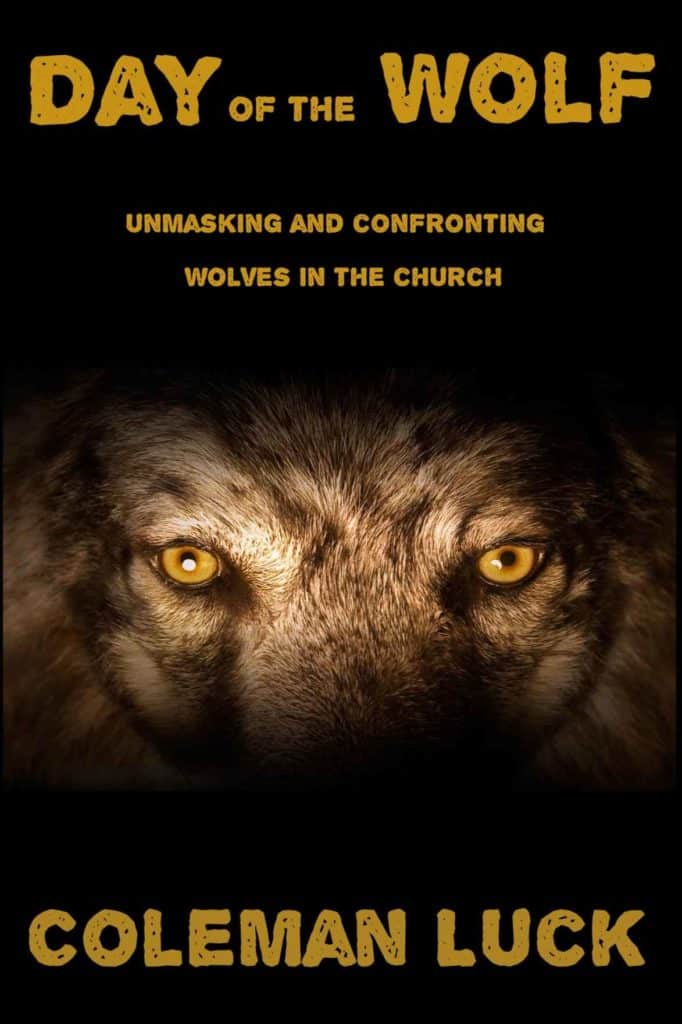 Your tax-deductible gift helps our journalists report the truth and hold Christian leaders and organizations accountable. While supplies last, we're offering a copy of "Day Of The Wolf" to anyone who gives a gift of at least $50 or $25/month.
We are unable to ship books internationally.