To donate by check, make check payable to The Roys Report and mail to:

The Roys Report
P.O. Box 38
Elgin, IL 60121-0038
Progress bar updates on a delay
The Roys Report has an urgent need to raise an additional $2,500/month. Would you please consider helping us meet our goal, so we can continue to report the truth and restore the church?
Matching Funds (Your Gift Doubled!)
Your tax-deductible gift helps our journalists report the truth and hold Christian leaders and organizations accountable. Become a monthly supporter of The Roys Report at $25 or more and you will receive our new limited-edition mug.
While supplies last. We are unable to ship internationally.
Goods and services received are valued at $20.00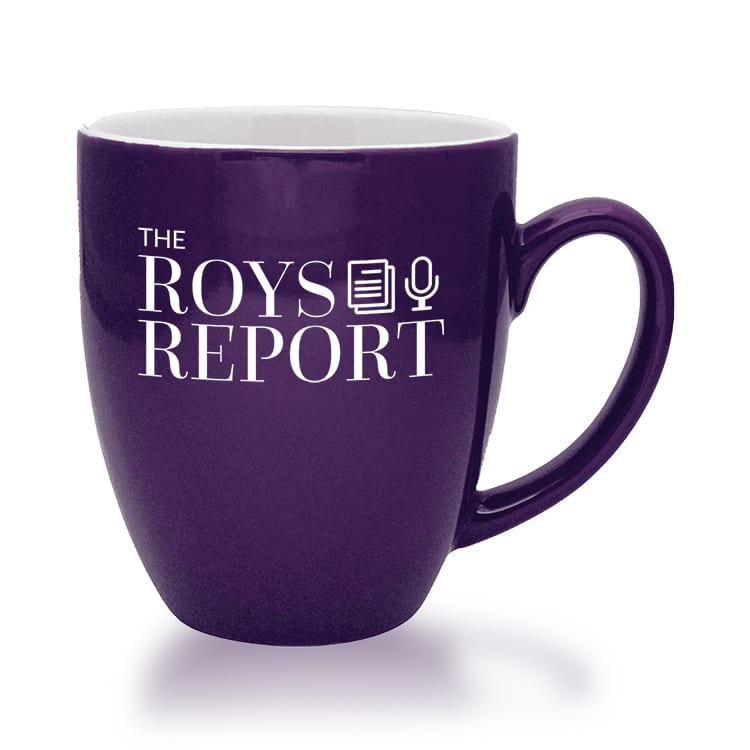 We're offering a beautiful "The Roys Report" branded mug to anyone who gives a gift of $25/mo or more.
While supplies last. We are unable to ship internationally.
Goods and services received are valued at $20.00