An Assemblies of God church in Texas is demanding the creator of an online forum exposing alleged abuse within Chi Alpha Student Ministries to retract "defamatory" statements made by commenters at his site. A lawyer representing the creator of the forum is rejecting the demand, citing free speech laws. 
On August 3, an attorney representing North Central Church in Spring, Texas, sent a 52-page cease and desist letter to the creator of the online forum XA & The Lions Den, Ron Bloomingkemper. The letter demanded the forum "remove all the defamatory and disparaging posts about North Central and its leaders" and threatened that a "defamation lawsuit" may be filed. 
The demand letter cited 10 forum posts from anonymous users, which reported or analyzed alleged incidents at North Central Church's young adult ministry, Kairos. The posts also named two North Central Church leaders who allegedly led or participated in the incidents—Kairos Pastor Johnny Sayers and worship leader Luke Emerson.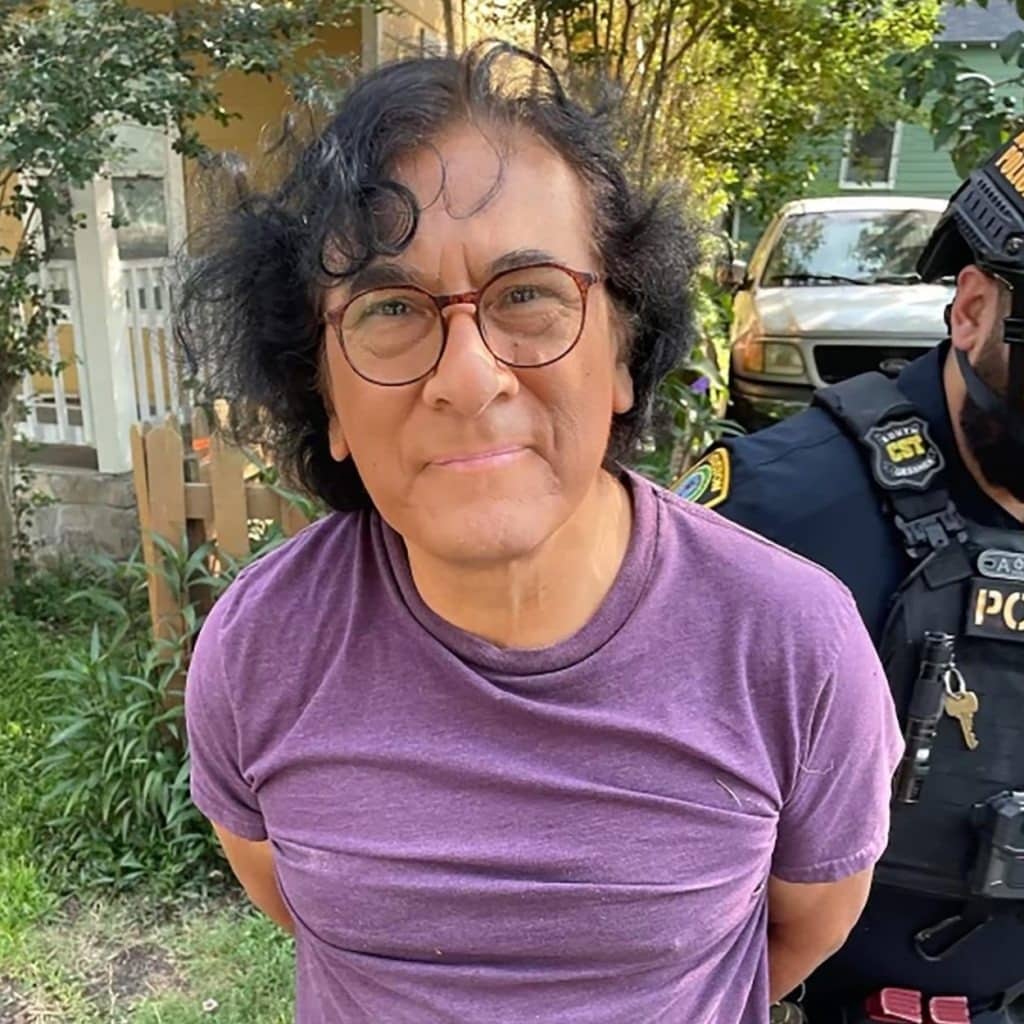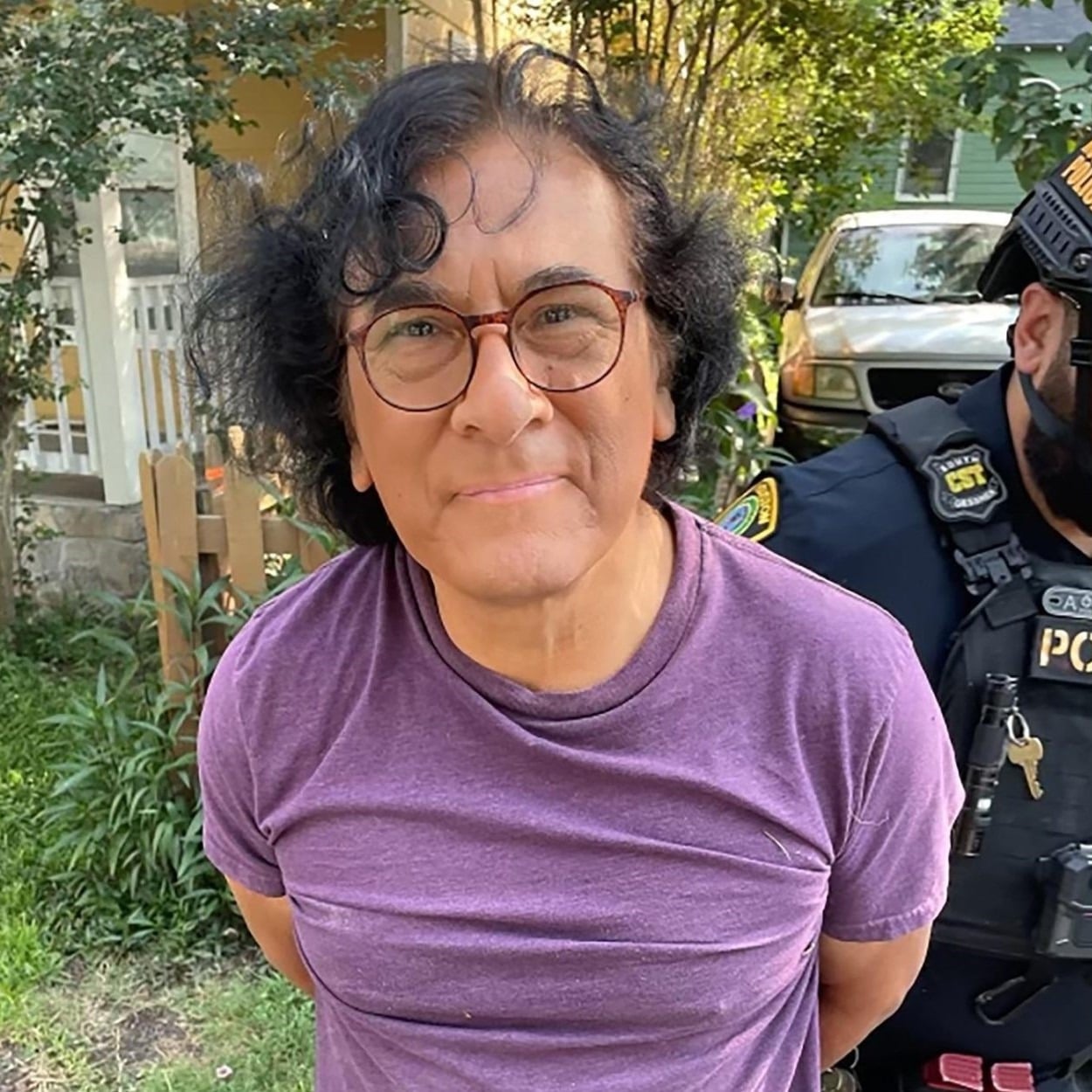 Both Sayers and Emerson were reportedly mentored by Daniel Savala—a teacher at several Chi Alpha chapters who's been accused of raping or sexually assaulting at least 13 men. Savala also fue detenido in June on multiple child sex abuse charges.
En una entrevista con TRR, Bloomingkemper recounted the culture at Kairos, which he said reflects the troubling grooming and abusive behavior of Savala.
Give a gift of $30 or more to The Roys Report this month, and you will receive a copy of "Pivot: The Priorities, Practices, and Powers That Can Transform Your Church into a Tov Culture" by Scot McKnight and Laura Barringer. To donate, haga clic aquí.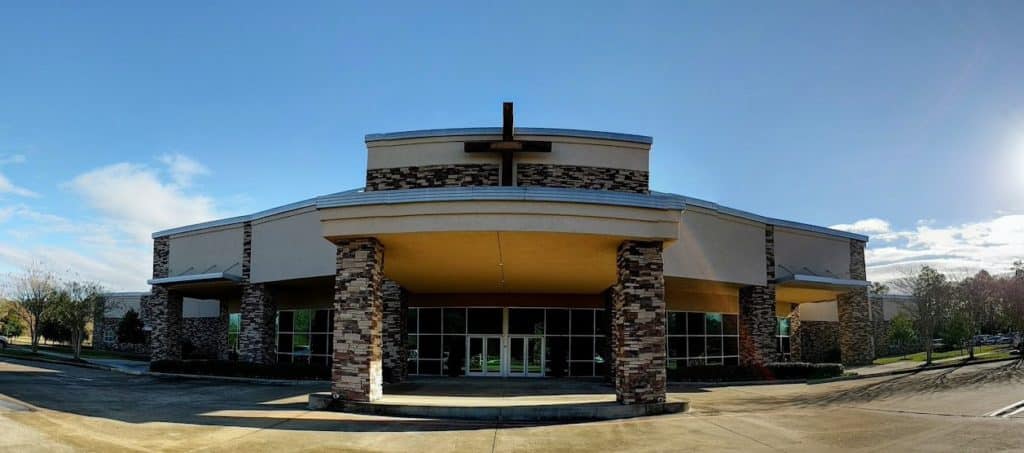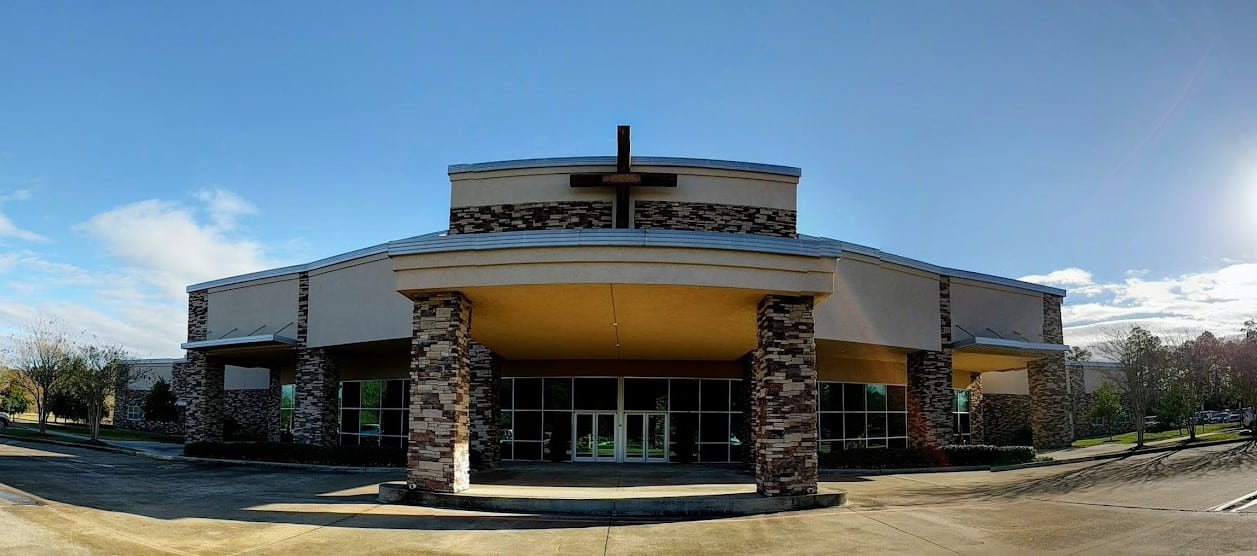 "According to eyewitness testimony, Luke Emerson and other leaders conducted and were a part of so-called 'sock talks,'" said Bloomingkemper. "Young adult men would get naked with each other, wearing only a sock on their genitals, and conduct Bible studies." 
One user named "Speaking Truth" wrote at XA & The Lions Den: "Being nude in same-sex group settings and other disturbing behavior (is) happening within the Kairos ministry. The leadership NEVER looked into anything, they downplayed everything." 
Leaders of North Central Church told El Informe Roys (TRR) they "denounce the actions of abusers" and "grieve with those abuse victims who have shared their stories on the XA and The Lions Den forum."
However, the church added that some of the information shared on the forum about the church and its employees is false, "prompting the church to send a cease-and-desist letter." The demand letter's first two pages cites examples of allegedly false statements on the forum, including claims of Luke Emerson's leading so-called "sock talks" and a "culture of cover-up."
Attorney Mitch Little, who represents Bloomingkemper, respondió to the church's demand letter a day after it was sent.
Little wrote that the online forum is "completely immune from suit" due to the Communications Decency Act (CDA). He further explained to TRR that the CDA "makes the proprietors of internet sites like the Lions Den immune from civil liability for statements of third parties on their site."
"The idea behind this is to protect the free flow of information and ideas on the internet and to protect information providers (like public web forums) from lawsuits arising from what other people (like sexual abuse victims) might say on their site," Little added. 
In his letter, Little wrote: "Mr. Bloomingkemper fully rejects your demand, will not comply with your requests, and is not legally responsible for any of the content you identify in your demand letter. . . . If you decide to proceed with litigation predicated upon this egregious misunderstanding of the law, Mr. Bloomingkemper will vigorously defend it and will seek recovery of his attorney's fees."
Sayers and Emerson Accused of Importing Abusive Culture
Online forum XA & The Lions Den states that it exists for "the pursuit of pure, unadulterated truth, transparency, justice, and hopefully, some healing for the countless number abused" by Savala and his mentees. The site provides information on Savala's prior conviction on sex abuse charges, links to press articles on recent developments, and resources for survivors and advocates.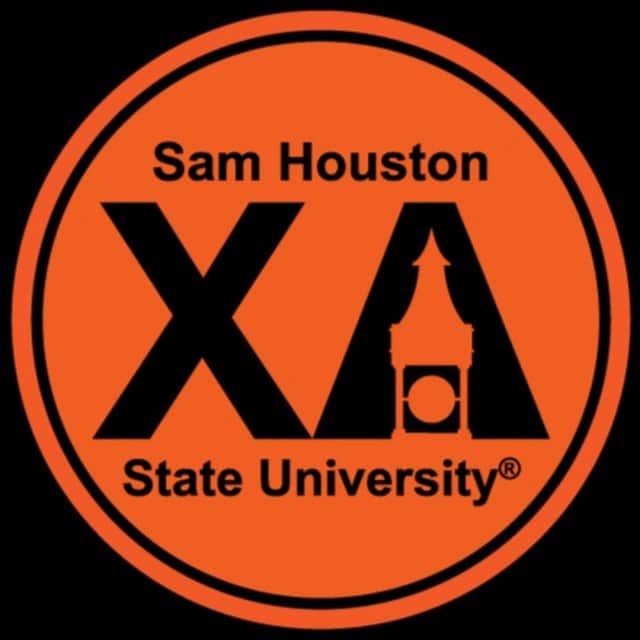 Contributors to the online forum have also chronicled how, as students at Sam Houston State University (SHSU), Johnny Sayers and Luke Emerson participated in Chi Alpha. The two men then brought the culture of abuse they learned at Chi Alpha to North Central Church, the contributors state.
North Central Church hired Sayers as pastor of Kairos in 2017. Luke Emerson, nephew of lead pastor Larry Emerson, has served as a church worship leader and leader of Kairos small groups for several years.
Sayers is no longer listed on the church website. According to posts at XA & The Lions Den, lead pastor Larry Emerson Anunciado on June 11 that Sayers had resigned. However, that portion of the service is not included in the video posted online. 
Luke Emerson continues to lead worship at North Central Church, according to recent videos of church services. He además led worship at the church's youth camp held July 1-4.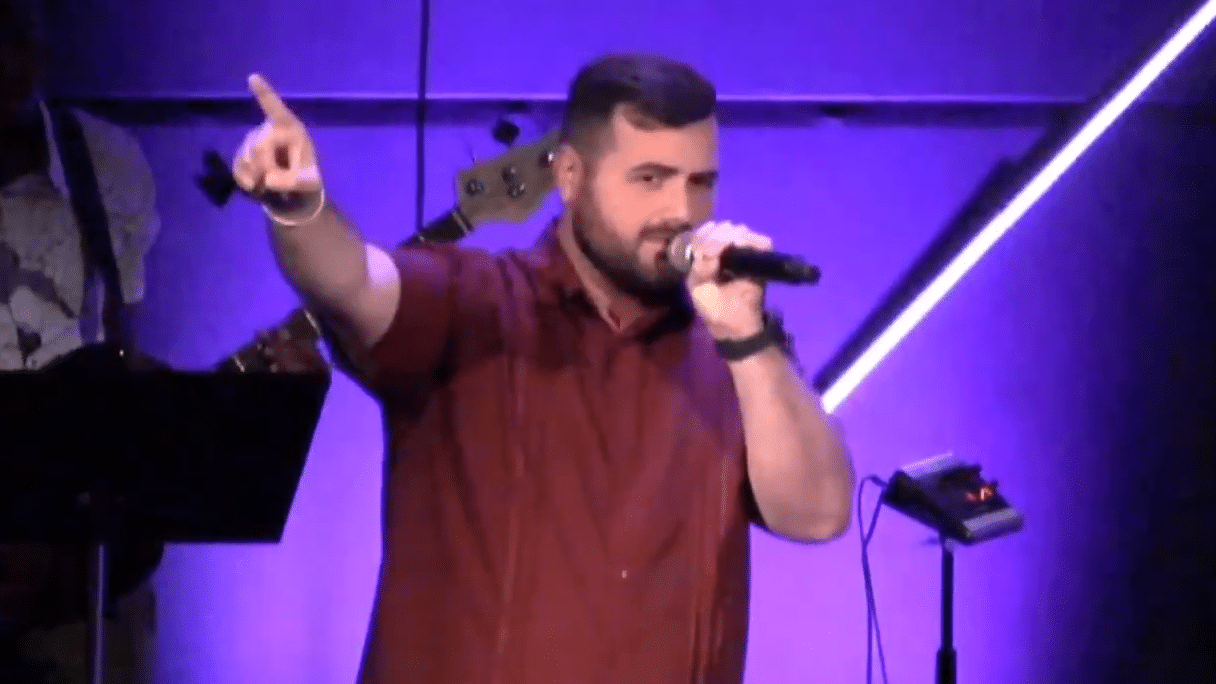 Leaders of North Central Church did not answer specific inquiries about Sayers or the current status of Kairos. Their statement noted that their "number one priority is to create a safe environment for Christian worship and fellowship." 
The statement added that church leaders have "worked tirelessly to investigate all claims of inappropriate behavior related to its Kairos ministry and to take all necessary corrective actions. Importantly, the church's investigation did not reveal any claims of abuse of any kind." 
Responding to the church's threat of litigation, attorney Mitch Little admitted "anyone can sue" so his clients have some risk. But those attempting to curtail the whistleblowers' web forum have "no chance of success," he said.
Bloomingkemper said he and the whistleblowers' work has only begun. "This scandal is more significant than one man," he said. "We have uncovered a culture of systemic abuse and a leadership class that is more interested in protecting their brand than God's people."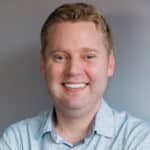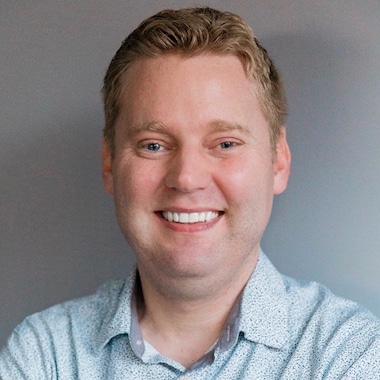 Periodista independiente Josh Shepherd escribe sobre fe, cultura y políticas públicas para varios medios outlets. He and his family live in the Washington, D.C. area.