A former student union president at a prominent Christian Bible school in Alberta, Canada, has been arrested and charged with sexual assault of multiple minors, after a two-year investigation. 
Derek Taplin, 43, allegedly abused four underage victims while he was student union president at Prairie Bible Institute, now Prairie College, in Three Hills, Alberta, from 2002 to 2004. Some of the alleged assaults reportedly occurred on campus.
On Wednesday, the Royal Canadian Mounted Police (RCMP) arrested Taplin in Winnipeg, Manitoba, after a Canada-wide warrant was issued. They escorted him to Alberta to face charges. He is charged with four counts each of four separate crimes: sexual exploitation of a young person, sexual Interference, sexual assault, and invitation to sexual touching.
The RCMP began an investigation of Taplin in June 2021 following an initial report of sexual assault, according to a release from the Canadian police service. The alleged four male victims were non-college participants on campus under the guidance of Taplin. Según to one source, they were "junior high students."
Taplin was not employed by the college at the time of the alleged assaults, according to RCMP. Prairie College confirmed to El Informe Roys (TRR) that the student union position is a volunteer role.
Give a gift of $30 or more to The Roys Report this month, and you will receive a copy of "Wounded Workers: Recovering from Heartache in the Workplace and the Church" by Kirk Farnsworth. To donate, haga clic aquí.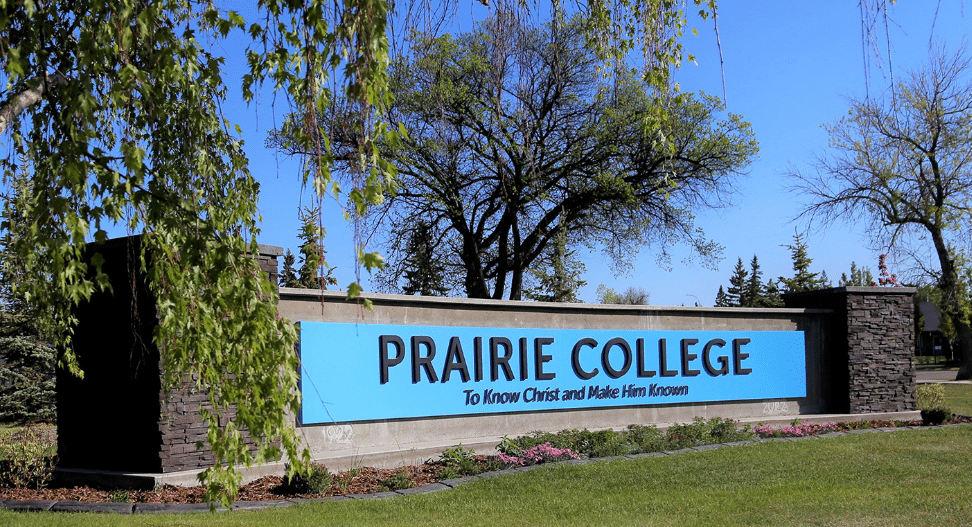 En un comunicado a TRR, Prairie College president Mark Maxwell also confirmed that Taplin had been a student at the school from fall of 2001 to spring 2004. 
Maxwell added: 
I want to say a few things…

Thank-you to the RCMP whose job it is to provide us with safe communities.
I feel very sorry for the people around Derek, like family and church, whose lives have certainly been up-ended by this news.
The charges are allegations and those will have to be determined in court.
To the degree the allegations are true, I feel very sorry for the people who have been victimized.

Our prayers are with those who have been hurt, including the family, and the church community.
Founded in 1922 by Christian and Missionary Alliance minister L.E. Maxwell, Prairie College, now an interdenominational school, states online that its educational programs are "all soaked — not sprinkled — with the Bible." Mark Maxwell, who began his tenure as president in 2010, is the grandson of L.E. Maxwell. 
Maxwell told the Calgary Herald that Taplin had been "banished" from his role as student union president "because he wasn't a model citizen, but it had nothing to do with these alleged sexual assaults." He added in a follow-up statement to TRR that the school is "fully cooperating" with the RCMP investigation.
At the time of his arrest, Taplin was serving as chairman of the board of deacons at Ness Baptist Church in Winnipeg, Manitoba, according to the church's sitio web. The church is affiliated with Converge, a denomination formerly known as the Baptist General Conference. 
TRR reached out to Ness Baptist Church but did not receive a response by publication time. 
Sgt. Jamie Day of the Three Hills RCMP detachment explained to media that it took two years to bring charges against Taplin due to the victims no longer living in Alberta. The police investigation is ongoing because officers believe other victims of Taplin may still come forward.
"If someone's out there struggling and wants to tell their story, we're here to help them," said Day.
Currently, the court date for Taplin has not yet been announced.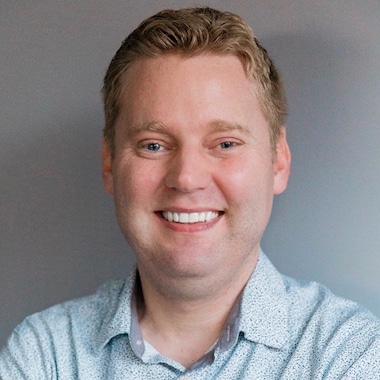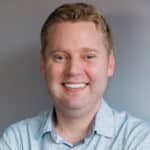 Periodista independiente Josh Shepherd escribe sobre fe, cultura y políticas públicas para varios medios puntos de venta Él y su esposa viven en el área de Washington, DC con sus dos hijos.