Moody Bible Institute (MBI) has retained a California-based consulting firm to investigate its handling of sexual misconduct allegations on campus.
The announcement came Thursday afternoon in an email President Mark Jobe and Provost Dwight Perry addressed to the "Moody Family."
"We have been seeking the Lord and doing extensive due diligence as to who should serve as our third-party independent investigator," Jobe and Perry wrote, adding that the process would be "swift and thorough."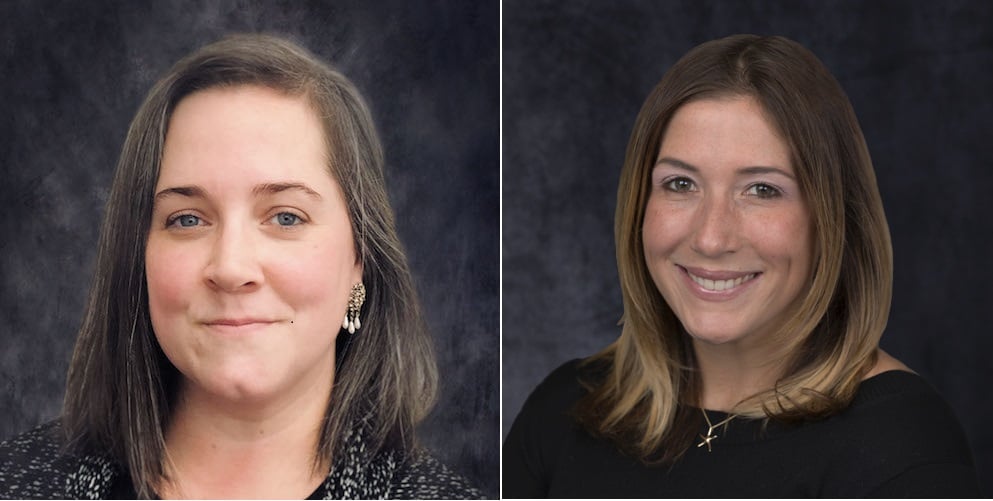 The announcement said Grand River Solutions, which has experience with Title IX compliance at faith-based institutions, will begin the probe immediately. Chantelle Cleary, a former prosecutor who previously led Title IX compliance at Cornell University, and Kelly Gallagher, who did similar work for Columbia University, will lead the investigation.
"Grand River Solutions' experienced investigation team has expertise investigating issues related to sexual misconduct using a trauma-informed approach," Jobe and Perry wrote.
Give a gift of $30 or more to The Roys Report this month, and you will receive a copy of "Pivot: The Priorities, Practices, and Powers That Can Transform Your Church into a Tov Culture" by Scot McKnight and Laura Barringer. To donate, haga clic aquí.
The email asked anyone with a story to come forward for an interview.
Jobe and Perry laid out three goals for the investigation:
Understand the concerns raised in an October letter to Jobe.
Evaluate Moody's response to past reports of sexual misconduct.
Strengthen policies, practices, and Moody's approach to these issues.
The announcement said the investigation would be independent and that MBI would disclose the resulting recommendations.
The firm's hiring comes after Moody students and alumni posted an carta abierta—now with more than 3,100 signatures—alleging MBI Dean of Student Life Tim Arens and Title IX Coordinator Rachel Puente mishandled numerous reports of sexual abuse and harassment. Earlier this week Moody Anunciado that Arens would take an early retirement, effective immediately, and that it placed Puente on leave, pending results of the investigation.
"I think that those were good moves," said Melissia Wood, who is founder of The Hope Alliance and a Title IX investigator. "It could be everything was done right on their part, but you really don't know."
For now, the school said Roy Patterson, currently director of community relations at Moody, would act as interim vice president of student life. It has also formed a search committee for Aren's replacement.
Wood commended the pace and scope of MBI's response to the open letter.
"When they found out there was this petition with all these signatures, they spoke out right away," Wood told me. "I do think they've taken some substantial steps to restore trust in their processes. The message I got is: 'We want to straighten out what is wrong.'"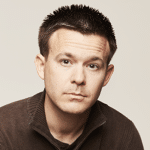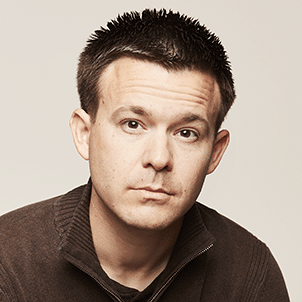 JC Derrick es periodista y exdirector editorial de WORLD Magazine.