The San Diego County Sheriff's Department is investigating the death of an 11-year-old adoptive daughter of an ordained elder at The Rock Church—a San Diego megachurch with a weekly attendance over 19,000, multiple sources told El Informe Roys (TRR).
The Sheriff's Department Homicide Unit confirmed the investigation in a statement to TRR. The statement said detectives noted "signs of possible child abuse" during their investigation.
The biological parents of the deceased girl told TRR they've seen photographic evidence of horrific abuse, including starvation and torture.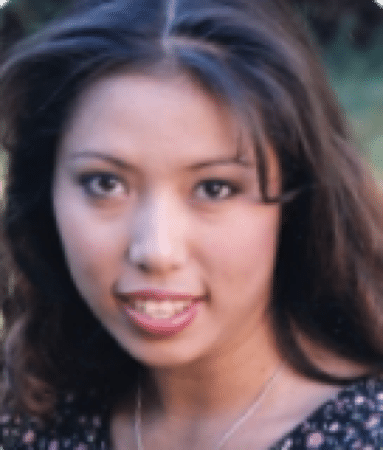 The deceased girl, Arabella*, was the adoptive daughter of Leticia McCormack.
A spokesperson for the Rock Church, where former NFL player Miles McPherson is pastor, confirmed that McCormack is an ordained elder at the church. McCormack also served as the ministry leadership program coordinator for the Rock School of Ministry, according to a Google Search cache of the Rock ministry website. The church told TRR that the coordinator job is a volunteer position.
Haga una donación de $25 o más a The Roys Report este mes y recibirá una copia de "Ya no puedo oír a Dios: La vida en una secta de Dallas" de Wendy Duncan. Para donar, haga clic aquí.

According to the Sheriff's Department statement, deputies responded to a report of a child in distress around 2 a.m. on August 30. The child was reportedly transported by ambulance to a hospital, where her health "continued to decline" and she died.
During the course of their investigation, detectives suspected child abuse and contacted the adoptive father, the statement said. The father then took his life in the detectives' presence, according to the Sheriff's Department statement.
Arabella's biological mother, Torriana Florey, told NBC 7 San Diego that Arabella's adoptive father was Brian McCormack, a U.S. Customs and Border Protection (CBP) agent. NBC 7 said CBP would only confirm that one of its employees had recently died by suicide.
Florey and Arabella's biological father, Chelsey Sambrano, told TRR that they've seen recent photos of Arabella and their two other daughters, aged 6 and 7, who were also living in the McCormacks' home. The parents say all three children were emaciated in the pictures, and had bruises and scabs on their body, as well as broken teeth and signs of broken bones.
The parents added that their two younger daughters are in intensive care, suffering from an electrolyte imbalance that occurs when feeding is reinstated after severe malnutrition.
"They are like the worst commercials you've ever seen for—'send 25 cents, it'll feed three kids'," Sambrano said, adding that his children were never malnourished when living with him and Florey. "This is a crime against children—a crime so severe that my (remaining) children are still not going to be right."
Sambrano and Florey said San Diego Child Welfare Services removed their daughters from their home after an incident in 2013. The two say they have not seen their daughters since the girls' adoption in 2019.
Sambrano admits there was a verbal altercation in 2013 between he and Florey but maintain neither parent verbally or physically harmed their children.
Sambrano, who's an Indigenous American, also asserts that his children were adopted by the McCormacks in 2019 in violation of the Indian Child Welfare Act (ICWA). ICWA is a federal law that prevents the unnecessary removal of indigenous children from their homes by public and private agencies.
TRR called Leticia McCormack multiple times for comment, but her phone appears to be out of service. A Rock Church email address for Leticia McCormack also did not work.
We also reached out to Child Welfare Services (CWS) to ask specifically about Sambrano's and Florey's allegations but did not immediately hear back.
Rock Church & CWS accused of ignoring reports of abuse
Both Florey and Sambrano told TRR they noticed signs of abuse shortly after their children were placed in the McCormacks' home. The parents say they reported their suspicions to both The Rock Church and CWS, but neither organization took their reports seriously.
Sambrano said that from 2016 to 2018, he had weekly visitations with his daughters at The Rock Church's campus in Point Loma. According to Sambrano, Leticia McCormack took Arabella and her sisters to work with her every day.
Sambrano said his daughters would sometimes recoil in pain when he'd touch them. He added that the children were always hungry and would eat large amounts of food he would bring to visitations.
Sambrano said he reported suspected child abuse to staff at the Rock Church and urged them to investigate. But he says staff ignored him, claiming that abuse wouldn't happen in the home of a border patrol agent and an ordained minister.
Sambrano said he also complained to a CWS worker but got a similar response.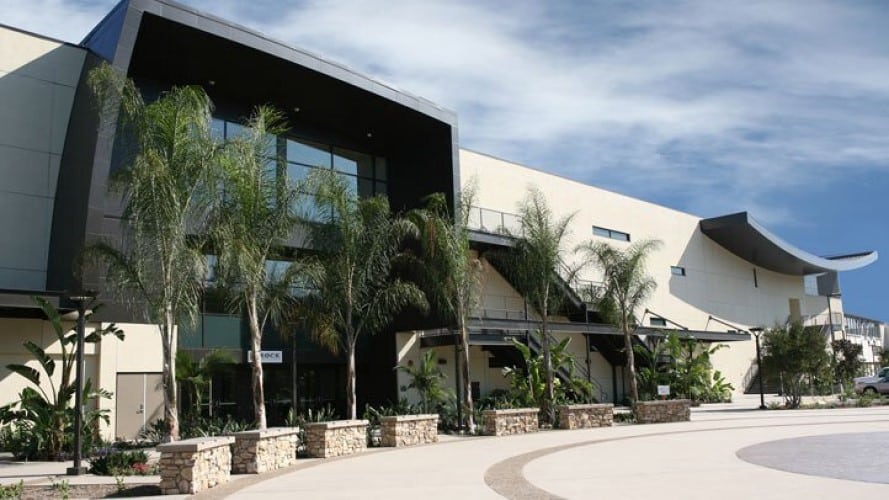 TRR reached out to the Rock Church, which acknowledged Leticia McCormack started volunteering at the church in 2013 and was employed there through a temp agency from September 2020 to January 2021. The church's spokesperson, Mei Ling Nazar, said McCormack's ordination has been put on hold and she is not an active volunteer.
Nazar did not address Florey and Sambrano's claims, saying they were "very broad."
Rock Church is "committed to cooperating" with law enforcement and child welfare investigators, Nazar stated. The church also extended its condolences and offered prayers for comfort and peace for those grieving.
TRR asked CWS if it had any record of Sambrano's complaint to a CWS worker, but has not heard back.
Florey told TRR that she once hugged one of her daughters and the daughter said it hurt. Florey said when she asked her daughter what hurt, the daughter replied that "Mama Leticia" had told her that she can't say.
Florey said when she confronted Leticia McCormack about the child's response, McCormack claimed the girl was just being dramatic.
After that incident, Florey said she was required to come to a state-provided visitation center for all her visits.
Florey and Sambrano also say they've received a report from the state indicating that Arabella's school contacted CWS four times in 2018 with allegations Brian McCormack abused Arabella on campus. Because the children denied any abuse, the cases were dismissed, the parents say.
TRR asked CWS about the reports but has not received a response.
Rock Church accused of ignoring abuse before
This is not the first time Rock Church employees have been linked to alleged child abuse.
This year, David Looney, a former teacher at Rock Academy, a K-12 school run by Rock Church, pleaded guilty to crimes associated with the alleged abuso sexual of a former Rock Academy student. Court records show an anonymous plaintiff has also sued Looney and Rock Church this year for damages in civil court.
In 2013, multiple anonymous families sued the Rock Church in civil court, alleging another church employee had sexually abused their children.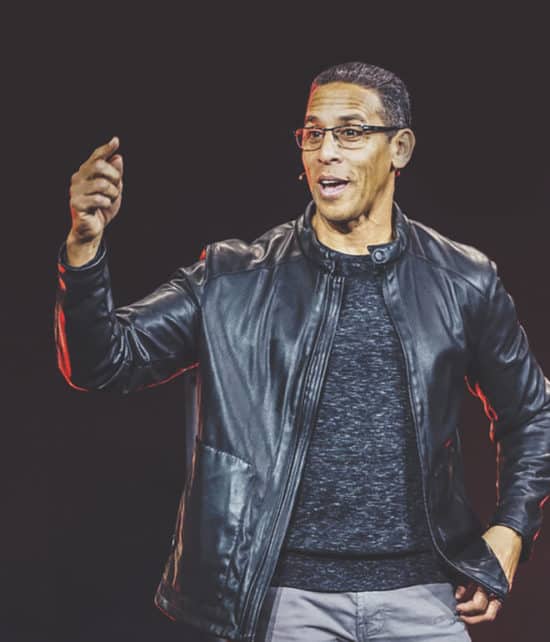 A former Rock Church pastor also claimed in a separate lawsuit that the church had fired him to keep him from testifying in the 2013 lawsuit, according to Courthouse News. The former pastor, August Hunter, alleged he and his wife saw the Rock Church employee molesting a child in an elevator, media reported.
San Diego County court records show both suits have since been dismissed.
Rock Church is formally associated with ARC, the Asociación de Iglesias Relacionadas, and Pastor Miles McPherson and his wife, Debby, are on the ARC Lead Team. ARC is one of the largest church planting organizations in the country and has been dogged by scandals involving alleged financial, sexual, and spiritual abuse.
Julie Roys is a veteran investigative reporter and founder of The Roys Report.
Sarah Einselen is an award-winning reporter and editor, based in Texas.