Bob Jones University President Steve Pettit has announced he's resigning, following months of contention between him and BJU Board Chairman John Lewis over the direction of the fundamentalist school.
In a statement released to the press on Thursday, Pettit said, "It has been one of the greatest privileges of my life to serve as the president of Bob Jones University. My memories of the wonderful people, the incredible student body, and the perpetual blessings of God will linger with me throughout the rest of my life."
But Pettit added he believes resigning is "the Lord's direction and the best step to take at this time. I encourage the Board, the administration, and the entire BJU community to continue our commitment to offering a world-class education with a biblical worldview."
Pettit said his resignation will take effect May 5, at the end of the school's spring semester.
Tensions between Pettit and Chairman Lewis and certain other trustees erupted last October—a month before the board was scheduled to vote on renewing Pettit's contract. Pettit, who is historically the only president of BJU not related to the school's founder, has been serving in his current role since 2014.
Give a gift of $50 or more to The Roys Report this month, and you will receive a copy of "The Kingdom, the Power, and the Glory: American Evangelicals in an Age of Extremism" by Tim Alberta. To donate, haga clic aquí.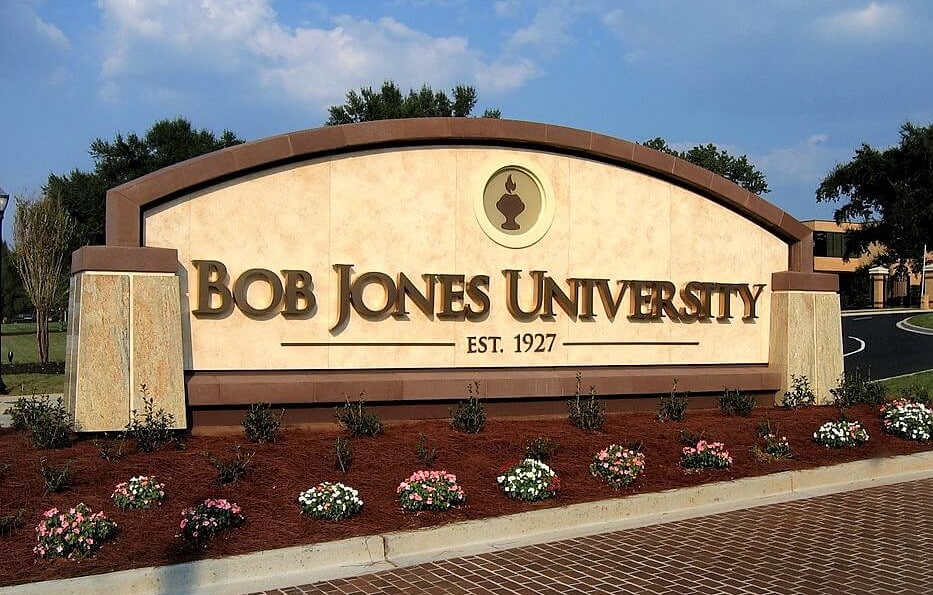 According to some alumni, the opposition to Pettit had nothing to do with doctrine, but with "preferences of Christian practice." It concerned things like the style of worship music played at student chapel services, "immodest clothing" worn by female athletes, musical selections from the fine arts program, and even Pettit's participation in a bluegrass music band.
Despite this, the board voted last November to renew Pettit's contract after more than 1,000 alumni turned out to show support for the embattled president.
Since then, however, the relationship between Pettit and Lewis has deteriorated badly.
Pettit issues ultimatum
en un March 21 letter to the board obtenido por El Informe Roys (TRR), Pettit issued an ultimatum: either the board removes Lewis as chairman or Pettit would resign.
"The current direction is not sustainable," Pettit wrote. "I am walking down a dark road with no light ahead. The future of BJU requires the Chairman and the President to work together. It is not happening now, and I can't see it happening in the future. . . . Right now, things are dysfunctional, and our working relationship is irreparably broken."
Pettit highlighted four reasons for the breakdown with Lewis:
Lewis has operated in "secrecy and hostility" toward Pettit's administration, Pettit claimed. Lewis reportedly moved executive meetings to the home of former BJU President Bob Jones III and held an executive committee meeting without notifying all board members. The chairman also reportedly had sensitive board documentation moved off BJU's secure server and onto a new computer. And Lewis hired an outside lawyer to advise only him and select executive committee members, Pettit said.
Lewis has displayed "an uncaring or cavalier disregard" for the school's concerning financial issues, according to Pettit. When informed of shortfalls in current or projected financials and deficits in donations and enrollment, Lewis has "either misunderstood or deliberately minimized the importance and relevance of the information, causing great concern . . ." Pettit wrote.
Lewis has made poor governance decisions, Pettit alleged. These reportedly include refusing an offer by the president of an accreditation organization to speak to trustees and chaffing against an admonition to adhere to bylaws of the BJU Education Group.
Lewis thwarted a Title IX investigation concerning a trustee's public comments about whether female students' clothing and female student athletes' uniforms accentuate their 'boobs and butts,' Pettit claimed. For example, when asked by BJU's Title IX coordinator to produce relevant excerpts of board meetings, Lewis reportedly responded by providing one set of minutes that "were almost entirely redacted." Lewis also sent a letter to the Title IX coordinator, asking the coordinator "to suspend and postpone the inquiry" and falsely accusing Pettit of trying to stage a coup d'etat, Pettit alleged.
TRR reached out to Lewis through BJU for comment concerning Pettit's allegations but did not immediately hear back.
At the end of his letter, Pettit requests that Lewis step down from his position on the board by the board's March 29 meeting. Yet, not only did Lewis not resign at the board meeting this week, he also reportedly further consolidated his power.
Lewis ignores pleas by 'positive BJU grads and friends,' consolidates power
Over the past several months, a private Facebook group called "positive BJU grads and friends" has grown to 6.8K members. On March 29, an attorney representing "positive BJU" wrote a letter to BJU's board on his client's behalf, asking trustees to "pause" and not add any new members to the board.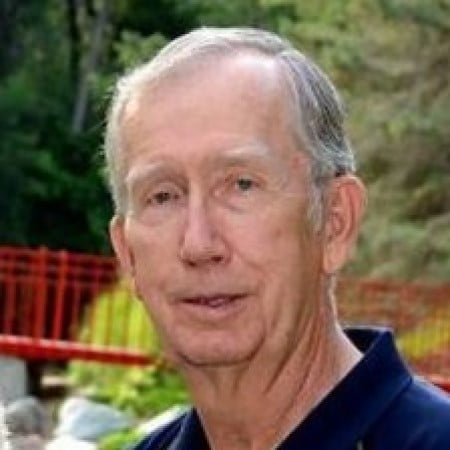 The letter noted that two BJU trustees had recently resigned—Tim Stanley, CEO of MidCountry Financial Corp., and Shawn Kook, pastor of Faith Baptist Church in Davison, Michigan. But it also noted that BJU's bylaws require only 13 trustees, which was the number of trustees on the current board.
Also, noting that the board's executive committee had a majority of members critical of Pettit's administration, the letter asked the board to consider placing someone supportive of Pettit on the committee.
De acuerdo a un post by BJU alumnus and business executive Rick Altizer, the BJU board did the opposite of what "positive BJU grads and friends" requested. Led by Lewis and trustees Hantz Bernard and Joe Helm, the board reportedly amended its bylaws "to consolidate and amplify the powers of the EC."
The board then voted to renew the terms of two "Lewis-aligned" board members and not to renew "two board members who had consistently supported Steve Pettit over the past year"—Jean Saito and Paul Kalmbach.
"Removing Dr. Jean Saito and Paul Kalmbach was not only unprecedented in modern board history, but completely unconscionable," wrote Altizer, who was a member of the BJU associate board from 2012 to 2020. "Few people have loved and served the BJU family more or better than Dr. Saito. No one has given more financially to improve BJU than Paul Kalmbach."
TRR reached out to BJU for confirmation of the changes to the board but did not immediately hear back.
Members of the BJU community respond              
The response from members of the BJU community has been overwhelmingly supportive of Pettit and critical of Lewis. Within hours of Pettit's announced resignation, several supporters launched a petition calling for the resignation of John Lewis. At time of publishing, the petition had garnered more than 2,200 signatures.
"As a recent master's grad, I cannot overstate how devastating this is for the students and faculty," escribió Jordan Ford on Facebook. ". . . He led us with grace, compassion, and a focus on doing what's right. He will be SORELY missed."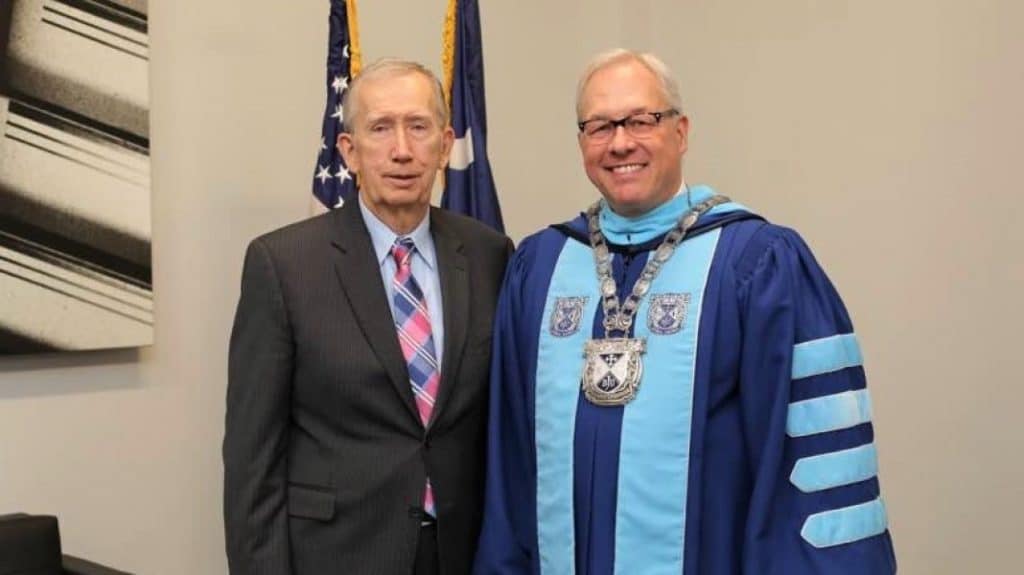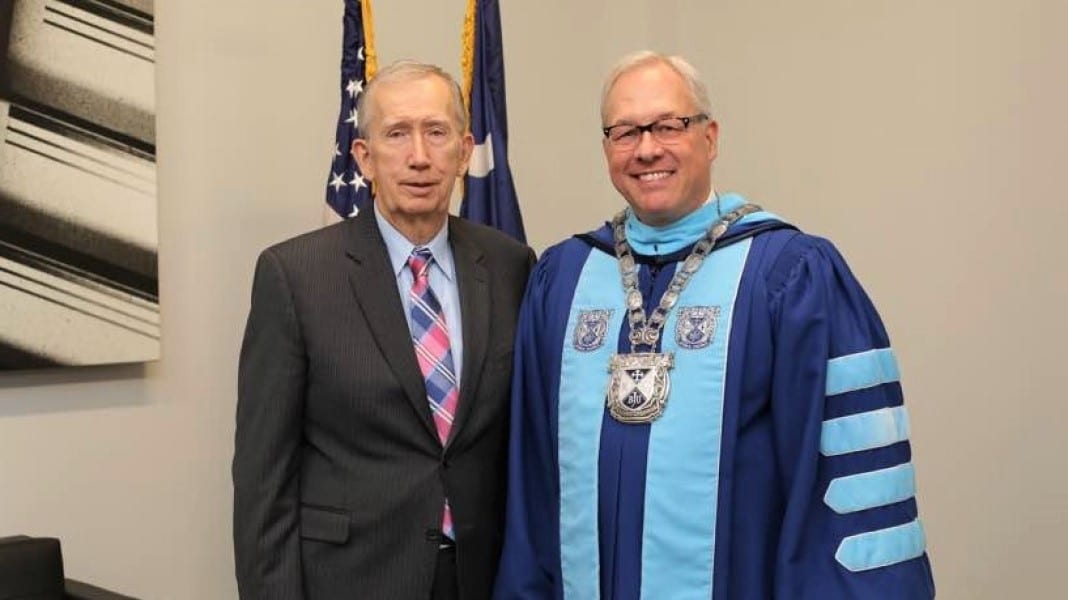 Similarly, a mother of a BJU freshman wrote that both her daughter and her daughter's roommate were "very discouraged with the  overall 'feel' on campus. . . . It makes me sad that students are finishing up their last few weeks and are worried about the future of their school. This should not be their concern right now."
However, another parent, Tiffany Aaron, posted video of BJU students gathered to worship on campus. "My son just sent me this video of what some of the student body are doing right now," she wrote. "I thought you all would appreciate seeing/hearing the heart of these kids after what can only be described as a heartbreaking day."
This article has been updated to state the related affiliation of BJU alumnus Altizer.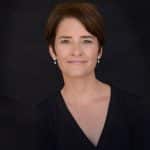 Julie Roys es una reportera de investigación veterana y fundadora de The Roys Report. Anteriormente, también presentó un programa de entrevistas nacional en Moody Radio Network, llamado Up for Debate, y ha trabajado como reportera de televisión para una filial de CBS. Sus artículos han aparecido en numerosas publicaciones periódicas.