Despite prior admissions that he engaged in "manipulated intimacy" with a church member and employee, disgraced former Hillsong NYC pastor Carl Lentz strongly denies his misconduct was abuse in a new docuseries releasing this week.
In the docuseries, The Secrets of Hillsong, Lentz describes his years-long sexual misconduct with Leona Kimes, his nanny and a member of Hillsong NYC, as "an inappropriate relationship," according to a preview en Gente. But Lentz argues "any notion of abuse is categorically false."
Lentz also disclosed in the docuseries he was "sexually abused as a child by a family friend," which has not been previously disclosed, Gente informado.
The four-part docuseries releases Friday on FX and is the only Hillsong exposé to feature interviews with Lentz and his wife, Laura, since their firing from canto de las colinas in 2020 after Carl's admission of infidelity.
Hillsong later determined that Carl Lentz had inappropriate relationships with three women, including Kimes. In a report of the investigation commissioned by Hillsong into Lentz's misconduct, which was obtained by El Informe Roys (TRR), Lentz describes his sexual relationship with Kimes as "manipulated intimacy."
Give a gift of $30 or more to The Roys Report this month, and you will receive a copy of "Pivot: The Priorities, Practices, and Powers That Can Transform Your Church into a Tov Culture" by Scot McKnight and Laura Barringer. To donate, haga clic aquí.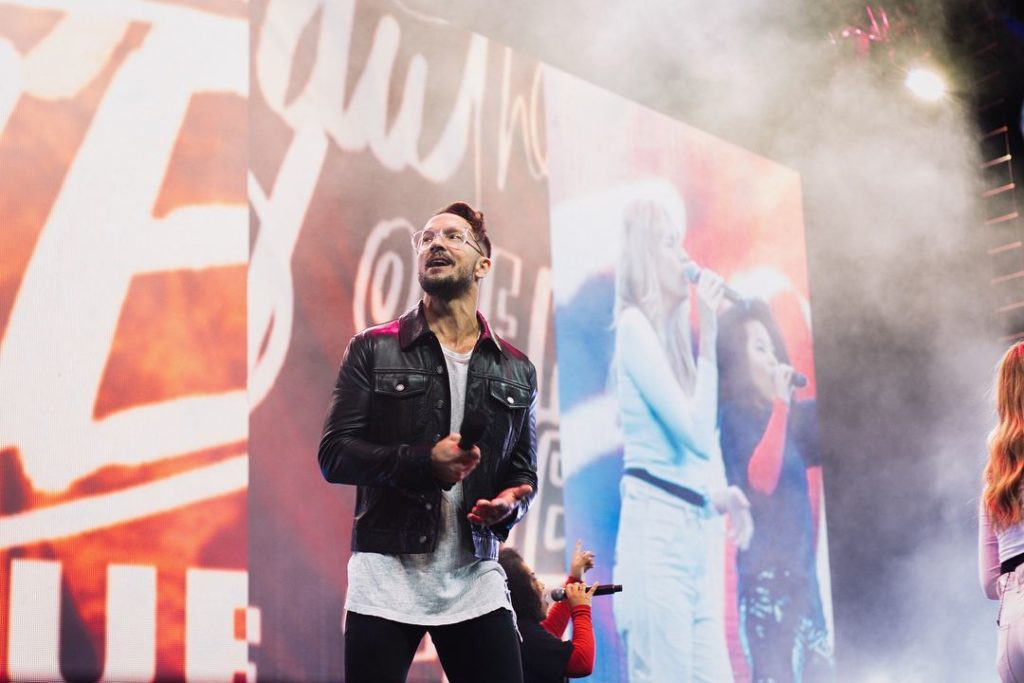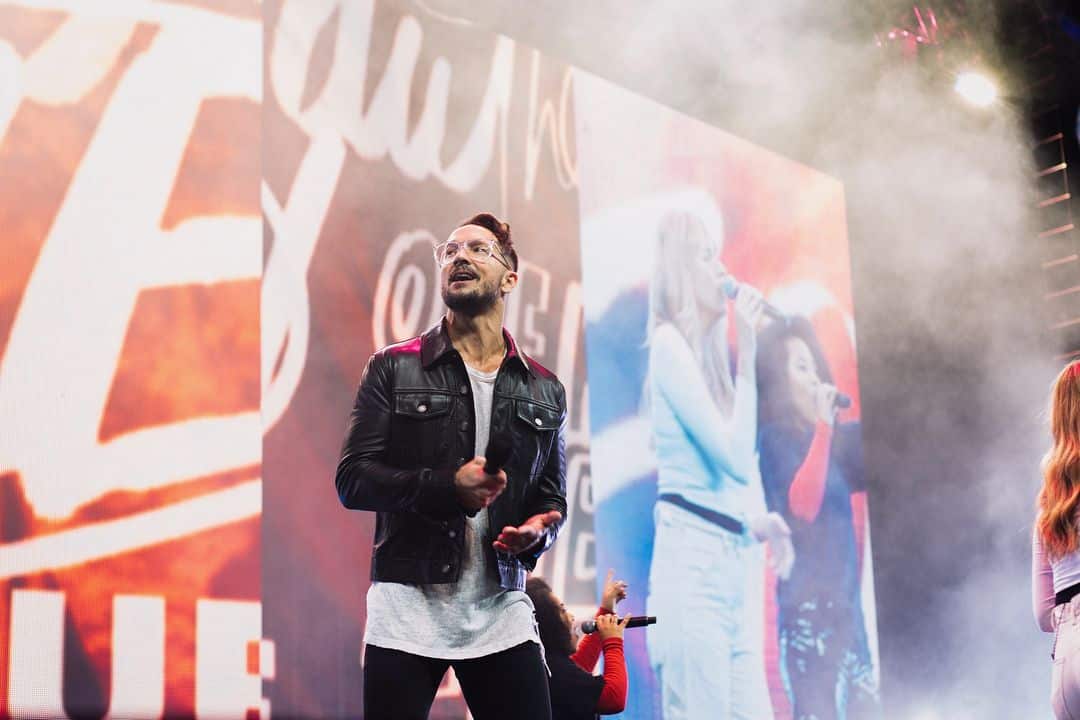 In interviews for that report, Lentz admitted to sexual relations with Brooklyn jewelry designer Ranin Karim during his tenure as pastor. A third affair, with a woman not identified, was described as "sexual in nature" but did not involve intercourse. 
Lentz, who has stayed out of the limelight for the past few years, was recently hired by Transformation Church in Tulsa, Okla., as a "strategist." In an Instagram post last week, Lentz reclamado he was "no longer in ministry." 
Lentz's denial of abuse contradicts Kimes' claims in a 2021 Publicación mediana that she was "subjected to manipulation, control, bullying, abuse of power, and sexual abuse," while working for Lentz. 
According to Bisogno & Meyerson Law Firm, which specializes in clergy sexual abuse, New York law defines sex abuse as "subjecting another person to unwanted or non-consensual sexual contact." It adds that lack of consent results from "imbalance of power between the abuser and victim." And the firm states on its website, "Clergy sex abuse involves a member of the Clergy inappropriately using his/her position of authority and power to sexually abuse a member of the Church or Congregation."
Dueling versions of events
In the docuseries, Lentz acknowledges aspects of the power dynamics at play in his sexual misconduct with Kimes but claims the sexual involvement was the result of "mutual adult decisions." 
According to the investigation report, Lentz said he and Kimes engaged in conduct that was "everything short of actual intercourse," describing full-body massages including fondling of genitals. Lentz reportedly said It occurred on at least 20 occasions over three years; Kimes estimated closer to 100 times, according to the report.
Kimes' post on Medium details how their relationship progressed from "flirty compliments" – such as "Gurl, you're looking good. You've been in the gym?" – to conduct that she said "felt predatory." 
She wrote that Lentz would take photos of Kimes and his wife, then crop out Laura and text it to Kimes as a tease. He allegedly commented on Kimes' body inappropriately on multiple occasions. And when Kimes was in a hot tub with Lentz's children, Lentz would position himself close to her. 
Kimes further stated Lentz's first request for a foot massage, with Lentz's wife present, became an expectation performed in intimate settings. She said he had "all the power" in the relationship. "I was physically violated by his unwanted and repeated sexual touching of my intimate areas," she wrote.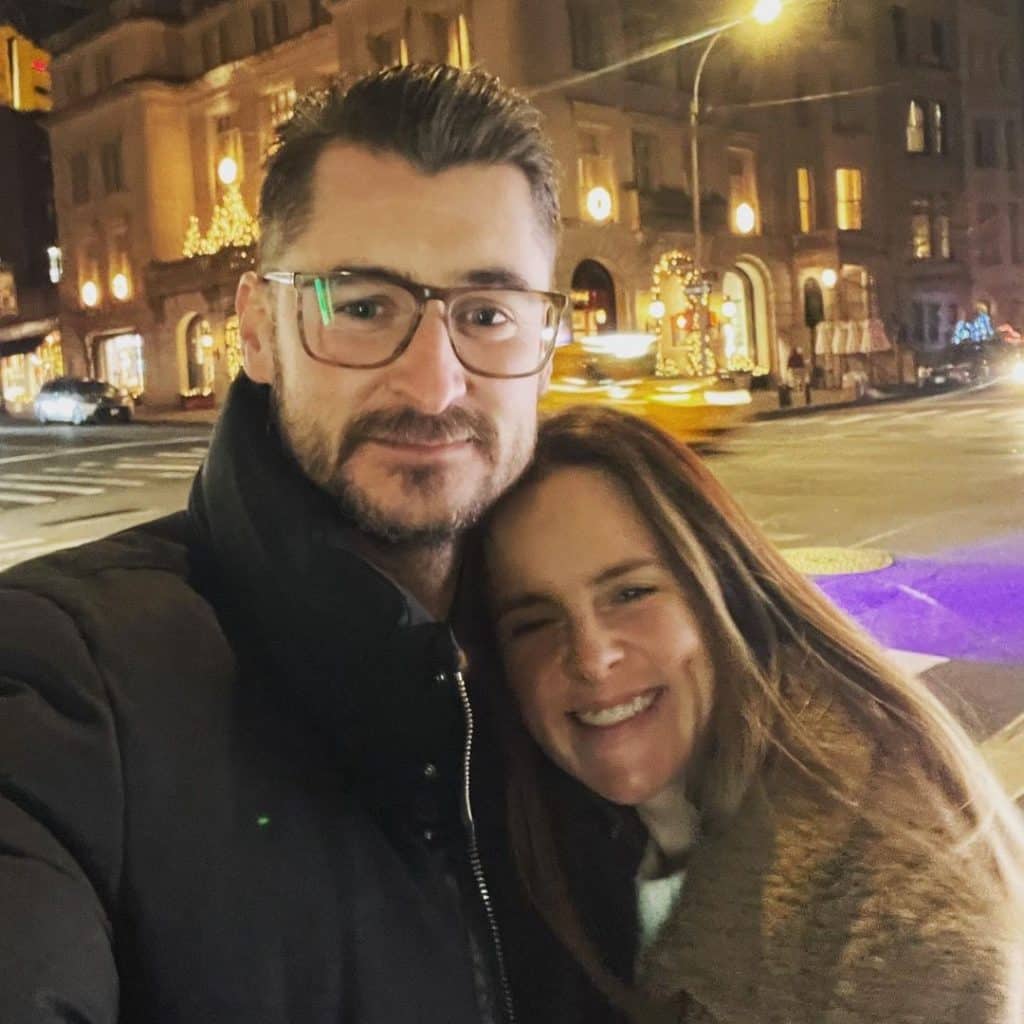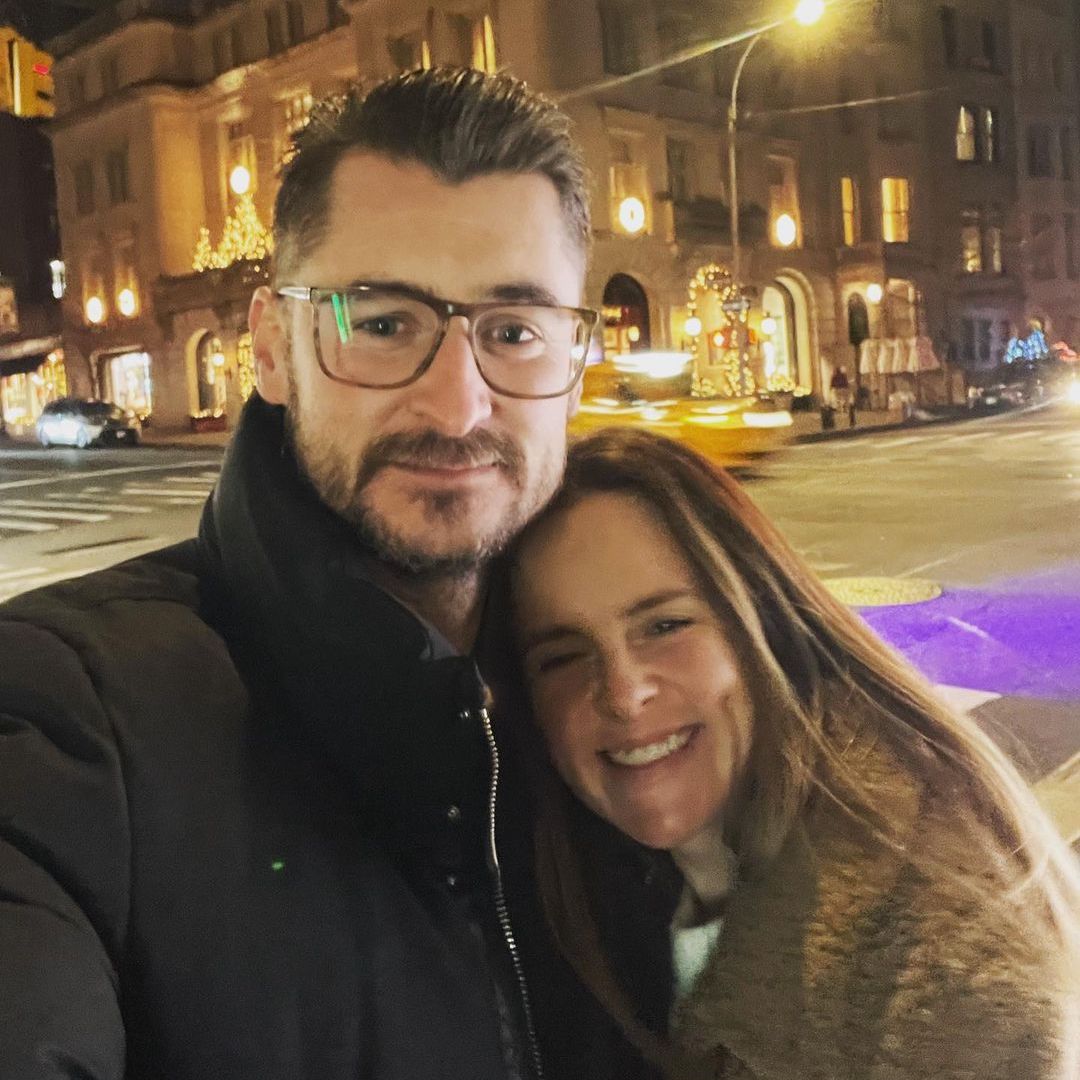 According to the investigative report commissioned by Hillsong, the unhealthy power dynamic extended to Kimes' husband, Josh, who was associate pastor at Hillsong NYC. Lentz allegedly gave Josh Kimes different days off than his wife to create a "wedge" between them. 
Investigators concluded that it was "unlikely that Leona was capable of achieving the distance necessary to exercise true choice." 
Kimes and her husband, Josh, subsequently became campus pastors of Hillsong Boston, but renunciar from that role in April 2022 after some details of the investigative report became public. 
In the new docuseries, Laura Lentz spoke of the multiple roles the family had in Kimes' life. "We were her pastors, we were her leaders," Laura Lentz said. "She was on staff. It got really messy." 
En un comunicado a Gente provided by the Lentzes' attorney, the Lentzes deny Kimes' allegations about the nature of her relationship with Carl. "Laura and Carl Lentz vehemently deny the allegations and, in addition to that, have irrefutable proof the events did not happen as Leona Kimes has described," it states. 
Still, some of Lentz's confessions in the docuseries seem to align closer with Kimes' account.
"I was a boss. This person was an employee. I'm responsible for that power dynamic and the management of it and the wisdom that goes with it," he said. "I failed absolutely miserably."
Four-part docuseries The Secrets of Hillsong premieres this weekend, with two episodes on FX and Hulu; the final two episodes will release one week later.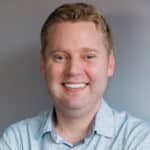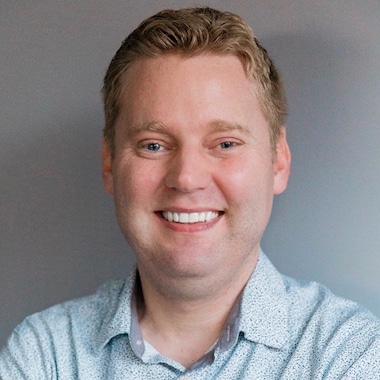 Periodista independiente Josh Shepherd escribe sobre fe, cultura y políticas públicas para varios medios outlets. He and his family live in the Washington, D.C. area.