A former Calvary Chapel pastor and speaker is serving jail time in Virginia on multiple charges related to child sexual abuse, records obtained by El Informe Roys show.
A plea agreement shows that Douglas Phillip DeAndrea, former pastor of New Ground Church in Danville, was sentenced in May to 40 years in prison.
DeAndrea, 44, was arrested October 18, 2021, on seven felony charges of object sexual penetration and aggravated sexual battery, according to Mark Hollandsworth with the Montgomery County Jail. A grand jury indictment reveals the charges related to sexual abuse of a minor.
The plea agreement shows DeAndrea pleaded guilty to two of the charges and will be incarcerated for eight years. The other 32 years of the prison sentence were suspended. He was also ordered to serve 15 years' probation, according to the plea agreement.
The other five charges were dismissed as part of the plea agreement.
Give a gift of $50 or more to The Roys Report this month, and you will receive a copy of "The Kingdom, the Power, and the Glory: American Evangelicals in an Age of Extremism" by Tim Alberta. To donate, haga clic aquí.
Virginia Department of Corrections records show DeAndrea is currently incarcerated in the Western Virginia Regional Jail. He is set to be released on September 19, 2028.
It's unclear when DeAndrea parted ways with his former church. But the church has recently rebranded to Calvary Chapel Danville and hired a new pastor in June.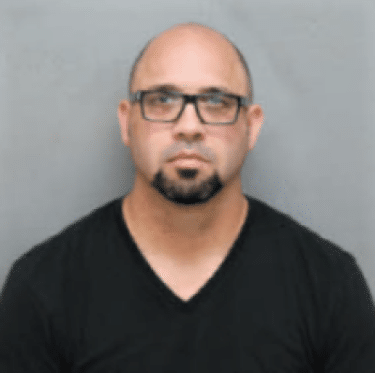 Calvary Chapel Danville didn't respond when El Informe Roys reached out for comment on DeAndrea and to ask about the rebranding. But the old church website redirects para the new one, created in early May, and the New Ground page on Facebook no longer exists. The rebranded Facebook page was launched May 27, three days after DeAndrea's plea agreement was accepted.
DeAndrea had pastored the small church since 2011, according to his Perfil de Linkedin. He was also one of five featured speakers at a 2019 conference hosted by a Calvary Chapel church in North Carolina, and he occasionally filled in for midweek services at another Calvary Chapel in California. (A cached profile of DeAndrea shows he's originally from California.)
Founded in 1965 by Chuck Smith, the Calvary Chapel movement's flagship church drew 25,000 people each week at its height. But escándalos y moral lapses have plagued the movement.
Several other Calvary Chapel pastors have been accused of sexual or financial misconduct, El Informe Roys posee previamente reportado. Last month, the pastor of a Calvary Chapel church in Wisconsin was detenido as part of a child sex trafficking sting.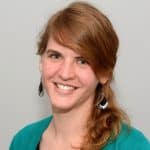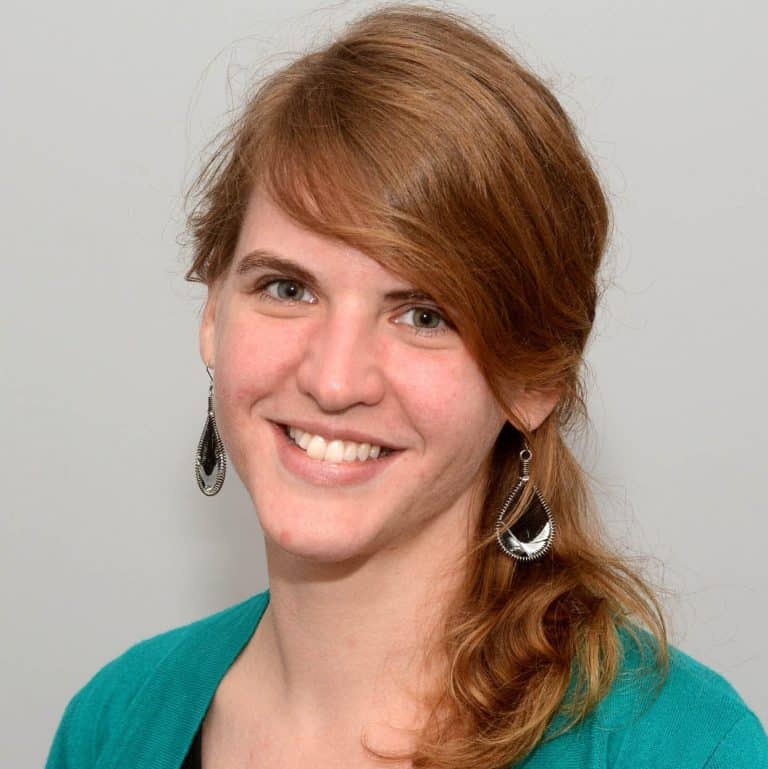 Sarah Einselen es una escritora y editora premiada que vive en Texas, EEUU.