Two board members of Illinois-based Northern Seminary have resigned, and the chairman of the board has relinquished his chairmanship, as the fallout from a bullying scandal there continues. 
In March, Northern Seminary President William Shiell renunciar amid allegations of bullying and retaliation publicado por El Informe Roys (TRR). Many Northern students claimed the board mishandled the allegations and have been calling for board members to apologize or resign.
Now, board members John Kujawa and David Gnirk have resigned, according to Northern board member James Stellwagen. Chairman Wyatt Hoch also recently stepped down as board chairman, though he remains on the board, Stellwagen confirmed. Stellwagen added that the board is meeting tonight to vote on a motion for Stellwagen to become the new chairman.
"We're optimistic for the future and hope to correct any concerns people have had in the past," Stellwagen said.
Kujawa confirmed his resignation to TRR but declined to provide further comment. Hoch told TRR he had no comment. Gnirk did not respond to multiple requests by TRR for comment.
Give a gift of $50 or more to The Roys Report this month, and you will receive a copy of "The Kingdom, the Power, and the Glory: American Evangelicals in an Age of Extremism" by Tim Alberta. To donate, haga clic aquí.
A queja filed by students with the Association of Theological Schools (ATS), which accredits Northern, claimed the board enabled Shiell to engage in "abusive, bullying, retaliatory, intimidating, manipulative, and illegal behavior" toward women and minorities. The complaint also called out Kujawa and Hoch for bullying.
"(I)nstead of taking action to repair the harm that has been done, the Board (specifically Chair Wyatt Hoch and John Kujawa) have engaged in abusive, bullying, and illegal behavior . . . against faculty, staff, students, and even its own female board members," the complaint states.
Despite 17 former and current employees—some of them top female leaders—complaining of Shiell's behavior, Hoch praised Shiell's "dedicated service" and "deep commitment to women" when Shiell resigned. Some women said they raised concerns about Shiell to the board for years but were ignored.
In late March, the university fired whistleblower Jennifer Boysen, who was the seminary's chief development officer. Since Shiell's resignation, the university has appointed two acting presidents, first John Bowling and then in April, Karen Walker Freeburg. 
One board member returns; Grow Center executive leaves
In March, Fay Quanstrom renunciar from Northern's board, claiming her fellow board members bullied female members and mishandled the allegations against Shiell. However, Quanstrom has since accepted an invitation from Northern's Board Governance Committee to return to the board.
"I felt as though I could be of service on the board and I look forward to continuing that service," she said.
She said she attended the seminary's commencement and sensed the school is returning to its values of a healthy culture.
"Beautiful spirit, great camaraderie—it was very uplifting," she said. "As one person put it, 'the old Northern is back.'"
Meanwhile, Tommy Lee, executive director of the seminary's Grow Center for Church and Mission, has resigned. Lee has been outspoken about Shiell's bullying. He told TRR that the loss of key staff played a part in his decision.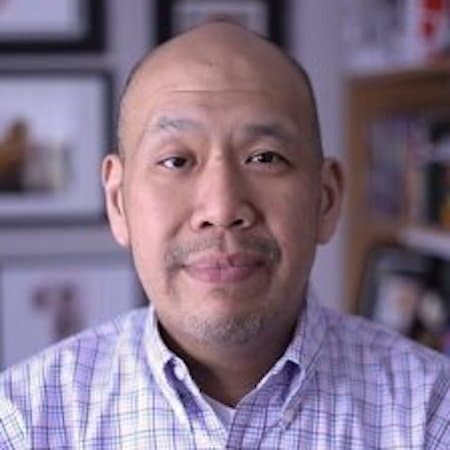 "I love Northern. I love my colleagues. I love what it's doing," he said. "But I realized it's going to need an individual who can help with the funding, especially with the absence of a president and VP of development. I just didn't want to do that."
Lee stressed in his letter he sent to staff today that humility is key to good leadership.
"We listen with much humility, we admit mistakes, ask for forgiveness, take the hits, and do what is right," he said. "I've been reminded again and again to die to oneself each and every day and make others first."
Students urge accountability
In their efforts to bring accountability, students have signed petitions to the board, written the board letters, and started a social media campaign, #northernstudents for justice.
But Northern Seminary student and attorney, Christine Calareso Bleecker, said she believed filing the complaint with ATS was a necessary additional step.
"I looked at the accreditation standards because just sending letters was not getting a response," she told TRR. "My feeling was that you have the fox guarding the hen house. The system that allowed (Shiell) to do what he did for so long without any accountability was still in place. Why wouldn't it happen again? It's breathtaking to me that there is, it seems, no self-awareness, no sense of shame, no sense of duty, no sense of moral obligation, no sense of even legality."
ATS wrote back to the students last week, saying that the complaint has "standing." Now ATS is requiring that the seminary respond within 30 business days before ATS decides among various options laid out in the ATS Commission Policies and Procedures.
Those options include closing the matter, further reviewing the school, issuing a letter of concern or warning, putting the school on probation, or as a last option, withdrawing accreditation.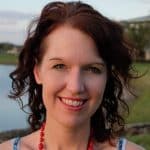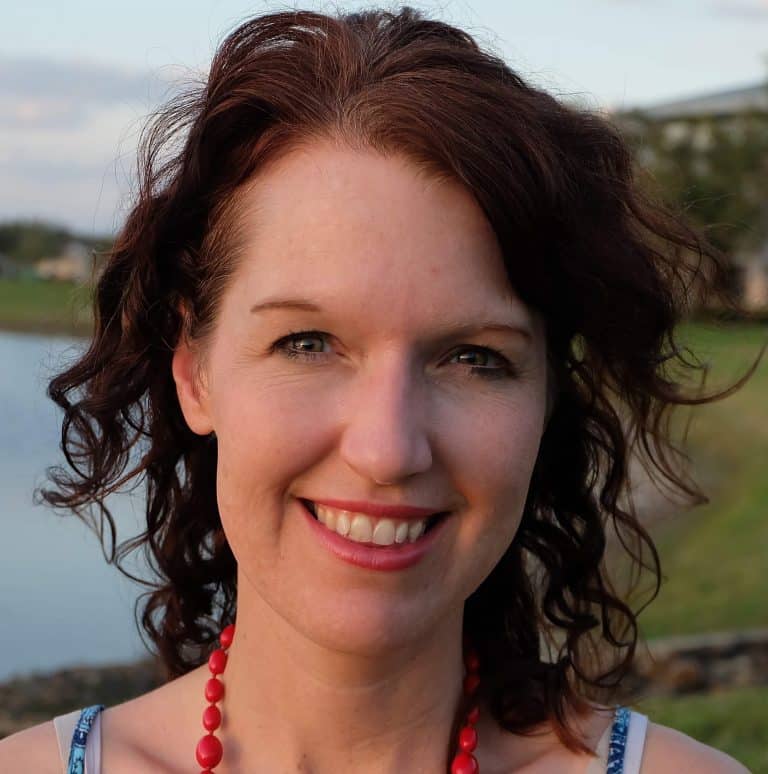 Rebecca Hopkins es una periodista radicada en Colorado.