Less than a year after disgraced pastor Tim Armstrong was ousted from his Ohio megachurch for alleged bullying and "harsh" leadership, a Florida megachurch hired him. Now Armstrong has launched a campus of that church—with a glossy video celebrating his comeback. 
On September 10, Iglesia de Bell Shoals launched its fourth campus in Riverview, a suburb of Tampa, with campus pastor Armstrong preaching on "The Hope is Real." One week prior, the west-central Florida megachurch released a video promocional titled, "The Story of the Riverview Campus Launch," which begins with Armstrong reframing his story alongside Bell Shoals Church Lead Pastor Corey Abney. 
"We came here very broken," said Armstrong in the video. "We came here at the invitation of Corey to come and heal from some ministry stuff that had happened that we walked through." 
Armstrong was obligado a renunciar in August 2021 as senior pastor of The Chapel, a multi-site megachurch where he had been lead pastor for seven years. An independent probe oficial by The Chapel found Armstrong had a harsh leadership style and "pattern of sin."
At the time, Armstrong did not apologize or admit any wrongdoing, nor has he done so in the past two years.
Give a gift of $50 or more to The Roys Report this month, and you will receive a copy of "The Kingdom, the Power, and the Glory: American Evangelicals in an Age of Extremism" by Tim Alberta. To donate, haga clic aquí.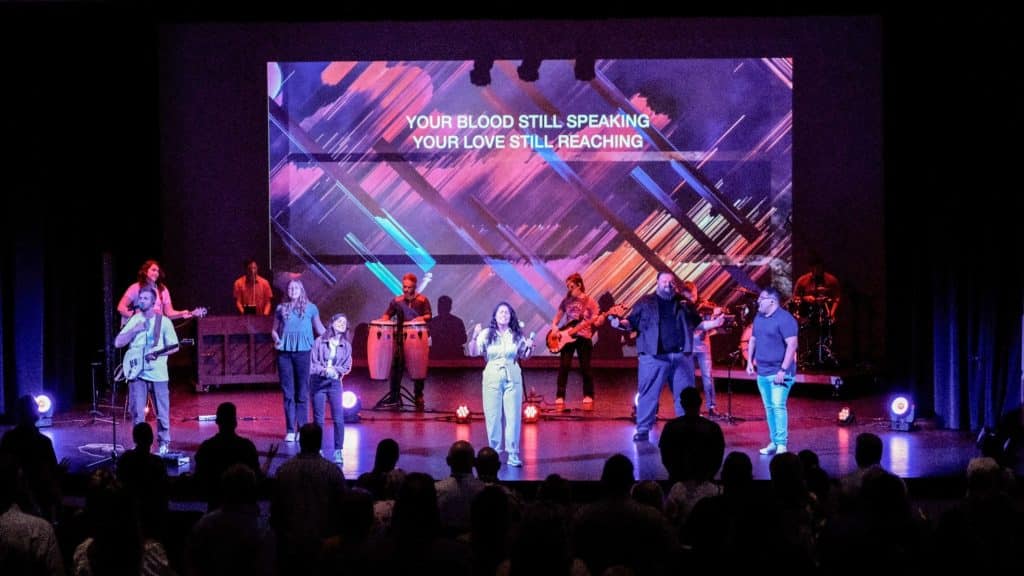 But, within seven months of his forced resignation, Armstrong predicado at Bell Shoals Church as a staff pastor and "multi-site strategist" for the 6,000-member congregation.
In the Bell Shoals Church-produced video, Armstrong continued: "I had no thought that I was probably ever going to be used in ministry again . . . It was really Pastor Corey (Abney) who was like, 'No, man, we gotta get you back in the game.' For me, I was just very thankful that somebody was going to walk this journey with us." 
Last year, in a Sept. 11 sermón, Abney introduced Armstrong as the pastor of the forthcoming Riverview campus relaunch. The Florida megachurch's lead pastor also said Armstrong will "give leadership to our multi-site vision and execution for all of Bell Shoals." 
In the promotional video for the new campus, Armstrong vaguely refers to past "faults" and "failures." 
"In many ways I totally relate with the broken person who feels like they can't do anything for the Lord anymore," said Armstrong. "I think the brave Christ follower is the one who says, 'I don't know how you're going to use me, Lord, but I'm here.'" 
Sarah Klingler, who grew up attending The Chapel and left a few years into Armstrong's tenure, questioned his rhetoric considering the bullying and spiritual abuse she said she observed. 
"Was it brave to leave without acknowledging the damage done to the church body?" Klingler asked in a statement to El Informe Roys (TRR). "Was it brave to never apologize to victims and leave them to pick up the broken pieces of their lives?"
She added: "Brave is telling the truth. Brave is repenting in specific ways for how you abused your power and spiritual authority. Brave is stepping out of ministry and serving Jesus outside of the spotlight." 
TRR reached out to Armstrong, Abney, and Bell Shoals Church for comment, but did not receive a response. 
Top-down leadership style guts Ohio church
According to reporting by investigative site El reloj de Wartburg, during his seven-year tenure at The Chapel, Armstrong fired 78 staff members. 
Several former staff habló previously to TRR about their experiences with Armstrong.
"They had a king in place," said Mike Landis, who directed The Chapel's youth camp, Camp Carl, from 2003 until early 2016. "Tim was a jerk, and they didn't have a system in which to deal with him, and it almost brought the ship down."
De manera similar, Vicki Caswell, ex empleada de comunicaciones de The Chapel, dijo TRR, "I wish (the trustees) would show a little more lamenting over this."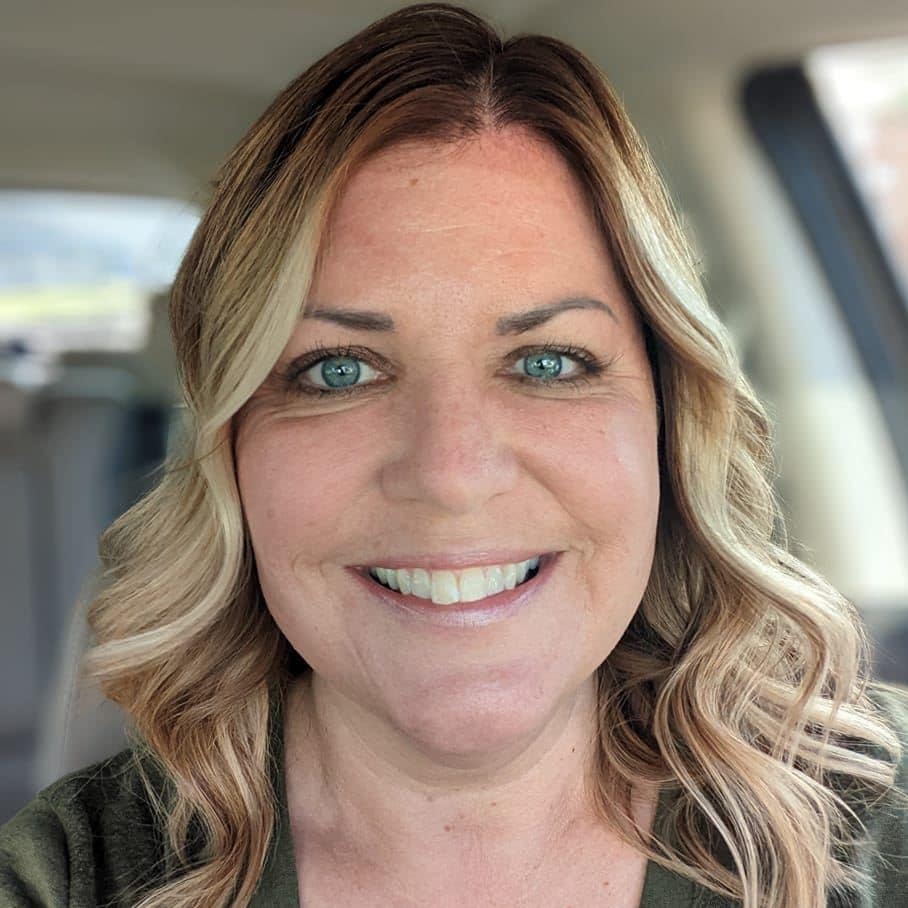 Klingler, whose family remained members through about three years of Armstrong's tenure, said she "saw a whirlwind of negative changes happen" that transformed the church into a top-down, corporate-style entity. "Unilateral decisions were made by Armstrong which impacted the overall spirit of the church, to the point I barely recognized it," she told TRR. 
Several fired staff members had to subsequently move out-of-state to find work, according to Klingler. "When they lost their jobs, they also lost their church and community," she said. "All of them experienced spiritual abuse because of this man."
The Chapel has since re-hired Mike Castelli, a campus pastor whom Armstrong had fired. Last September, members of the Ohio multi-site megachurch votado to separate its seven campuses into independent churches.
Todd Wilhelm, who writes for El reloj de Wartburg, dicho TRR he spoke to 10 former members of The Chapel for an 11-part serie on the Ohio megachurch's crisis.
en un Pío, Wilhelm summed up his views on the megachurch pastor's latest chapter. 
"Tim Armstrong was plotting his next job as soon as he realized he was finished at the church where he did all the damage," said Wilhelm. "There was no healing, no repentance, no anything. Just call his old buddy and work out a pastoral position for his next conquest."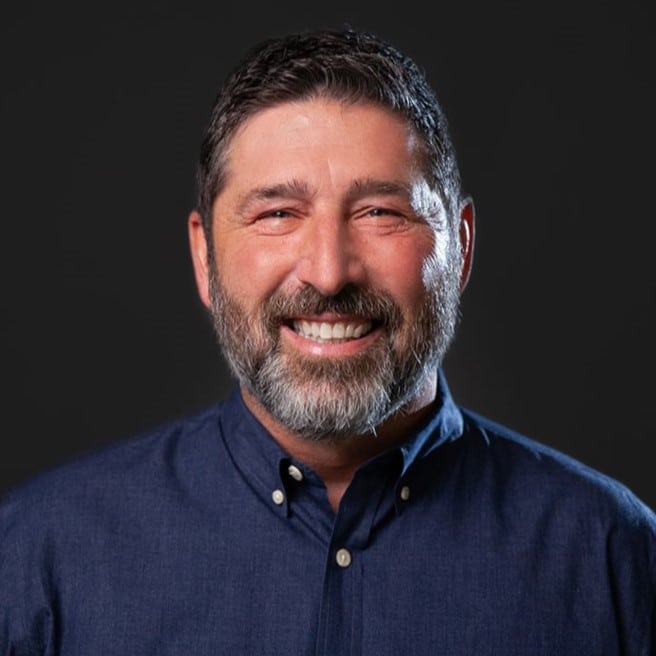 For several years, Armstrong and Abney served together as members of Cedarville University's junta directiva. Abney remains a member, while Armstrong's term expired in June 2023. 
Sin embargo, both were serving on the board when an independent investigation found that Cedarville University President Thomas White obscured the nature of a professor's sexual misconduct and withheld this information from the board. The finding prompted two Cedarville trustees to resign, but Armstrong and Abney remained.
As previously reported by TRR, financial documents show Armstrong recibió more than $75,000 in compensation from fiscal years 2017-2020 as a Cedarville board member.
TRR reached out to a Cedarville spokesperson for comment but did not hear back. 
No public statement of repentance
Multiple sources stated their concern that Armstrong never repented of his years-long pattern of behavior at The Chapel—a concern the church's own board of trustees later affirmed. 
In his July 29, 2021, statement of resignation to the church, Armstrong escribió that he was "deeply grieved" and recognized the church had been "facing difficult trials," but did not admit fault.
Months later, The Chapel's board of trustees comentado on his statement, writing: "We did give him an opportunity to repent in the writing that he offered to the congregation, and we copied and pasted what we provided without changing any of the words, and in terms of that repentance, it didn't happen."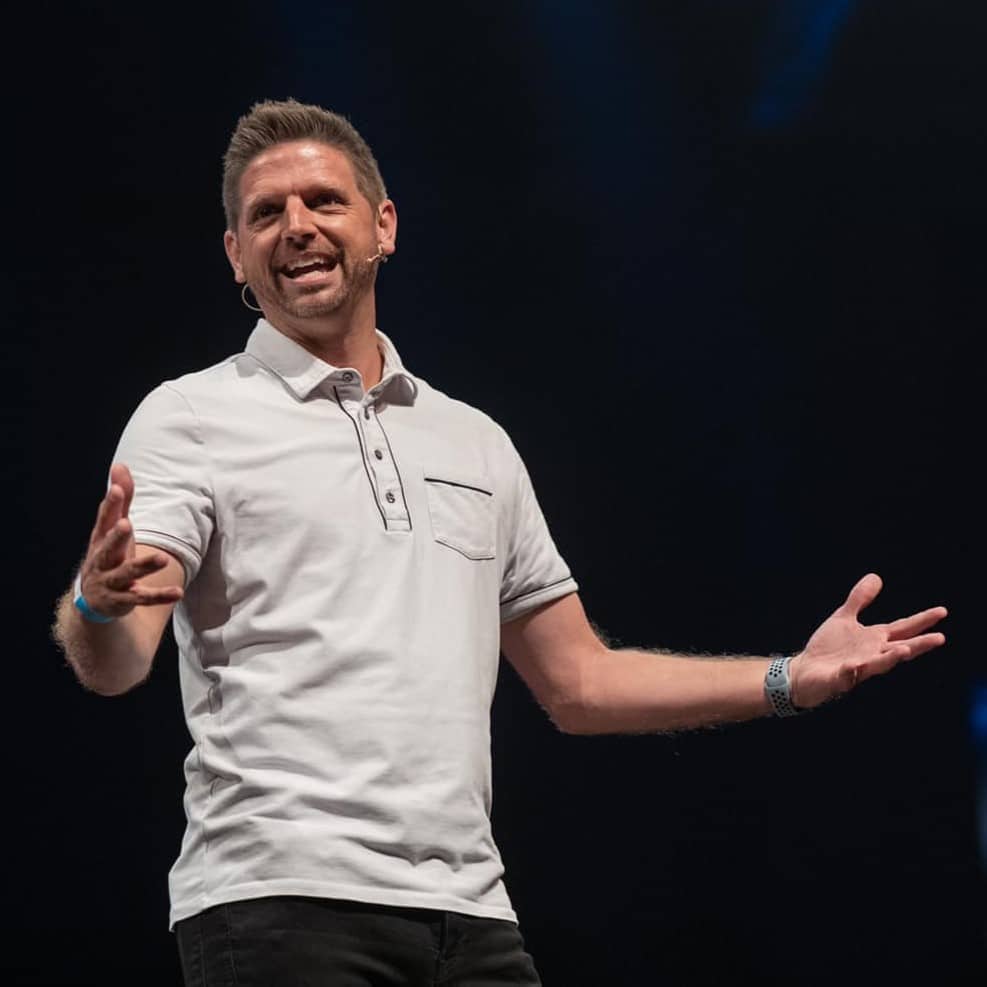 Yet Abney described his friend Armstrong differently when introducing him last year at the Florida megachurch.
He said the Riverview campus launch "will require a campus pastor with vision, experience and wisdom." Abney added: "In God's kindness he has provided the person to lead us forward who possesses all of these qualities," referring to Armstrong. 
Klingler said that she believes Armstrong's record as a pastor, and the past damage inflicted on many people, speaks for itself. 
"These are not actions becoming of a pastor," she said. "Recycling pastors like this only causes people in new locations to be put in harm's way."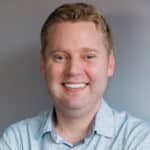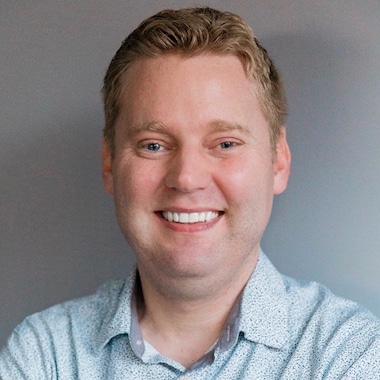 Periodista independiente Josh Shepherd escribe sobre fe, cultura y políticas públicas para varios medios outlets. He and his family live in the Washington, D.C. area.