A Bible study leader connected with Grace City Church in Wenatchee, Washington, is in jail after two men told authorities the leader sexually assaulted them in his home, records show.
Michael Edward Wilson, 69, faces nine charges including rape, attempted rape, indecent liberties, assault, and voyeurism, court documents show. He remains in the Chelan County Jail in lieu of $1 million bond.
Two men in their 20s told a police detective they knew Wilson through a Bible study for men ages 18-26 that he led at his house, according to a probable cause affidavit obtained by El Informe Roys (TRR). That's where Wilson also raped them, authorities allege.
Posts on Grace City Church's Facebook page show Wilson was a member of the church's Connect Team and participated in a video testimony series a few years ago.TRR reached out to the church for comment, but didn't immediately hear back.
TRR posee previamente reportado that Grace City Church's in-house Bible school, Vector Academy, platformed disgraced pastor Mark Driscoll and alleged sexual predator Art Azurdia. Grace also is guided by "sabio consejo" provided by Larry Osborne, a well-known pastor who platformed Driscoll for years, y Steve Stroope, an overseer of Echo Church, the embattled former church of new Saddleback Pastor Andy Wood.
Give a gift of any amount to The Roys Report this month, and you will receive "In the House of Friends: Understanding and Healing from Spiritual Abuse in Christian Churches" by Kenneth Garrett. To donate, haga clic aquí.

One man, age 22, reportedly called Wilson his former mentor. But the 22-year-old told police that from 2020-2021, Wilson molested him three to four times, groped him a few times, and digitally raped him once, the affidavit shows. Authorities say Wilson also groomed him through text messages "normalizing his own sexual behavior toward" the 22-year-old.
The other man, 26, told police he woke from an intoxicated stupor this past summer to find Wilson subjecting him to oral sex. The affidavit states the 26-year-old was paralyzed at first, but pushed Wilson off just as Wilson tried to rape him.
The affidavit also states Wilson had already behaved in ways that made the men uncomfortable before they were reportedly assaulted. He was known to allow men to drink alcohol during the Bible study even if they weren't of age, the affidavit adds.
In a police interview, Wilson admitted to some of the sexual acts but denied they were unwanted, according to the affidavit. It's unclear whether he has an attorney who could speak on his behalf.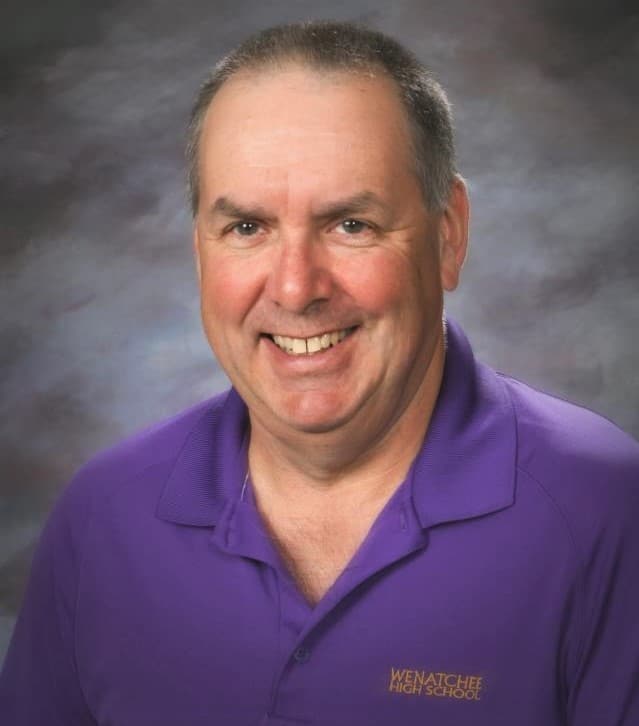 Wilson had been a youth pastor in the area and in Pendleton, Oregon, local news reports indicate. He had also worked for the local high school and co-hosted a Christian self-help podcast. Recent podcast episodes had covered spiritual abuse and misuse of power.
Although the crimes Wilson is charged with are alleged to have happened outside Wenatchee city limits in Chelan County, the Chelan County Sheriff's Office asked a city police officer to investigate, the affidavit shows.
Sgt. Brian Lewis, the sheriff's deputy who handed the case off, is reportedly listed in Grace City Church's member directory. He and other deputies linked to the church have been accused of bullying a former deputy who left Grace City Church, too.
A sheriff's deputy filed a formal complaint in 2021 over the alleged bullying, independent journalist Dominick Bonny reported earlier this year. An investigation found no policy violations and the deputy left the department this past spring.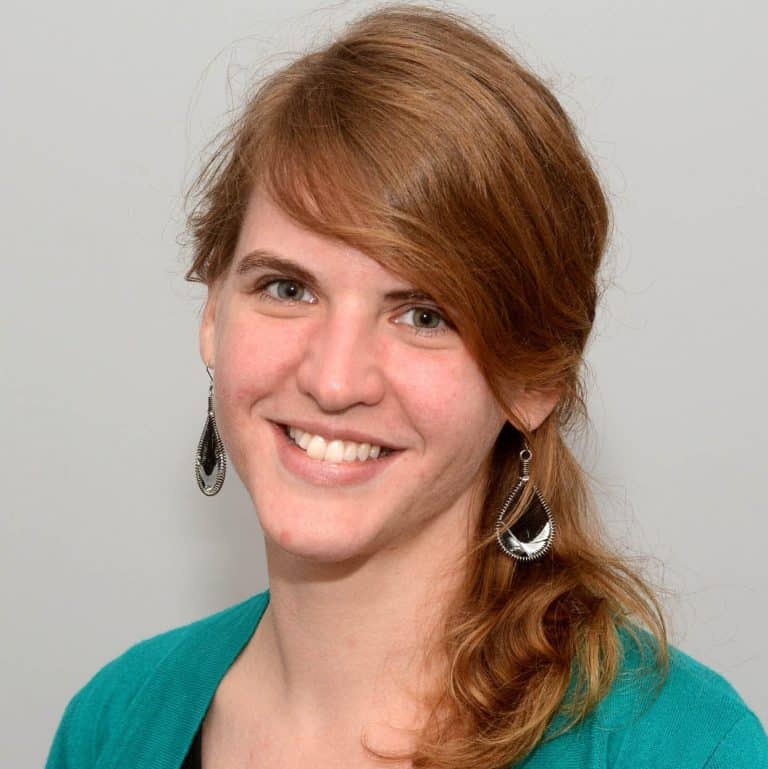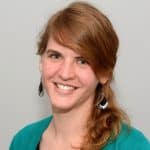 Sarah Einselen es una escritora y editora premiada que vive en Texas, EEUU.