A Colorado megachurch recently fired former Vertical Worship band member and songwriter Andi Rozier over an alleged extramarital relationship—the second time he's reportedly been let go for moral reasons.
Rozier was "immediately terminated after we learned of his relationship with a woman from another city," said Brian Newberg, executive pastor at New Life Church in Colorado Springs, Colorado.
Rozier had worked at New Life for a little over a year and was part of the megachurch's band, New Life Worship. Prior to that, Rozier was a longtime worship pastor at Chicago's Harvest Bible Chapel in the Chicago area and part of its worship band, Adoración Vertical.
Newberg told El Informe Roys (TRR) that staffers were informed of Rozier's termination last week and congregants learned the news last weekend.
"We are walking alongside his wife and children to help them heal," Newberg added.
Give a gift of $30 or more to The Roys Report this month, and you will receive a copy of "Wounded Workers: Recovering from Heartache in the Workplace and the Church" by Kirk Farnsworth. To donate, haga clic aquí.
TRR tried to reach Rozier for comment for this story but did not hear back.
Rozier was a worship pastor for nearly 20 years at Harvest Bible Chapel, where james macdonald pastored for more than three decades. In Rozier's early years at Harvest, the church removed him from ministry for moral reasons, MacDonald stated in response to an inquiry from TRR.
Rozier was later reinstated and went on to become a key leader with Adoración Vertical and was featured on several Vertical worship albums.
In 2021, New Life Church hired Rozier as the director of 24/7 Prayer and worship pastor for New Life's East campus. While with New Life Worship, Rozier was credited with helping write "How Good Is He," on the band's 2022 EP "Over It All."
Rozier also is a regular at conferences for worship leaders. As of Friday, Rozier was listed as a presenter and panelist at next month's Overflow Conference in greater Detroit.
But Rozier has apparently pulled out of the ReFuel Conference this weekend. He was listed among the conference speakers as recently as January 6, but is missing from more recent social media posts and appears nowhere on the conference website. ReFuel organizers did not respond to an inquiry from TRR about Rozier's status.
Sources: Rozier previously let go for moral reasons
Rozier joined Harvest's staff in July 2001 after having been a touring worship leader in the United Kingdom.
MacDonald, who was Harvest's lead pastor from 1998 until he was fired in 2019, dicho TRR in a statement that Harvest removed Rozier from ministry for moral reasons early in the 2000s. Rozier was single and a worship intern at the time, MacDonald stated.
Rozier ended the allegedly immoral relationship and moved back to the U.K. for almost two years, according to MacDonald.
Harvest's elders later agreed to bring Rozier back to the church's production setup staff, according to MacDonald. Leaders eventually invited Rozier to return to public-facing ministry after he finished "extensive counseling/discipleship" and got engaged, MacDonald stated.
Rozier "confessed to the entire Harvest family his story of failure and gradual, Elder supported restoration to ministry," MacDonald's statement read.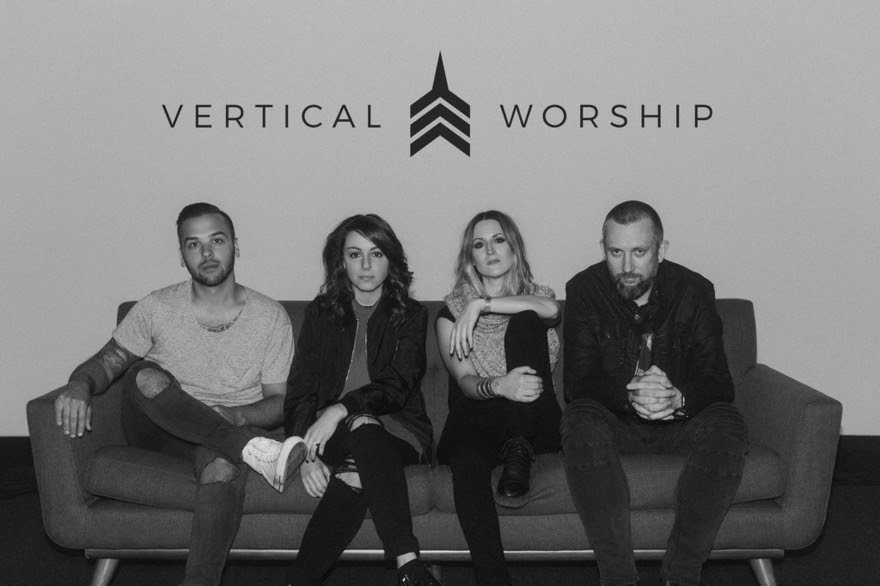 Another former Harvest worship leader recalls it differently.
Josh Caterer was hired at Harvest the same year as Rozier and worked there until 2011. He told TRR that he recalled Rozier was subjected to church discipline around 2002 over an alleged inappropriate relationship.
"It was discovered he had been in a sexual relationship with a young woman" at Harvest, Caterer said. Rozier was initially disciplined but remained on staff, Caterer recalled.
But after Harvest leadership told Rozier to end the relationship, they "discovered that he had been continuing to meet with this young woman and hiding it," Caterer said. At that point, Caterer continued, Rozier was "let go."
Less than a year later, Harvest brought Rozier back and allowed him to lead part of a worship service, Caterer said.
"It was a bit shocking to us," Caterer added.
Caterer said he couldn't recall "much of an explanation to the congregation" when Rozier left. And when Rozier was brought back, Caterer said leaders did not disclose what had happened "other than some vague stuff about him going through a trial in his life and having to work it out."
Other controversies linked to Harvest worship team
Rozier also became part of controversy four years ago, when another former Harvest worship leader, Anne Green, said Rozier witnessed James MacDonald sexually assault her on a private jet in 2005.
Rozier, who was on staff at Harvest at the time, denied any knowledge of Green's alleged assault in a statement to TRR.
Después Harvest fired MacDonald in 2019 over conduct "harmful" to the church, some former Harvest worship leaders also questioned whether Vertical Worship's leaders under MacDonald were fit to lead elsewhere. They described Harvest's culture as "toxic," valuing "loyalty above righteousness."
Another former Harvest leader, Eddie Hoagland, went from Harvest to New Life shortly before Rozier did.
Hoagland was a teaching pastor and lead creative director at Harvest Bible Chapel from 2010 until February 2021, according to his social media profile. He became a senior executive pastor at New Life in March 2021.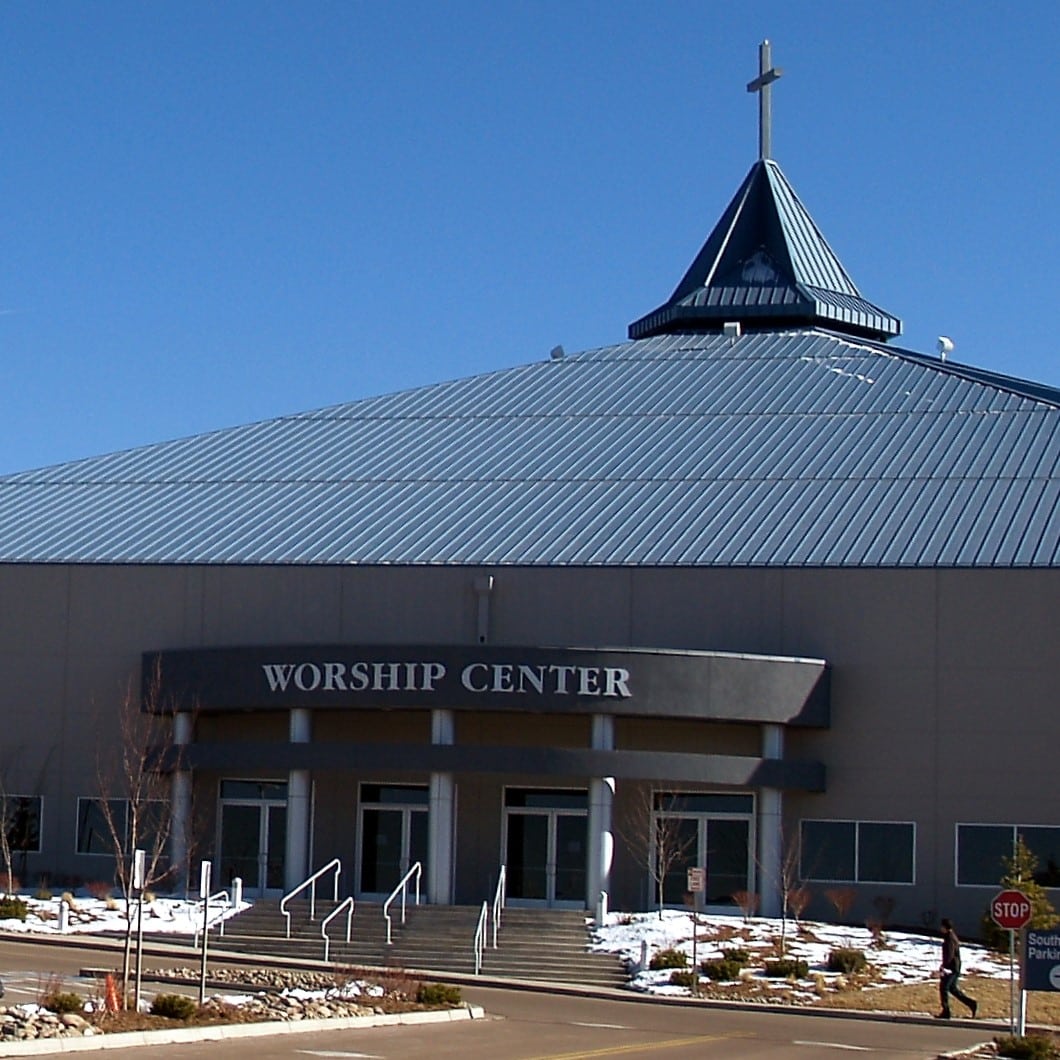 New Life Church has had its own share of controversy.
Ted Haggard, a former president of the National Association of Evangelicals, founded New Life in 1984. He resigned in 2006 amid scandal over alleged drug use and illicit relations with a male escort and bodybuilder.
Senior Pastor Brady Boyd, a former associate pastor at Robert Morris's Gateway Church in the Dallas area, took over leadership in 2007.
Also in 2007, New Life reportedly pledged to pay for tuition and counseling for a man who said Haggard had sexually abused him, as long as the man did not speak publicly about the allegation. Boyd denied the settlement was "hush money" after the man went public in 2009.
Haggard faced additional accusations last year of using drugs and behaving inappropriately with young men at another Colorado Springs church he founded in 2010.
Editor's note: Josh Caterer was a paid worship leader for the 2019 and 2022 Restore Conferences hosted by The Roys Report. 
Correction 1-22-23: A previous version of this article misstated when Rozier was listed as a Dwell Conference speaker and panelist. He participated in last year's conference; this year's lineup has not been announced. We regret the error.
Julie Roys contributed to this article.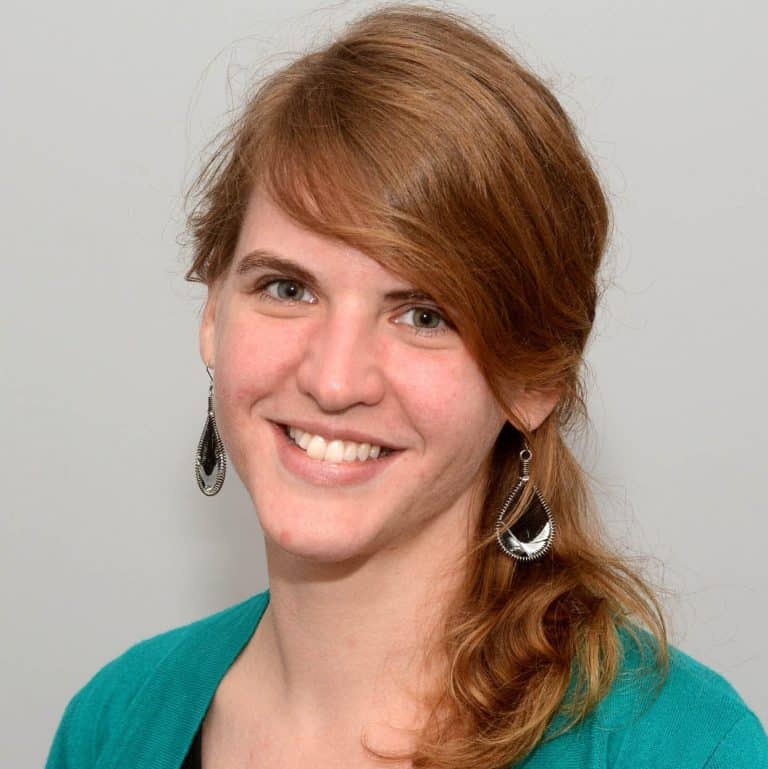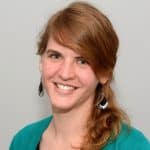 Sarah Einselen es una escritora y editora premiada que vive en Texas, EEUU.