When Alice "Sallie" Garrison passed this August, her dying wish was to be buried at First Baptist Church Hollins (FBCH) in Roanoke, Virginia. The 82-year-old wanted to be laid to rest beside her parents, siblings, and other extended family members, but the church initially denied her request because of her alleged failure to tithe, The Roanoke Times informado.
FBCH Pastor Rev. Harvey Saunders reportedly told Garrison's family members that their deceased loved one had been removed from church membership for failing to tithe. Church bylaws prohibit non church member from being buried in the church's cemetery, The Roanoke Times said.
Now after months of dispute, Garrison is finally buried at the church to which she had been committed her whole life, family members announced en Facebook.
When Pastor Saunders denied the burial request, her family contested his claims that Garrison had stopped tithing, The Roanoke Times reported. The family alleged that she continued to give to the church despite health issues that kept her from regularly attending.
Her family said Garrison had sent 22 checks to the church between 2016 and 2023. Garrison's last check was sent on Jan. 3 for $400. Totaling $1,765 , the family told The Roanoke Times that all in checks have been cashed.
Give a gift of $50 or more to The Roys Report this month, and you will receive a copy of "The Kingdom, the Power, and the Glory: American Evangelicals in an Age of Extremism" by Tim Alberta. To donate, haga clic aquí.
Garrison had long been involved with the church, and even accepted Christ at FBCH at young age, according to her obituary. While attending FBCH, she quickly gravitated toward music and used her "strong and powerful alto voice" to sing in the church choir and found its youth choir, the obituary added.
She also facilitated a youth summer program at FBCH.
"Her dying wish was to be buried in that (church) cemetery," her son Gregory Garrison told The Roanoke Times.
In September, Brenda Hale, leader of Roanoke's chapter of the National Association for the Advancement of Colored People, said she unsuccessfully attempted to intercede on Garrison's behalf.
"She was baptized there," Hale said. "She was a vibrant member for years. She started a choir there. She was someone to be respected."
Hale added that Garrison lived on Social, but still managed to donate whatever she could.
Following Hale's advocacy, Garrison's family launched a cambio.org petition in September to ensure Garrison received the "proper burial she deserves."
The petition said that Garrison was a devoted church member and the "backbone" of the musical department. 
"Our beloved mother's unwavering faithfulness and dutifulness to her church throughout the decades has ended in utter and shear disrespect rendered by the attending church pastor," the petition stated. "Our goal is to bury our mom in her rightful place, a place where she grew up and a place where she worshipped and was adored by those who knew her."
The petition alleges that Garrison was removed from church membership without "proper notification."
"We firmly believe that it is an injustice and a gross act of discrimination that a religious institution has denied its member the right of burial," the petition added. "Her entire family that preceded her in death is buried in the cemetery. Only five months ago her beloved sister was buried there."
The petition has received more than 14,700 signatures. 
Saunders and FBCH finally yielded and allowed Garrison to be buried at the church's cemetery. This past Friday she was laid to rest. 
Garrison's granddaughter, Alycia Garrison, announced the burial of her grandmother on a Facebook post. "We, the Garrison family cannot thank you enough for the outpouring of love and support that you have shown our family, from all corners of the earth," she said.
Garrison's daughter, Kathy Garrison, similarly expressed gratitude on Facebook. "I am so pleased to announce that this opportunity has brought out the very best in everyone of you towards us," Kathy escribió. "Your acts of kindness are unforgettable and we will forever love you for all the sweet things you have done for us."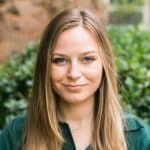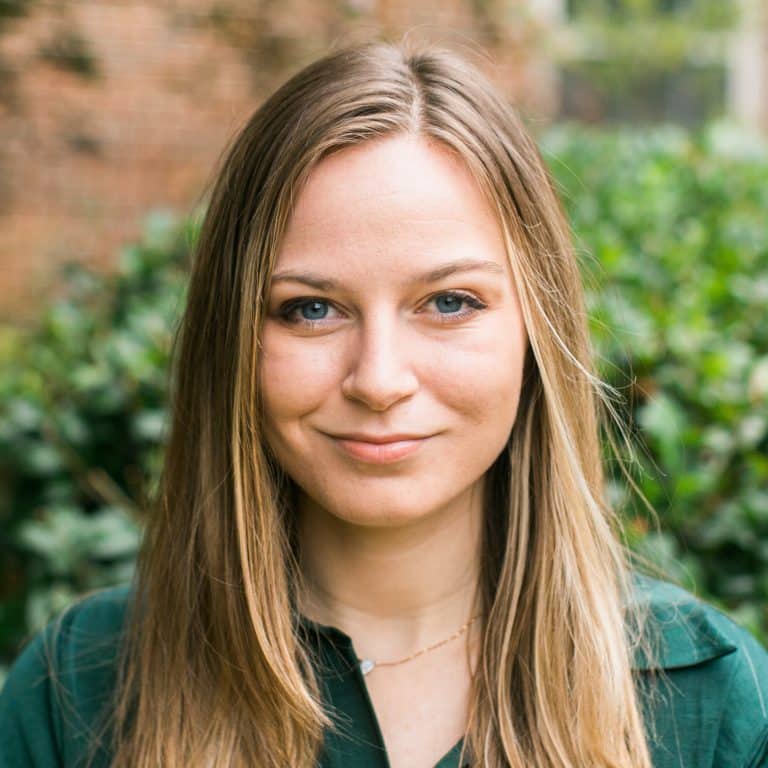 Freelance journalist Liz Lykins escribe for WORLD Magazine, Christianity Today, Ministry Watch, and other publications.