A century after the 19el Amendment to the U.S Constitution gave American women the right to vote, a group of male leaders associated with controversial pastor Doug Wilson say that was a mistake.  Women, they say, lack the discernment to vote, and therefore, shouldn't be given the agency.
"Yes, women are more easily deceived than men . . ." tuiteó Joel Webbon of Right Response Ministries, which partners with Wilson on lectures, YouTube videos, and events. "Yes, the 19th Amendment was a bad idea."
Similarly, Bnonn Tennant, co-author of the book It's Good To Be A Man, published through Wilson's publishing company, Canon Press, wrote in a Facebook exchange: "Voting is an act of rulership. . . Since rulership is not given to women, women should not vote."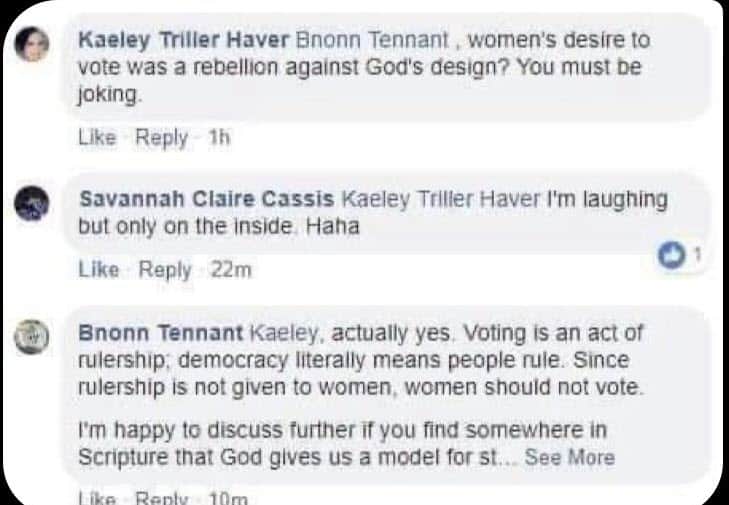 En un correo electrónico a El Informe Roys (TRR), Tennant claimed his position "does not differ from the historic Reformed view" and cited a booklet by author and pastor Phillip Kayser. He also noted a  century-old article claiming that women don't want to vote. 
Tennant added that in a modern society where "women are allowed/expected to vote, it is prudent for a husband and wife to discuss how to vote, so they can double the impact of their household vote."
Jesse Sumpter is an editor with Fight-Laugh-Feast and CrossPolitic—two enterprises linked to Wilson's growing Christian theonomist empire, which has attracted many Reformed and Baptist believers and was featured on NBC's "Meet the Press." Sumpter tuiteó, "Brothers, a friendly reminder for elections: make sure your wife votes exactly as you do."  
Josh Bishop, a web content manager who's pursuing a master's degree at Wilson's Nuevo colegio de Saint Andrews, likewise tuiteó: "Every election day, before we head to the polls, I go over our sample ballot with my wife. This is who we should vote for, this is how we should vote in propositions, and these are the ones I don't care how you vote on . . . She trusts me to make the right calls, and we work together to make it happen."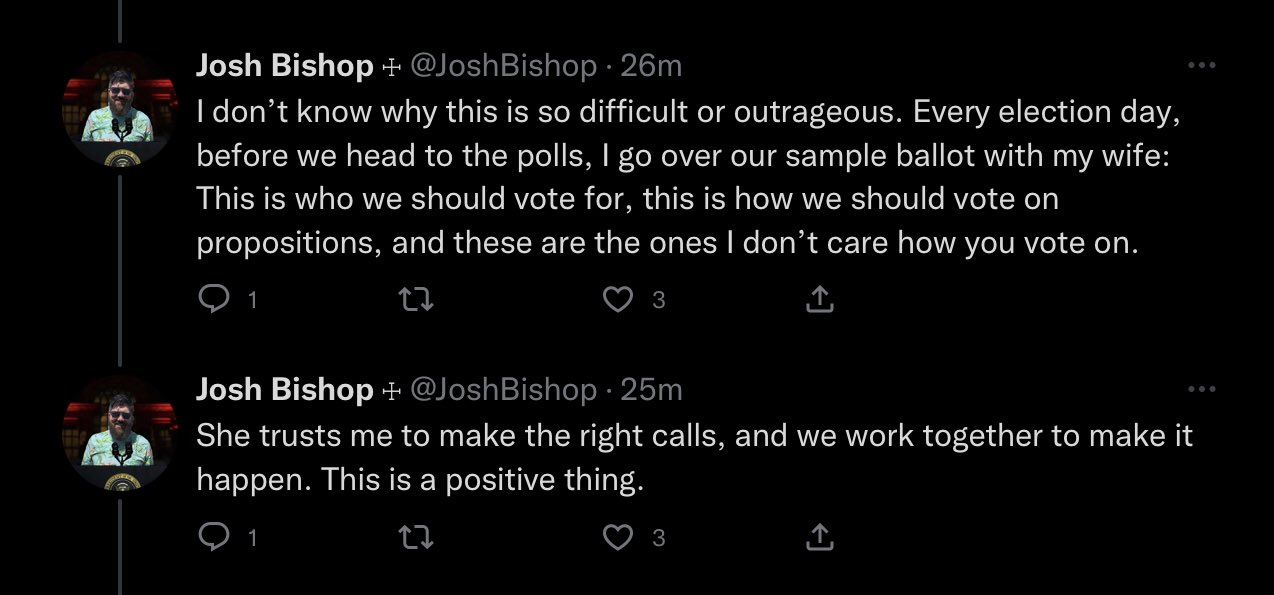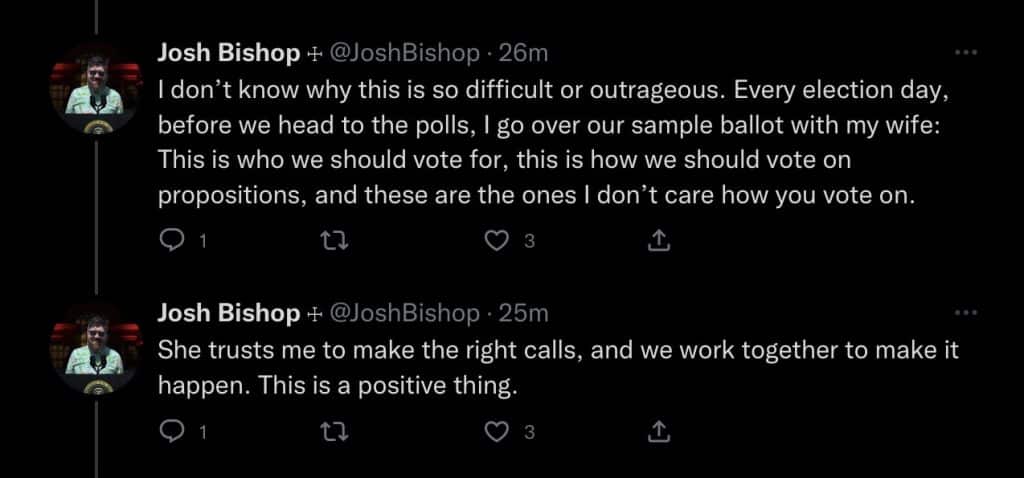 Bishop later deleted his tweet, explaining to TRR that "the replies and interactions were getting out of hand and quite rude (as you might imagine)." But he has not changed his views, which he argued are not "as horrifying an arrangement" as some think.
Bishop added that personal factors come into play. "If my wife were more politically interested and engaged than I am, or if she trusted my judgment less than she does, we might very well have a different way of doing things," he said. 
Stephen Wolfe, author of The Case for Christian Nationalism, published by Wilson's Canon Press, tweeted that he believes only heads of households should vote. When asked by Mark Tooley, president of the Institute on Religion and Democracy, if he affirmed "franchise for all adult men & women," Wolfe replied, "No."
TRR reached out to Wilson and Canon Press for comments about women's suffrage, but neither responded.
Sin embargo, en un entrada en el blog, Wilson writes that in churches, he favors voting by heads of households. Under this arrangement, women get a vote only if they are the head of their household.
Wilson added, "Because we live in a time when egalitarianism is running a full court press, who cannot see that if a disgruntled woman insists on defining herself as 'excluded' because her husband cast a ballot (when she did not), that she will continue to see herself as excluded even if she could vote? The vast majority of the votes determining the future of the church will be taken at the session level, which really does exclude women (1 Tim. 2:12)."
Some conservative women agree with Wilson's view.
Allie Beth Stuckey, who blogs as The Conservative Millennial, discussed the female vote in "Repeal the 19el Amendment?" on her show on Blaze TV. On the episode, Joy Temby and Summer White Jaeger, daughter of apologist Jaime Blanco, say they favor one vote per household. However, Temby and Jaeger said they don't want to repeal the 19el Amendment.
Watchdog links patriarchy to misogyny, abuse
The Tweets about women voting were compiled by the anonymous administrators of Examining Moscow, a group that warns of Wilson's growing influence in Moscow, Idaho and beyond through a Feed de Twitter, a pagina de Facebook, and an cuenta de instagram.
Examining Moscow's comprehensive línea de tiempo shows how Wilson's influence has grown in part through his many ministries based in in Moscow, Idaho:
Iglesia de Cristo, the megachurch with 1,000-2,000 members that Wilson has pastored since 1977
Logos School, a classical Christian school
Omnibus, which publishes classical Christian curriculum through Veritas Press
Publishers Logos Press and Canon Press
Association of Classical Christian Schools, which claims 300 member schools with 40,000 students
Salón Greyfriars, a seminary "for men called to pastoral ministry"
The Communion of Reformed and Evangelical Churches, a denomination that claims more than 100 congregations in the U.S. and a dozen other countries
The group, which claims to include former insiders, argues that recent posts on women voting are consistent with Wilson's sometimes X-rated theology of male leadership and female submission.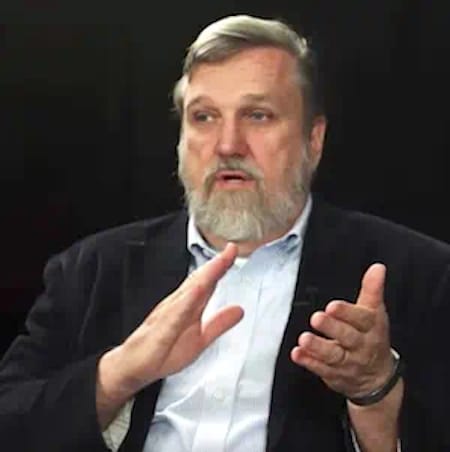 During intercourse between husband and wife, the man must "conquer" and the woman must "surrender," Wilson escribió. "However we try, the sexual act cannot be made into an egalitarian pleasuring party."
Wives can't say "no." "A husband is never trespassing in his own garden," wrote Wilson's wife Nancy in her own book. Perhaps it's no surprise that claims of marital rape are common in Wilson's Moscow.
Wilson describes himself as an expert on women and their most important attributes: "I am in a good position to state that there is a marked difference between Christian women and women in the general population. Christian women are a lot prettier."
"The patriarchy is deeply ingrained," said the Examining Moscow administrator, who wished to remain anonymous. Examining Moscow links Wilson's attitudes about women to a series of sexual abuse convictions by male community members. In some cases, Wilson has pled for leniency in sentencing of the offenders.
The most recent Wilson disciple found guilty of a sex crime is former Christ Church Deacon Alex Lloyd, who was indicted for having pornography featuring children under 12 years of age on his iPhone. Lloyd declarado culpable in August, and is to be sentenced Dec. 19.
At the time, Wilson told TRR that "we regard this entire tragic episode as one more casualty in the unconscionable pornification of our culture."
Vicio published the most extensive report on sexual abuse in Wilson's Moscow community in its article: "Inside the Church That Preaches 'Wives Need to Be Led with a Firm Hand." And one former Christ Church member describes how she was groomed and abused in a YouTube entrevista. 
In 2019, Wilson created six episodes of a talk show for Amazon Prime. hombre rampante featured episodes entitled "The Sins of Christian Women," "The Sin of Empathy," and "The Lie of Servant Leadership."
Wilson's satirical novel, Ride, Sally, Ride, is about a Christian college student who is arrested for destroying a neighbor's sex robot. Some have criticized the book for being overly sexually explicit.
Wilson's growing influence
Wilson's influence on evangelicals has grown further through his partnerships with other ministries, including:
Tom Ascol and Founders Ministries
Josh Buice of G3 Conferences
Jeff Durbin of Apologia
Summer Jaeger and the Sheologians
James White of Alpha & Omega Ministries
John Piper, Bethlehem Baptist Church and Bethlehem Baptist Seminary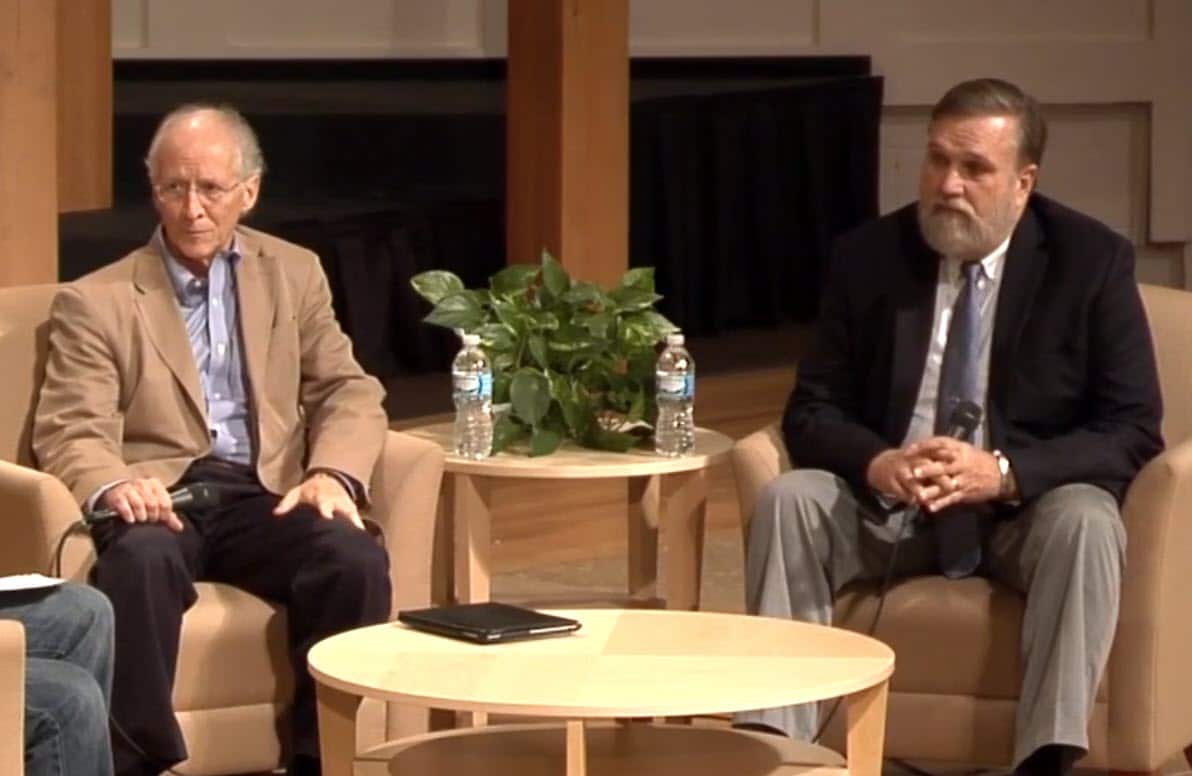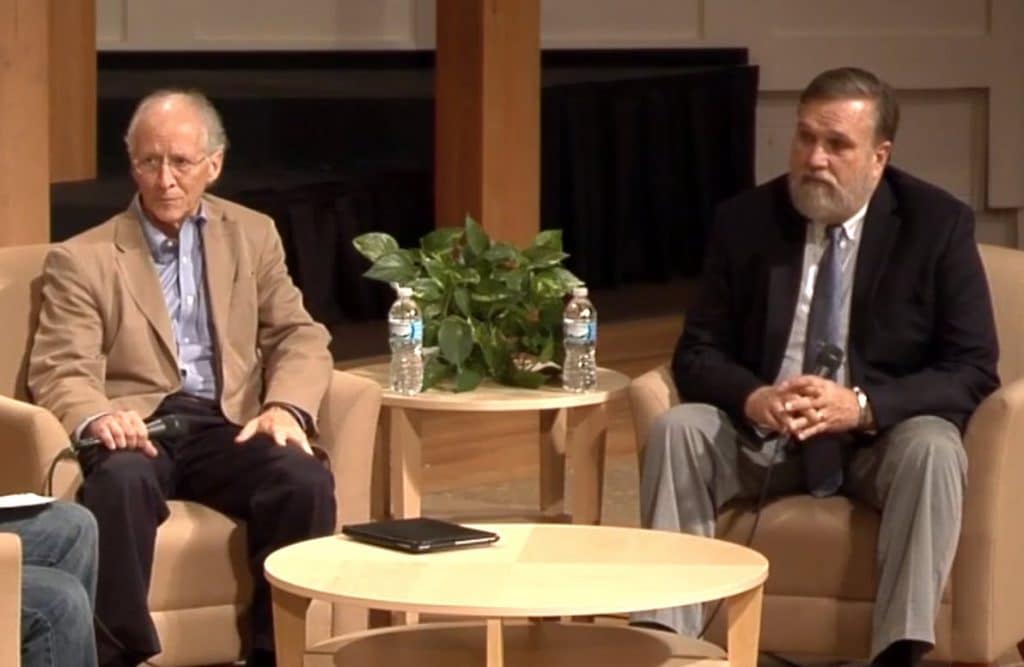 Examining Moscow started out 15 years ago as Examining Theonomy, which means God's Law. The theonomy movement calls for society to be ruled by divine—and largely Old Testament—precepts, and overlaps with Christian Reconstructionism and Christian nationalism.
"We're conservative Christians who are committed to protecting the church and marking out men who are dangerous wolves," said a site administrator in a phone call. "We recognized that Doug Wilson had, at some point, become a figurehead of the theonomy movement, which he was rebooting and rebranding."
The group is not related to The Truth About Moscow, another group that monitors Wilson's activities.
Wilson says he wants to "make Moscow a Christian town," and sees his efforts as a model or "microcosm" for Christian rule across America.
Editor's note: This story has been corrected to accurately state the affiliation of Allie Beth Stuckey and to clarify Bnonn Tennant's stance.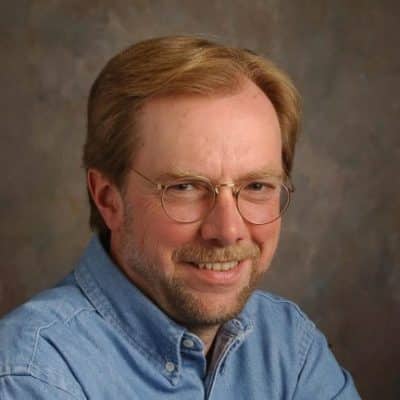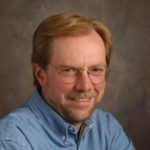 Steve Rabey es un autor y periodista veterano que ha publicado más de 50 libros y 2000 artículos sobre religión, espiritualidad y cultura. Fue instructor en los seminarios Fuller y Denver y en la Academia de la Fuerza Aérea de EE. UU.