A former therapist linked to two churches in western Canada got a six-and-a-half-year cumulative prison sentence Friday on 11 sex crime charges, the Canadian prosecution team confirmed.
Raymond Gaglardi, 78, was sentenced on five counts of indecent assault, four counts of sexual assault, and two counts of sexual exploitation, British Columbia Prosecution Service spokesman Dan McLaughlin told The Roys Report (TRR).
Gaglardi was charged in 2020 after 14 men told authorities he had touched them inappropriately during therapy sessions, a September 2022 court judgment indicates. The alleged assaults were said to have taken place from 1969-2015.
An attorney for Gaglardi declined to comment.
The court judgment states all 14 men told authorities they knew Gaglardi through one of two churches. After Gaglardi was charged, authorities indicated they believed he had more victims who had not yet come forward. He reportedly had thousands of clients over the years.
Give a gift of $30 or more to The Roys Report this month, and you will receive a copy of "The Ballot and the Bible" by Kaitlyn Schiess. To donate, haga clic aquí.
Cpl. Alexa Hodgins, spokeswoman for the Coquitlam office of the Royal Canadian Mounted Police, said other victims kept reporting to authorities after media coverage of Gaglardi's arrest in 2020.
"Coquitlam RCMP still believe that there may be further victims and are asking those victims to come forward to police," Hodgins told TRR in an email Tuesday. She added victims may call the office's non-emergency line at 604-945-1550 or visit the office in person to open an investigation.
According to the court judgment, five of the men said they knew Gaglardi through Glad Tidings Temple, now called Glad Tidings Church, in Vancouver. Nine reportedly knew him through Hillside Community Church, un Evangelical Missionary Church of Canada congregation in Coquitlam, a Vancouver suburb.
TRR reached out to both churches for comment but did not hear back. An EMCC spokeswoman referred TRR to the denomination's published position on sexual abuse and misconduct in the denomination's churches.
"The EMCC deeply grieves for anyone who has suffered harassment, misconduct or abuse from a Christian leader," according to its website. The page went on to state that the EMCC is "committed to measures that prevent acts of sexual misconduct" and provided a way to make a complaint online.
Five allege they were sexually assaulted as minors
Gaglardi worked at Glad Tidings Temple from 1969-1982, mainly as a counselor, the court judgment states. A 1982 news article identifies Gaglardi as an elder at Glad Tidings and brother to its pastor. He also taught at the church's school and worked at its summer camp, according to the court judgment.
The five men who say Gaglardi assaulted them while he was at Glad Tidings were all minors at the time of the alleged assaults, the court judgment indicates.
One said he was 10 or 11 years old when Gaglardi allegedly touched his genitals in a swimming pool at Gaglardi's apartment complex, according to the court judgment. Another said Gaglardi touched his genitals three different times at Gaglardi's office at Glad Tidings or the church's summer camp when the man was 14-15 years old.
A third man said Gaglardi examined his entire nude body with a pen in his church office when the man was 12, "ostensibly as a means of assessing (the man's) muscular development," the court judgment states. Two others also alleged Gaglardi touched their genitals ostensibly for therapy or research purposes.
The judgment shows Gaglardi denied any inappropriate behavior with the five men. He was convicted on all charges related to those accusations.
More accusations during involvement at 2Dakota del Norte iglesia
Then beginning in 1983, Gaglardi attended Evergreen Evangelical Missionary Church in Coquitlam, the court judgment indicates. That church later merged with Austin Avenue Chapel to become Hillside Community Church, according to Hillside's church history.
The court judgment states Gaglardi volunteered in several capacities at Hillside, including as a church elder and as a volunteer with the youth and young adult ministries.
Gaglardi also offered counseling and alternative therapies from his home, according to the court judgment. In addition, he served as counseling director of a nonprofit, the International Christian Counseling Association and Immanuel Restoration Ministries, which shut down last fall.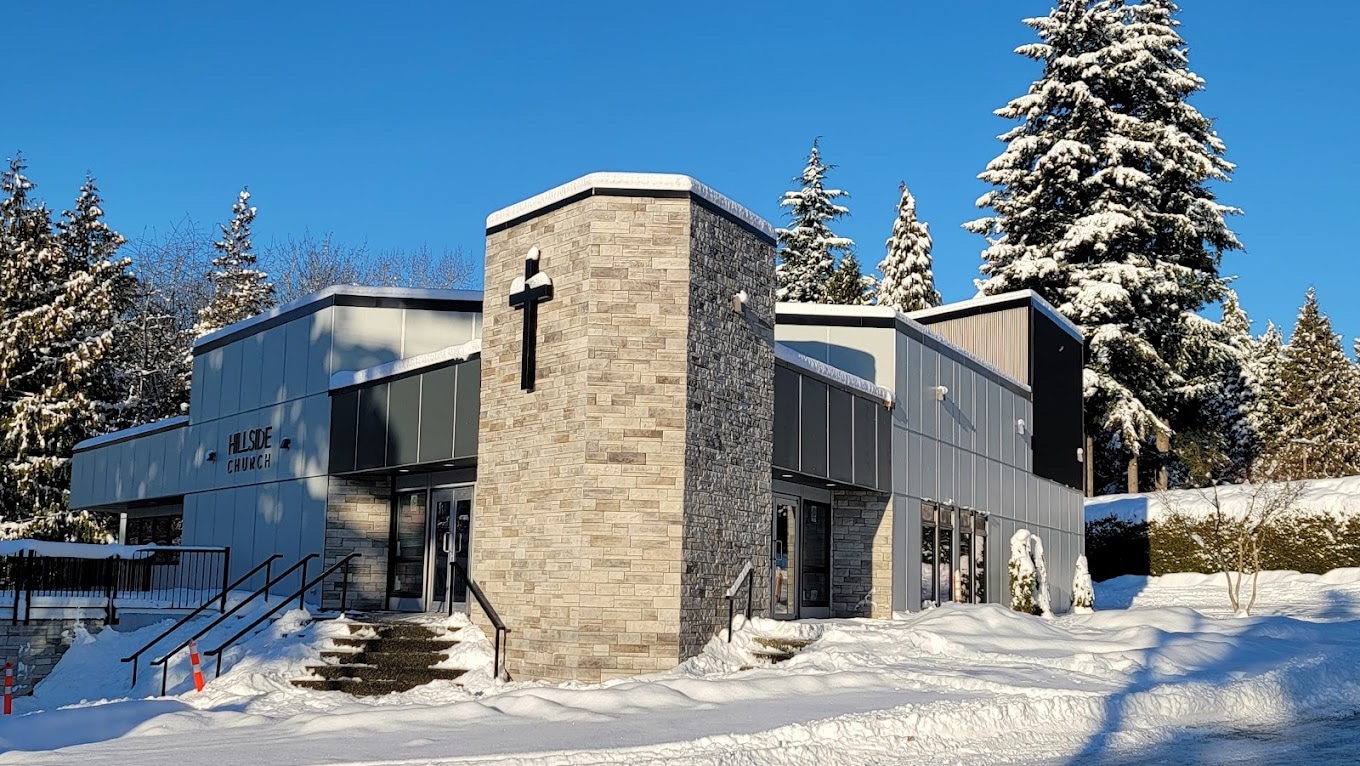 He reportedly claimed to be a doctor of philosophy specializing in counseling and natural health and wellness, based on having obtained a doctorate from a correspondence school in Ohio. The Federal Trade Commission later ordered the institution to stop calling itself a college and conferring degrees.
According to the court judgment, Gaglardi estimated he saw as many as 20,000 clients from 1994 until 2020.
Nine men alleged Gaglardi sexually assaulted them from 1993-2015. Gaglardi was convicted on charges related to six of the men's allegations.
Four of the six whose accusations led to a conviction were adults at the time of the alleged assaults, the court judgment indicates. None were reportedly older than 30.
They all alleged Gaglardi touched their genitals or rectal area inappropriately, mostly while in Gaglardi's basement counseling area, the court judgment indicates.
One man alleged he was between 14-17 years old when Gaglardi touched his genitals "ostensibly as part of a body mapping exercise," the court judgment states.
Another man alleged he was 15-18 years old when Gaglardi reportedly touched him inappropriately multiple times.
Gaglardi denied some of the misconduct the men alleged took place since the 1990s. He admitted some of the other alleged conduct, but claimed those men "consented to the touching in issue in the context of his counselling and naturopathic health practice," according to the court judgment.
Jail time reduced because of Gaglardi's age
McLaughlin, the spokesman for B.C.'s prosecution service, told TRR that Gaglardi got jail terms of varying lengths for each of the 11 counts he was sentenced on. He will serve those terms consecutively, adding up to 78 months, according to McLaughlin.
The judge found Gaglardi not guilty on four counts, the court judgment shows. Two other counts were stayed because of Canadian laws against double jeopardy, McLaughlin told TRR.
Gaglardi, who's in his late 70s, would have gotten almost 13 years in prison if not for his age. The judge halved Gaglardi's sentence under a Canadian legal principle that states sentences should not exceed someone's expected lifespan.
Update 1-24-23: Kevin Hegeman, pastor of youth, young adults, and worship at Hillside Community Church, provided the following statement a few minutes after this story was published.
"This is a tragic case where there has been great pain. Our admiration and thanks go out to those who bravely stepped up and spoke about the abuse they suffered. All of the offences that have been outlined occurred in Mr. Gaglardi's home practice, which has never had an affiliation with Hillside or its ministries. We were not made aware of any allegations prior to the investigation. Had we been made aware of any allegations at any time, Hillside Church would have immediately taken action. We have cooperated fully with the RCMP as they have handled the investigation of this case and made space for victims to have their voices heard. As a church of Jesus Christ, we condemn all abuse and pray for the healing of survivors as we seek to stand together with them resolutely."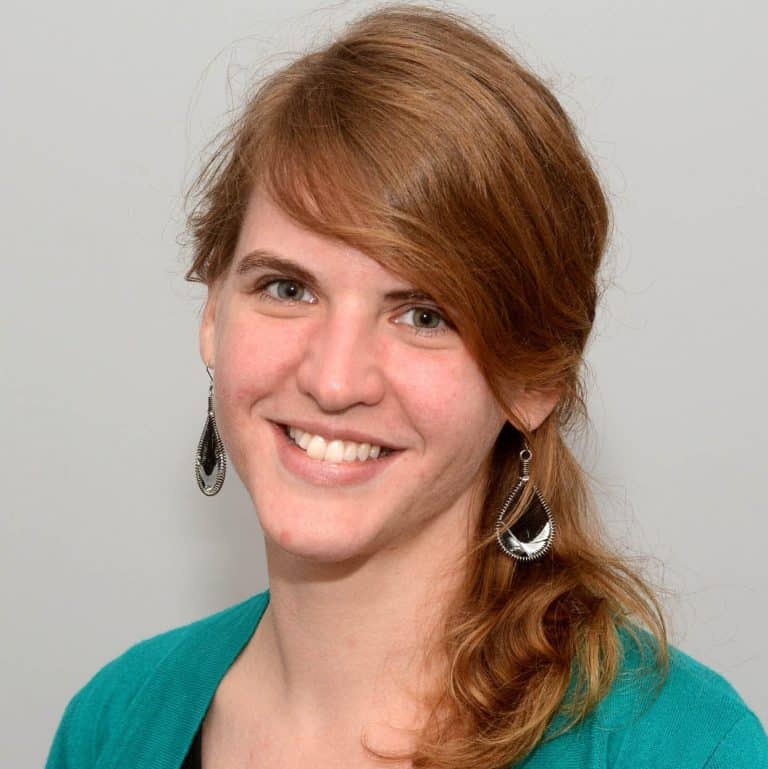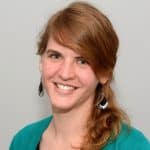 Sarah Einselen es una escritora y editora premiada que vive en Texas, EEUU.