Mark Rivera, a former lay pastor at the center of several sexual abuse allegations in a conservative Anglican denomination, pled guilty to one count of felony criminal sexual assault on April 12. He was sentenced to 6 years in the department of corrections.
Last month, Rivera was sentenced to 15 years in prison in a separate felony child sexual abuse case. Today's guilty plea is in connection to rape allegations made against him by his former neighbor, Joanna Rudenborg, who told Kane County police in December 2020 that Rivera had raped her in 2018 and in 2020.
"I'm just really relieved that this chapter in my life is over. This case has been in the system for almost two and a half years," Rudenborg told media via email. "Him pleading guilty to one count is just a function of how plea deals work, and it's unfortunate, but not unexpected."
Rivera already received a 12-year sentence for predatory criminal sexual assault of a child and three years for aggravated criminal sexual abuse, both in connection to crimes he committed against a child in his church community. Rivera will get credit for time already served in jail and spent under electronic monitoring and will be eligible for parole after serving about 14 of the 21 years.  
Rudenborg told media that waiting for resolution in this case has weighed on her for years, especially as she watched Cherin Marie and her daughter, who came forward with sexual abuse allegations against Rivera in 2019 at the age of nine, go through the "hell" of a lengthy and intense judicial process. Cherin Marie, who asked to go by her first and middle name to protect her family's privacy, belonged to the same close-knit community in Big Rock, Illinois, where Rudenborg lived for years. 
Give a gift of $50 or more to The Roys Report this month, and you will receive a copy of "The Kingdom, the Power, and the Glory: American Evangelicals in an Age of Extremism" by Tim Alberta. To donate, haga clic aquí.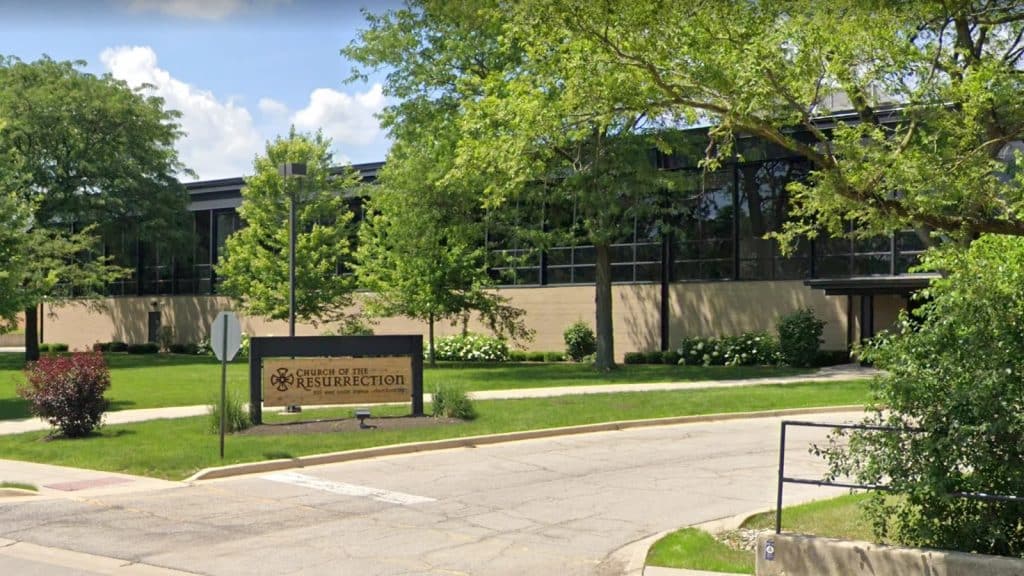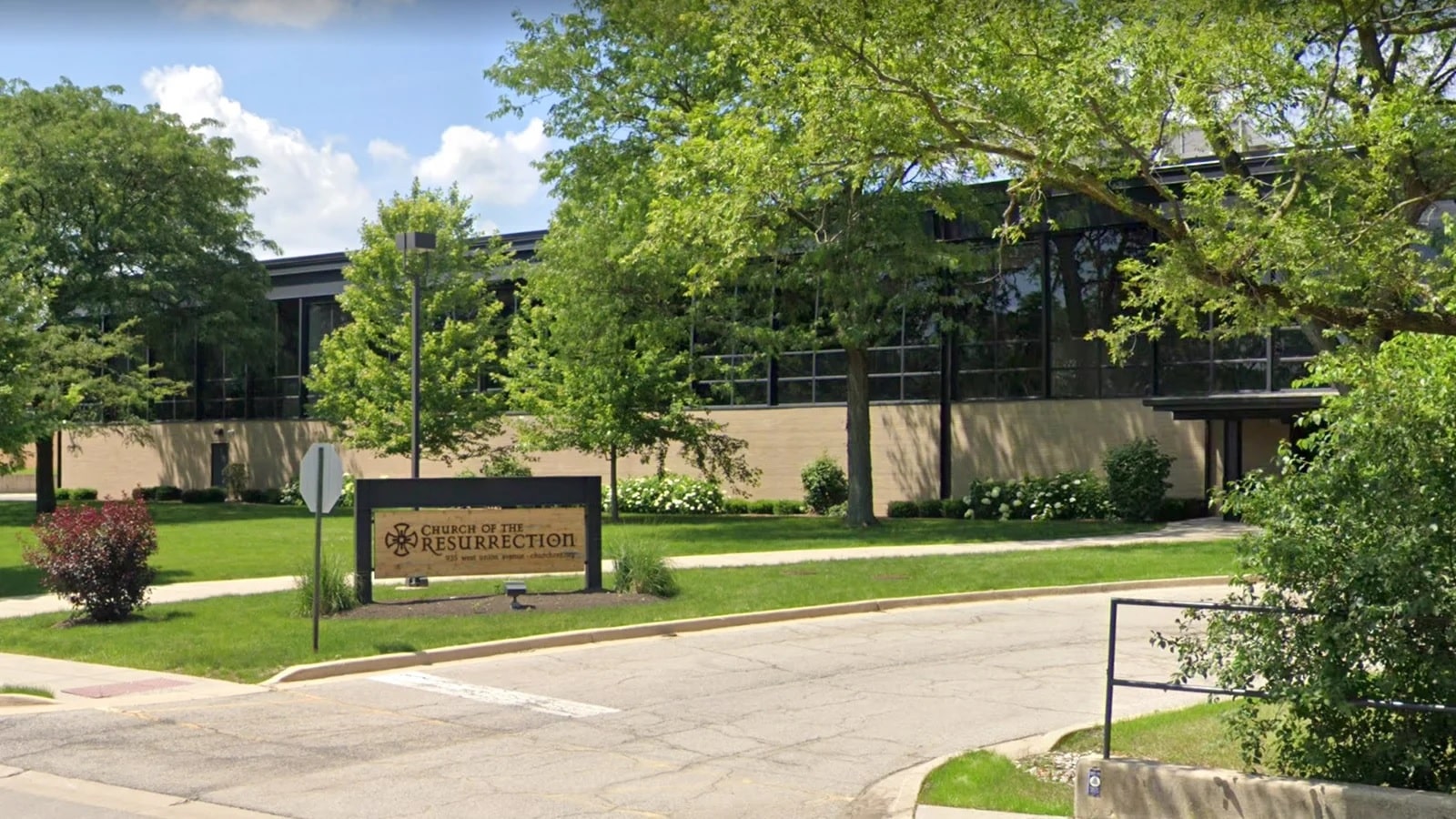 "I'm forever indebted to Cherin and her daughter for going through an excruciating three-and-a-half year court battle against Mark. I have to assume that if their testimonies hadn't resulted in a conviction he wouldn't have taken a plea deal in my case," Rudenborg said.
Rivera was a lay minister at Christ Our Light Anglican, a now-defunct Anglican Church of North America church plant in Big Rock, Illinois, from 2013 to 2019. He was also a volunteer leader at Church of the Resurrection — the headquarters of the Upper Midwest Diocese — in Wheaton, Illinois, from the mid-1990s until 2013.
He was initially arrested in 2019 and charged in connection with his crimes against Cherin Marie's daughter, who attended the church plant with her family. Rivera has since been accused of abusing more than 10 other alleged survivors.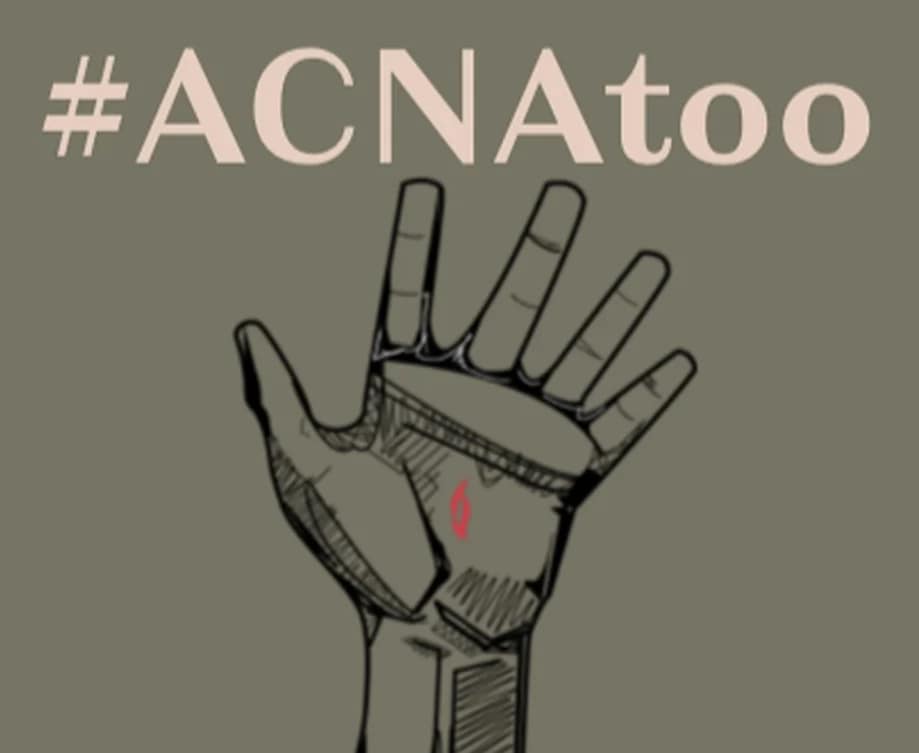 "Mark Rivera's time in prison will never give back to his victims all that they suffered from his abuse. However, it will mean that he will not be able to continue to harm those outside," anti-abuse advocacy group ACNAtoo said in a declaración. "The guaranteed protection of others is a measure of justice for which his victims have bravely sacrificed years of their lives and immense amounts of time and energy. Today they celebrate a victory."
The Anglican Church in North America formed in 2009 after splitting from the Episcopal Church and the Anglican Church of Canada over the two denominations' acceptance of LGBTQ clergy and same-sex marriage. Leadership in the denomination's Upper Midwest Diocese, where the Christ Our Light Anglican Church plant was located, has faced acusaciones of mishandling sexual abuse allegations since the summer of 2021. 
Spokespeople for the denomination and diocese did not respond to requests for comment in time for publication, but Bishop Stewart Ruch of the Upper Midwest Diocese released a declaración in response to Rivera's initial sentencing. 
"I am thankful that a measure of earthly justice has finally been carried out and brings closure to a lengthy court proceeding. Please continue to pray with me for the Lord's healing work in the lives of all who have been hurt, especially the child and her family," it said.
Rudenborg left Christianity after high school and was not part of the church plant in Big Rock. She was, however, the godchild of the church's priest, the Rev. Rand York, and lived in Big Rock for a number of years, where she knew Rivera as a neighbor.
In November 2020, Rudenborg reported to leaders at the church plant that Rivera had raped her once in February 2018, and then again in March 2020 while he was out on bond after being arrested in connection with Cherin's daughter's allegations. Rudenborg filed a criminal complaint against Rivera with Kane County a month later. 
She told media that, if she got the chance today, she would ask the Christ Our Light Anglican community to genuinely apologize and seek forgiveness. "I love you, you've been deceived by Mark, and you still owe a monumental apology to Cherin's family and every other victim you brushed aside in favor of believing and supporting a sexual predator. There is forgiveness available for enablers, as I know from being one myself. But you have to own what you did and fully comprehend the harm it caused. There's no way out but to face the shame and walk through it."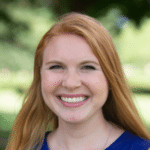 Kathryn Post is a reporter for Religion News Service based in Pittsburgh, Pennsylvania.
Nota editorial: como ha dicho Julie Roys señalado anteriormente, asistió a la Iglesia de la Resurrección y tiene un conflicto de intereses al informar esta historia. Sin embargo, este artículo fue informado y editado sin la participación de Roys.