For years, former members and staff at Calvary Chapel Cary have complained about their pastor's alleged drug addiction, bullying, and misuse of funds to the Calvary Chapel Association—an association of 1,800 Calvary churches worldwide.
Yet Pastor Rodney Finch, who founded the 2,000-member Calvary Chapel Cary in Apex, North Carolina, remains in his position as senior pastor.
Finch also has a radio show on The Bridge—a station owned by Calvary Old Bridge, a church in New Jersey pastored by Lloyd Pulley. Pulley also sits on the leadership council of the Calvary Chapel Association (CCA).
Now, Pastor Finch is facing abuse allegations from his son, Rodney Finch, Jr.
On Sunday, the younger Finch, who goes by "Rodney Goodword" on Facebook, posted to Facebook that "beatings" involving the "heaviest belt in my parents closet" began "as early as 5 years old. This was all happening . . . while I was being sexually abused."
Give a gift of $30 or more to The Roys Report this month, and you will receive a copy of "Jesus v. Evangelicals: A Biblical Critique of a Wayward Movement" by Constantine Campbell. To donate, click here.

Finch Jr. also alleged that two of his older sisters were "beaten with extension cords."
The Roys Report (TRR) reached out to Finch Jr. and confirmed his identity. He did not offer any additional comments on the record to TRR.
Pastor Finch denied his son's accusations, posting Sunday on Facebook that his son's accusations are "untrue" and "slanderous." That post was removed Monday morning but was captured by TRR.
Pastor Finch's daughter, Shannel Elyse Campbell, who until recently was on staff at Calvary Cary, came to her father's defense. She posted that her brother, Finch Jr., is mentally ill and is making false allegations.
The younger Finch responded that his sister is "gaslighting" him.
This is the first the issues at Calvary Chapel Cary have become a public family feud. But it's not the first Pastor Finch has been accused of wrongdoing.
The allegations against Finch were first reported to the Calvary Chapel Association (CCA) in 2018, according to former church council member and volunteer pastor, Ted Edwards. This was shortly after Finch confessed to a drug addiction, then quit his rehab program prematurely and returned to the pulpit, Edwards told TRR.
When the 2018 report to CCA did not result in disciplinary action, former Calvary member Loretta Campbell in 2019 submitted 50 pages of testimonies and emails to CCA with accusations against Finch by former members and staff. Last month, former children's director Dawn Hogan sent all 50 pages of documentation to TRR, as well.
In the documents, former members and staff accuse Finch of deception, controlling behavior, nepotism, and shady financial management.
The Roys Report has repeatedly reached out to Pastor Rodney Finch for comment. Initially, a church spokesperson said Finch and his wife would speak to TRR, but neither did.
The Roys Report also reached out to CCA for comment. CCA leadership council member, Sandy Adams, who's senior pastor of Calvary Chapel Stone Mountain in Lilburn, Georgia, responded via email.
In the email, Adams confirmed that he had led a CCA "assessment" of the allegations against Finch in 2019. Adams wrote that CCA "approached Finch with concerns" but CCA has no "purview" to "administer discipline."
"Our effort was to communicate and encourage ministry practices that will promote church health moving forward," Adams added.
However, Calvary Chapel Cary's administrative assistant, Michelle Fontaine, said in a statement to TRR that Finch was "completely exonerated" by an "independent investigation." Fontaine did not, however, supply details or any documentation of the investigation.
Fontaine added that Finch gets monthly counseling and has accountability from other Calvary Chapel pastors but would not name the pastors providing this help.
Fontaine also alleged that the whistleblowers have "clandestine motivative (sic)," their accusations are all "rumors, lies and hearsay," and the church is considering "legal action to all involved."
The $80,000 rehab that Finch left early
On April 19, 2017, Finch invited the church council, a few staff, and a few church members to an "urgent" meeting for an "extremely confidential crisis in my life and ministry," according to an email Finch sent to Ted Edwards and other staff.
A few days later, 17 people met at Finch's house, according to testimony given to CCA in 2019 by former assistant pastor, Nelson Henry.
Wearing his pajamas and looking "haggard and thin," Finch confessed to struggling with addiction since 1993, according to Edwards' 2019 testimony to CCA. Finch also confessed to preaching sometimes from the pulpit under the influence of drugs and abusing his position as pastor to get prescriptions from doctors in the congregation, Edwards alleged.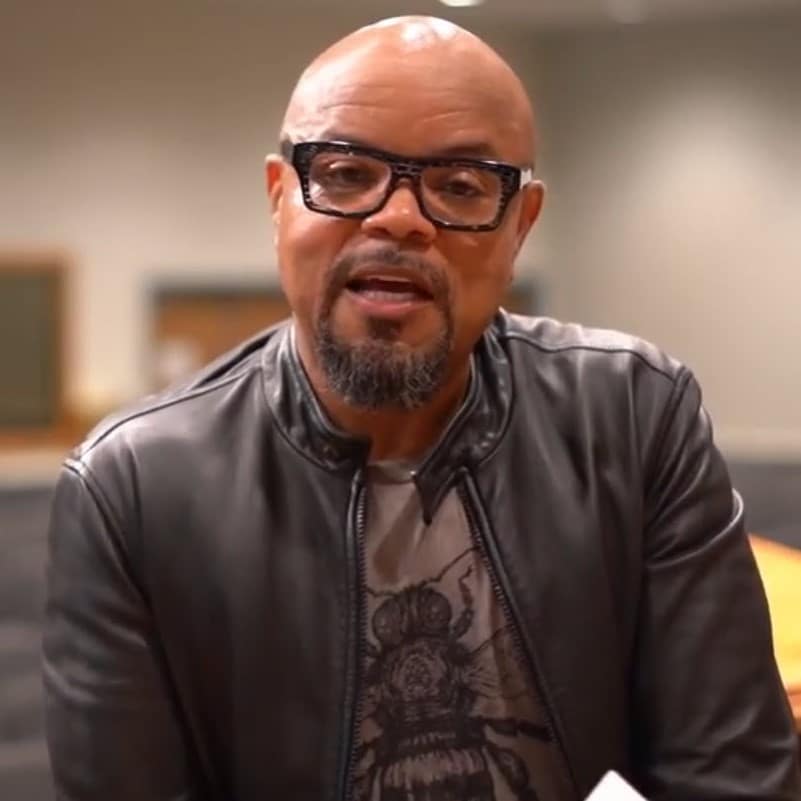 Finch also obtained some prescriptions illegally, alleges Henry in his written testimony. Henry's testimony notes that Henry handled the church's accounts receivables and used to work for pharmaceutical companies where he was trained in the laws surrounding controlled substances.
The Calvary Chapel Cary Church Council approved paying $50,000 to send Finch to an in-patient program, Edwards told TRR. Edwards said the remaining $30,000 cost of the program was paid by insurance.
The following Sunday, Finch told the congregation he was taking a "sabbatical" because he had a parasite or tropical illness from a missions trip and was also experiencing ministry fatigue, Henry said in his testimony. 
After just two weeks in the rehab program, Finch left the facility to stay in a friend's vacation rental and didn't tell anyone, Edwards told TRR. The church staff found out Finch had left drug rehab early because the facility didn't need the second installment of $25,000, Henry's testimony states.
When Finch returned home, Edwards asked to meet with Finch. Edwards said he asked for an accountability plan, asked Finch to finish out the in-patient program, and asked him to submit to random drug tests. Finch refused all requests, saying he had a "physical dependency" but was not addicted to drugs, Edwards said.
Finch told Edwards to tell the congregation that everything was fine, that Finch had completed his sabbatical, and that he would be coming back to the pulpit that week, Edwards told TRR.  Edwards said he couldn't lie from the pulpit and resigned.
Four other ministers also resigned around the same time, including Edwards' wife Tiffany Edwards, Kevin O'Brien, Johnny Riviera, and Nelson Henry. O'Brien, Henry, and Riviera declined interviews.
Control and financial issues surrounding Finch
Drug addiction, however, was only one aspect of Finch's concerning leadership, former staff and members said.
Finch allowed his daughter, Shannel Campbell, to be paid full-time with benefits by the church, though she rarely worked, Tiffany Edwards reported in her testimony.
When TRR requested comment from Campbell, she said she would only talk if TRR disclosed our sources to her. TRR told her we don't disclose sources and asked her to reconsider. She didn't respond further.
Edwards also said Finch's wife, Elvira, was "very, very controlling," and wouldn't allow female leaders or pastors' wives to attend Bible studies anywhere but Calvary.
Rodney and Elvira Finch used church credit cards without providing an account for purchases, Henry alleges in his testimony. Finch also raised money for projects that were never completed, including a building project called the "Nehemiah project," chair purchases, and a parking lot, said the Edwardses.
Retired police officer Jacques Gilbert told TRR that how the church handled the Nehemiah project was a big concern for  the church community. 
"There was a dedicated fundraiser or drive to fund that project and it just went away and no one knows what happened to it," Gilbert said.
Finch also used church funds for projects in India without providing an accounting of expenditures, Edwards says in his testimony.
Michelle Fontaine initially promised she'd be "transparent" with TRR and would provide a copy of the church's bylaws, financial records, and other documents TRR requested. She requested a delayed deadline for TRR's story so she could locate the documents. But more than a week later, she said the church would not provide the documents.
Calvary Chapel's "Moses model" insulates pastors
Calvary Chapel churches have little recourse for concerns about pastors because they follow Chuck Smith's "Moses" model, former staff and members say.
Smith founded the Calvary Chapel movement in 1965. And at its height, Smith's Calvary Chapel Costa Mesa in southern California drew 25,000 people weekly. But the movement has been dogged by repeated scandals and lax moral standards among its leadership.
In Smith's 2000 book, "Calvary Chapel Distinctives," Smith writes that pastors should be like Moses—in touch with God, "receiving His direction and guidance." And elders should support the calling and work of the pastor, Smith writes.
Similarly, Larry Taylor, who worked for Chuck Smith as an assisting pastor, wrote in his book "The Ministry of Assisting Pastor," that assisting pastors should "stop" anything negative being said about the pastor. They should have "unconditional loyalty" to him, and "never make him look bad."
Gossip is a "terrible sin," Taylor writes, and includes both true and untrue things said about the church or pastor.
"In a situation where something in the church is so completely wrong that the sheep in the body are in spiritual danger, then say nothing to anybody, resign, and move on," Taylor wrote.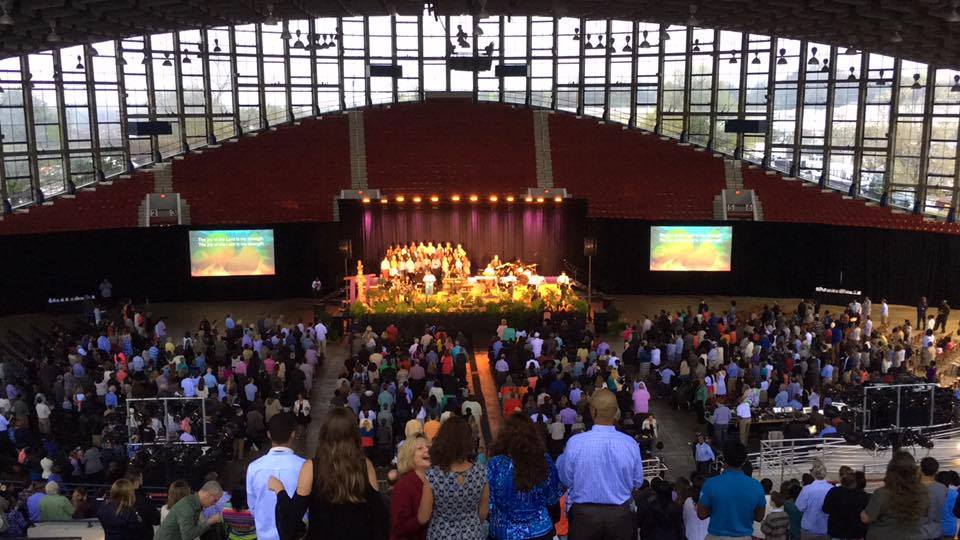 Michael Newnham, a former Calvary Chapel pastor and blogger, who has researched and exposed abuses within Calvary Chapel churches for 20 years, told TRR that Calvary pastors are beyond accountability.
"You will often find that board members are hired and fired at the whim of the senior pastor," Newnham said. "All the power is consolidated in the senior pastor. There is no real accountability."
He added that Calvary Chapels also have a "no talk rule" for assisting pastors.
Former members and staff at Calvary Chapel Cary say the Moses model and pressure not to report issues have exacerbated problems with Finch.
Loretta Campbell likened the Calvary Chapel community to an "established network of brothers" or "good ole boys' network." 
An email obtained by TRR shows that when Loretta Campbell confronted the CCA with Finch's unresolved sin in 2019, Pastor Sandy Adams showed little surprise.
"Most of the issues in your email were brought to my attention some time ago, and have been addressed with Pastor Rodney," Adams said. He added that the outcome of the conversations were "confidential" and encouraged Campbell to pray for church leaders.
The Hogans agreed with Campbell's assessment.
Dawn Hogan said the work environment at Calvary Chapel Cary was "isolating" for those who spoke up. She added that Finch disparaged pastors who left, accusing them of wanting to "take over" his church.
 "I had to lead my family out of that church to retain my own faith," David Hogan said. He added that he hopes Finch will step down so others can "be set free from spiritual abuse and manipulation."
Finch adamant about remaining at Calvary
Despite the many issues with his leadership, Finch, seems adamant about remaining at Calvary.
On the day TRR first attempted to contact him, Finch posted on Facebook that God told him many "left you and wrote you off." But Finch added that God created him to "stand out," would bless his "faithfulness," and take him to "new levels."
Similarly, Shannel Campbell wrote in the comments, "Watch out now. Don't mess with God's anointed."
However, the younger Finch's posts about abuse by his father continue to gather messages of support. "I believe you," one commented. "You are so brave for speaking out."
Another posted that he's witnessed abuse by Pastor Finch and that Calvary Chapel Cary has a "trail of dead bodies."
This article has been updated.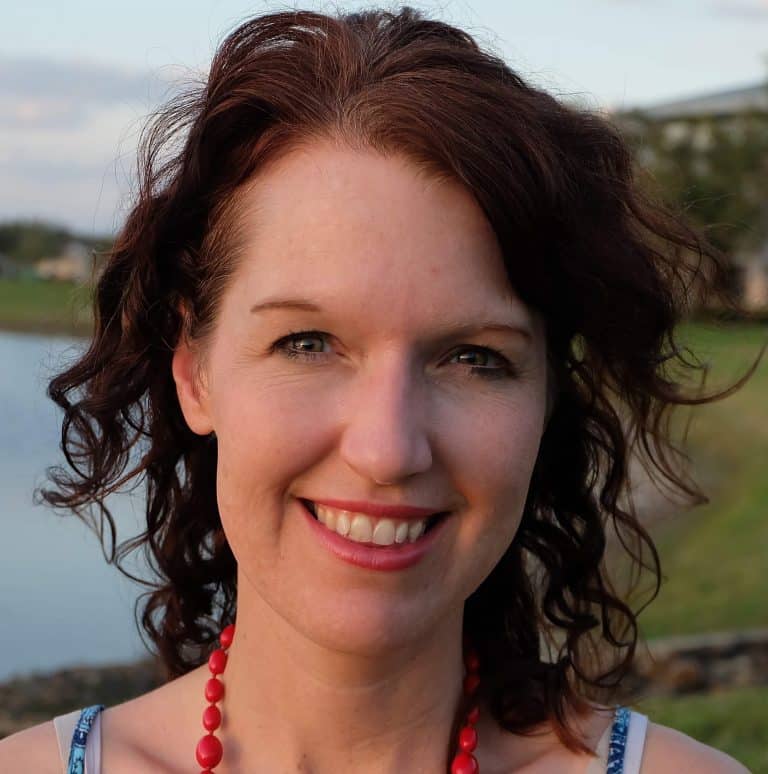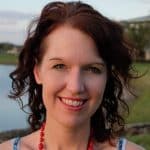 Rebecca Hopkins is a journalist based in Colorado.