A pastor accused of raping his former secretary has resigned from an Alabama megachurch after the woman went public with her story.
Micahn Carter and his wife, April, resigned from Church of the Highlands in Birmingham "recently," local media reported today. He had joined Church of the Highlands for "ministerial restoration" in 2019 after resigning from another megachurch, Together Church in Yakima, Washington. The reason for his resignation from Together Church wasn't made public at the time.
"In 2019, Micahn Carter's Pastoral Overseers from Washington state asked Church of the Highlands to assist them in directing a ministerial restoration process for him," a Church of the Highlands statement published by AL.com said. "Highlands agreed to do so, and since then we have been working with Micahn and his family.
"Recently, Highlands received correspondence raising new allegations about events that occurred over two years ago in Washington state. When we shared this information with the Carters, they resigned from their positions on staff to work through these issues themselves. Highlands is no longer involved in the restoration process."
A former secretary at Together Church, Mary Jones, published a blog post July 21 alleging the church's pastor had made sexual advances toward her, then raped her, in 2019. She resigned, and the pastor confessed to "an affair" days after the alleged rape, Jones wrote. AL.com and others identified the pastor as Micahn Carter.
Give a gift of $25 or more to The Roys Report this month, and you will receive a copy of "I Can't Hear God Anymore: Life in A Dallas Cult" by Wendy Duncan. To donate, click here.

An email to Church of the Highlands staff leaked to Do Better Church, an Instagram account run by church abuse survivors, showed the church asked staffers not to "engage in the online conversation" and to direct questions about Carter's resignation to the church's senior leaders instead.
Carter was introduced as the speaker at a July 2020 Church of the Highlands service and described as having been on staff for 13 months. Neither his resignation nor alleged misconduct at Together Church were mentioned.
This wasn't the first time Church of the Highlands has begun a restoration process for a pastor accused of sexual misconduct.
Dino Rizzo joined the Alabama megachurch's in 2013, a year after resigning from another megachurch, Healing Place Church in Baton Rouge, over an inappropriate relationship. AL.com reported at the time that Church of the Highlands agreed to bring him on for a year of supervised ministry under senior pastor Chris Hodges before full restoration to ministry.
Rizzo is now part of the church's senior pastor leadership team and executive director of the Association of Related Churches, which he helped found.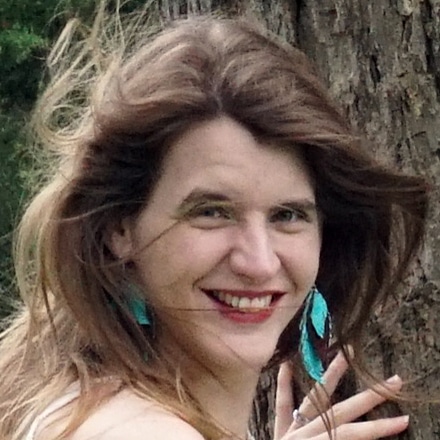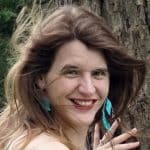 Sarah Einselen is an award-winning writer and editor based in Texas.