Contemporary Christian singer/songwriter Amy Grant has been hospitalized after a bike accident.
The accident, less than a week after Grant was named one of this year's five Kennedy Center Honors recipients, occurred on Wednesday. She was taken to a Nashville, Tennessee, hospital.
"(S)he was wearing a helmet and taken to Vanderbilt where she was treated for cuts and abrasions, and is in stable condition," Velvet Kelm, Grant's spokeswoman, told media on Thursday. "She was admitted and stayed overnight as a precaution and will be staying another night for observation and treatment."
Grant, 61, had heart surgery in the fall of 2020 and described herself as fully recovered.
She expressed awe upon learning that the Kennedy Center had decided to name her an honoree, marking the first time a contemporary Christian artist was recognized in that way.
Give a gift of $30 or more to The Roys Report this month, and you will receive a copy of "I Didn't Survive: Emerging Whole After Deception, Persecution, and Hidden Abuse" by Naghmeh Abedini Panahi. To donate, click here.
"Never in my wildest dreams did I imagine ever receiving this prestigious Kennedy Center Honors," Grant said in a statement. "I cannot wait to celebrate with my fellow honorees, friends, and family. Thank you for widening the circle to include all of us."
She is scheduled to join actor George Clooney, singer Gladys Knight, Pulitzer Prize-winning composer Tania León and the rock band U2 in a celebrity-filled gala at the center's Opera House on Dec. 4.
Grant was the first contemporary Christian musician to have a No. 1 hit on the pop charts with "Next Time I Fall," a 1986 duet with Peter Cetera of the band Chicago, and the first to perform at the Grammy Awards.
Her fame continued to spread with "Baby, Baby," a hit from her 1991 platinum album "Heart in Motion."
The six-time Grammy winner has been on tour in recent months, with a next scheduled performance in Knoxville, Tennessee, on Aug. 18, according to her website.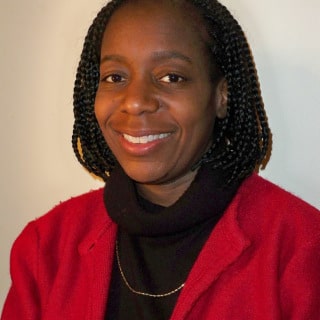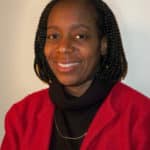 Adelle Banks is production editor and a national correspondent at Religion News Service.